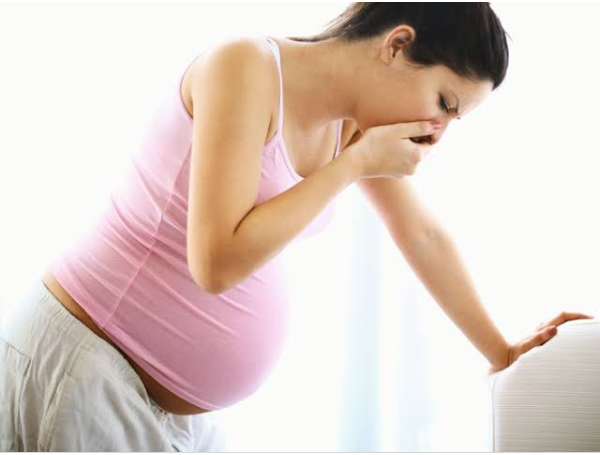 As your body produces more progesterone to support your pregnancy, progesterone relaxes muscles in your body. This includes the muscles of your intestine. Slower moving intestine muscles mean that your digestion slows down. This allows gas to build up, which in turn leads to bloating, burping, and flatulence.
How to get rid of bloating during pregnancy
1.Drink plenty of water.
2. Fit in fiber.
3. Opt for smaller meals.
4. Slow down.
5. Try to relax.
6. Cut back on the beans.
7. Skip the mannitol and sorbitol.
8. Try probiotics.
An increase in gas and bloating during pregnancy can be triggered by a variety of causes, including changing hormone levels and the foods you eat.
Common Gas-Causing Foods
1. Apples.
2. Beans.
3. Broccoli.
4. Cabbage.
5. Cauliflower.
6. Cheese.
7. Ice cream.
8. Lentils.
Similar to symptoms of a menstrual period, bloating may occur during early pregnancy. This may be due to hormone changes, which can also slow your digestive system down. You may feel constipated and blocked as a result. Constipation can also increase feelings of abdominal bloating.
Content created and supplied by: Thedoctor.com (via Opera News )