*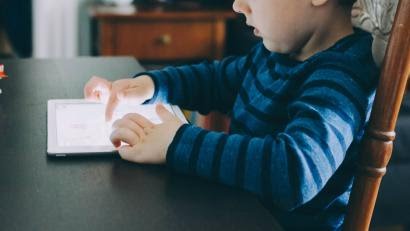 They are withdrawn and isolated. Addicts spend a lot of time alone because they satisfy their addictions in private. Sometimes parents walk in on their children doing addictive activities the former had no idea the latter was doing. Isolation is a sign that they are hiding something. Unless the child deals with depressive episodes ad they just want to be alone, isolation is never a good sign.
They seem preoccupied when they are with the rest of the family. Do you observe your child memtally veer off from the room when everyone else is watching telly and is engaged in a friendly debate on the characters? Do you observe them being mentally absent when you all are at the park or at a religious or social gatherings? They either have a lot of stress or they are thinking of when next they will get some alone time to satisfy their addiction.
They seem to have undergone a change in their character. A child who was formerly withdrawn and is now outgoing might have interacted with bad company that introduced them to drugs - which are called edibles in culture euphemistically - that they can use to get them high and overcome their shyness if only for a while. One does not simply transform, well unless they have a road to Damascus moment. Even then it takes time.
They get nervous everytime you go into their room. This one is self explanatory. Unless your child suffers fr extreme social anxiety, they should be fine with you going into their room every now and then to check up on them. If you as a parent see them saw a breath, shuffle their feet, pretend to smooth over their bed covers, fiddle with a tangible object each time you show up, then you have a problem and it's not in Houston. It's right under your nose.
*Picture inserted for illustrative purposes
Content created and supplied by: Achieng'101 (via Opera News )