A random lady confessed in a Facebook group called "Beyond Intimacy" that she had an affair with her blood sister's husband and she is currently expecting a baby boy. Her sister is a lady who has children with the same husband but all the children she has are just girls, so the lady is looking for an advice from the public asking them what she should do after the scene.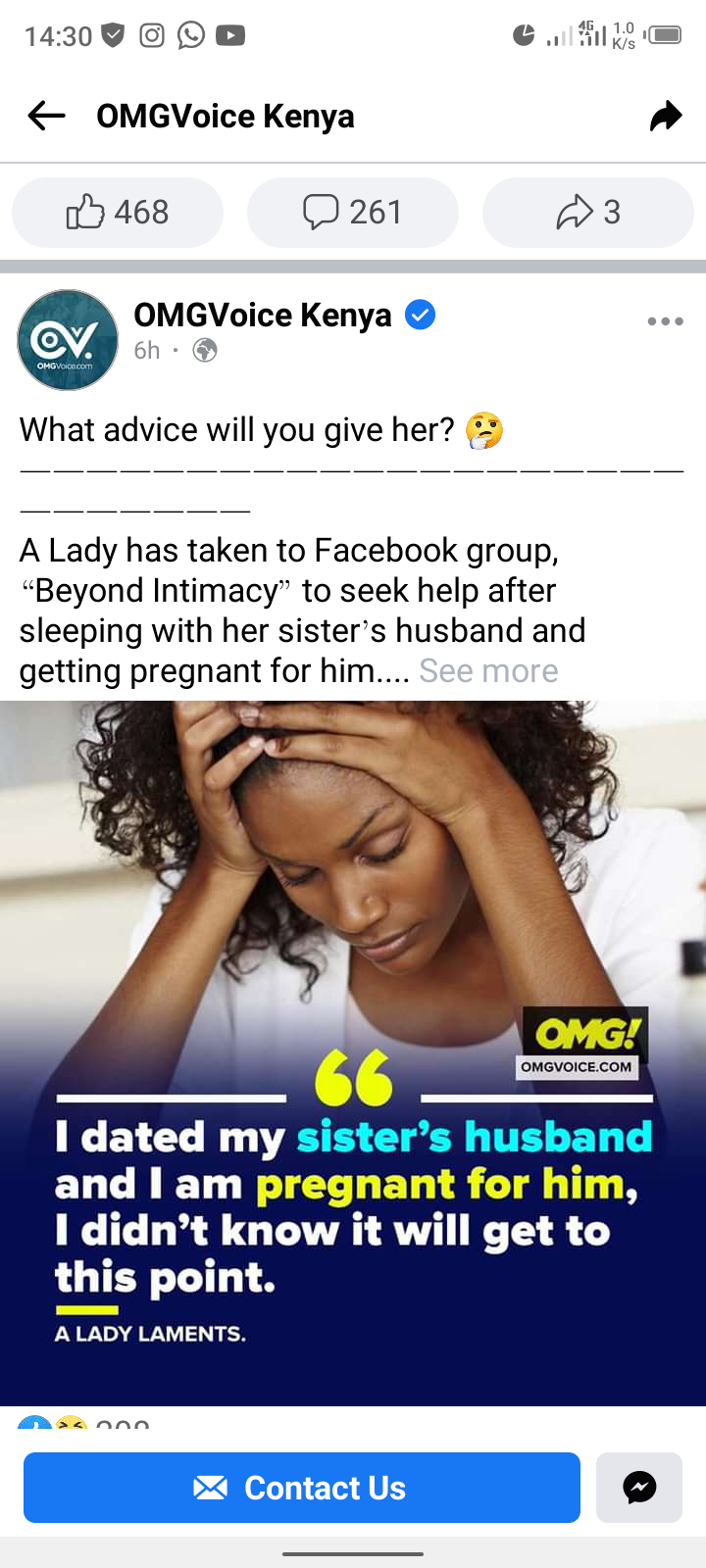 The lady says that despite having an affair with her sister's love bird, she still does not want the relationship to go on, all she wants is her sister to continue staying peacefully with the so called unfaithful husband.
The act happened when the sister came for a visit and the two could be left freely in the house as the wife headed for her daily hustles having no doubt that her sister may mess. The lady has not yet revealed this to the public with a feeling that it may turn out to be a disgrace to the family.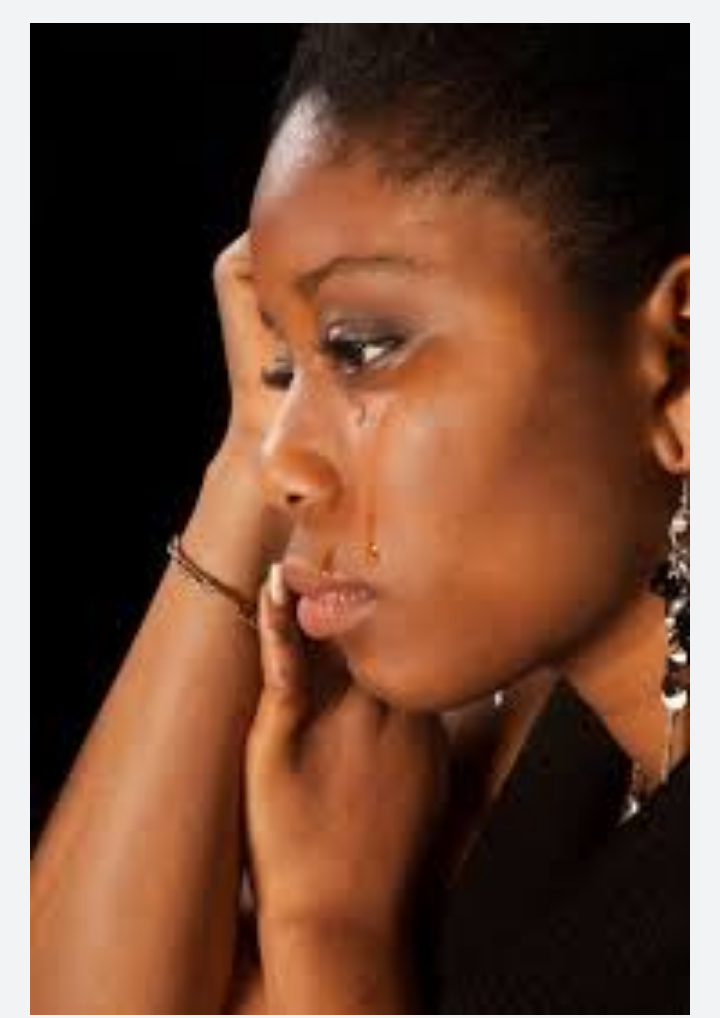 Content created and supplied by: Trendingnewster (via Opera News )