Babies will humble you 😆😆😆 a slayqueen shares her experience after getting a newborn baby. She passes the message to other slayqueens after she was caught sleeping in such a way that left netizens exited and talking. It's kind funny that most girls fear getting children due to reasons of taking responsibilities. They are aware of the so many responsibilities that follows after delivery of new born babies, leave alone losing their shapes.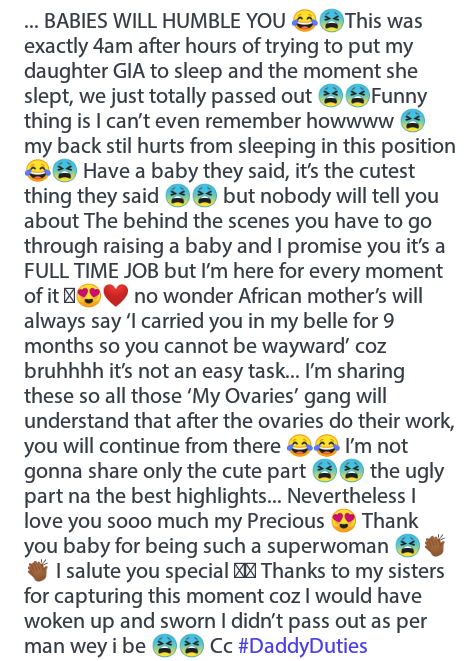 This one online user came out to express the hard time she was passing through, at times finding herself asleep in any way without her noticing how it happened. She claims that looking after a child is a full time job that those aspiring should be ready for. This caused mixed reaction to online users leading to a heated debate.
What are your thoughts on the same? Do you think bringing up a child is hard, or it is not? Share the experience and follow.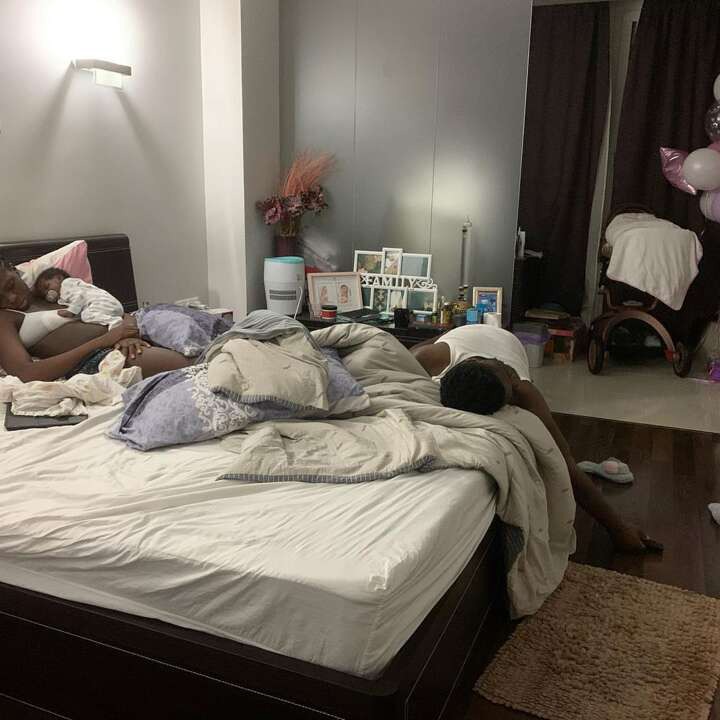 A mother taking child responsibilities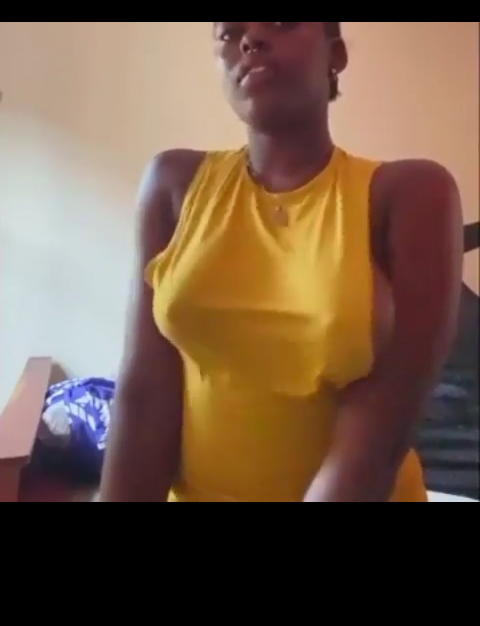 A slayqueen confessing
Content created and supplied by: sam1996 (via Opera News )