I know this may sound old fashioned but studies show that children who were raised in church grow up to be better people than those who were not. No matter what you religion you subscribe to, ensure that your children are grounded in the faith. Here are proven reasons why faith and religion is important in the development of children.
Photo courtesy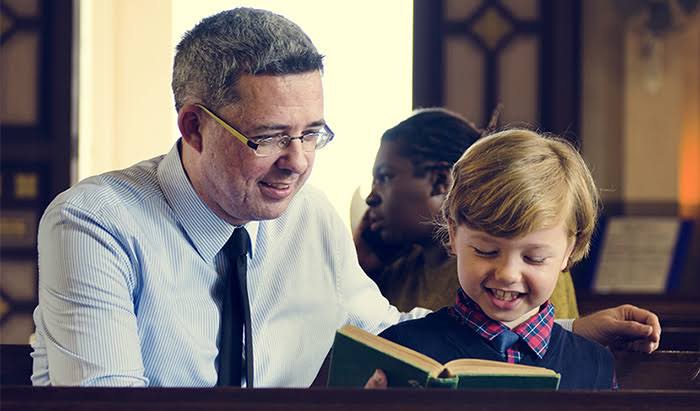 1. Setting boundaries
The church just like schools sets boundaries for children. Programs such Sunday Schools teach children what is right and wrong. A child raised in church grows up to know that certain things are wrong and should not be entertained. Church is also where children learn to love one another regardless of class or ethnicity.
2. Teaching discipline
One of the main topics a child is taught in church is obeying their parents and the elderly. Children are even encouraged to pray for their parents and siblings. The art of thanksgiving is also taught and children are challenged to write down a number of things they are grateful for.
3. Hard work and integrity
The church is known for condemning laziness and encouraging children to be better versions of themselves at home and even in school. Assignments are also given to sharpen their memory such as memorizing of Bible verses or songs. Cleanliness is also emphasized because it is next to godliness.
Parents always assume that they can raise their children on their own which is false. Allow your child to learn important life skills in the presence of their peers. Going with children to church enables them to see the importance of faith and religion in addition to learning fundamental skills that will help them in the future.
Content created and supplied by: Goldahsmart (via Opera News )