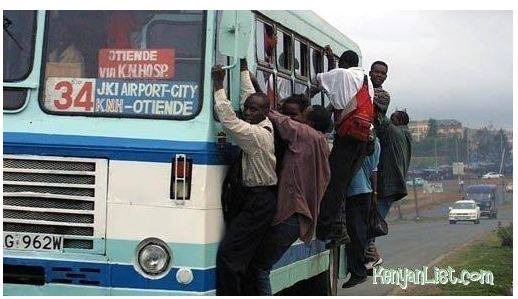 If you were born in the 1980s and 90s thatwhen all the childhood fun was known, this is because this was the age between when technology was starting and also when many people started to learn and could understand also of things.
Since childhood is the most fun age before a child reaches teenage hood where they get sensitive with everything they do. At childhood you can exploite alot of things.
I have complied a list of things which includes advertisements then, the books used at that's time and best of all the games that were used to be played, since games then were so many then aabd children were so creative not like nowadays as many children only now concentrate on computers and televisions.
Check out some of the pictures and if you can get 20 out of this 23 pictures then degianetly you had a blast, leave a commnet and let's know the legends.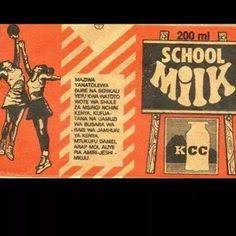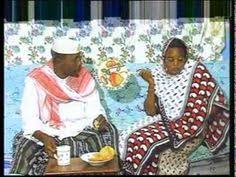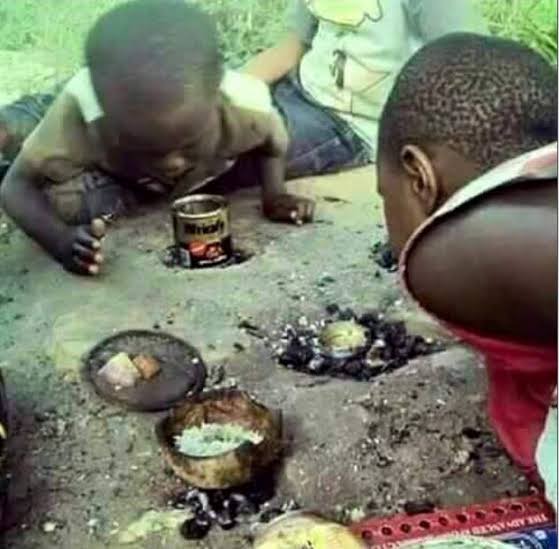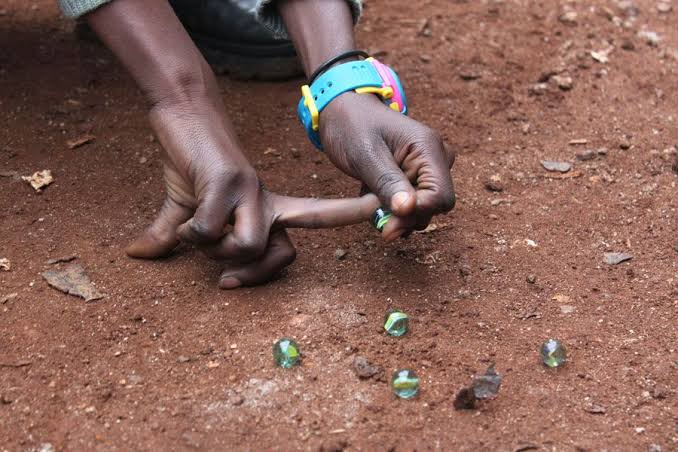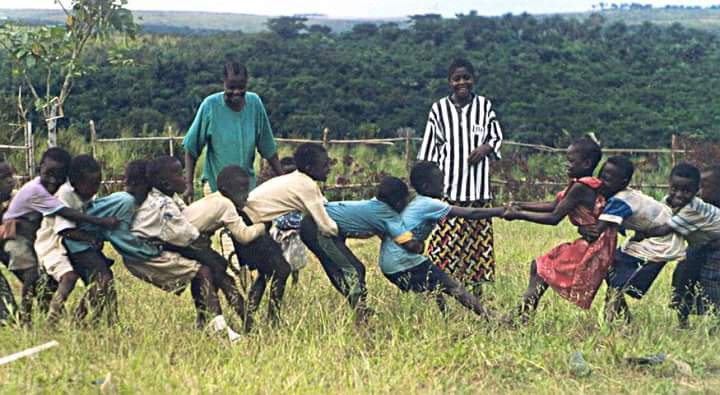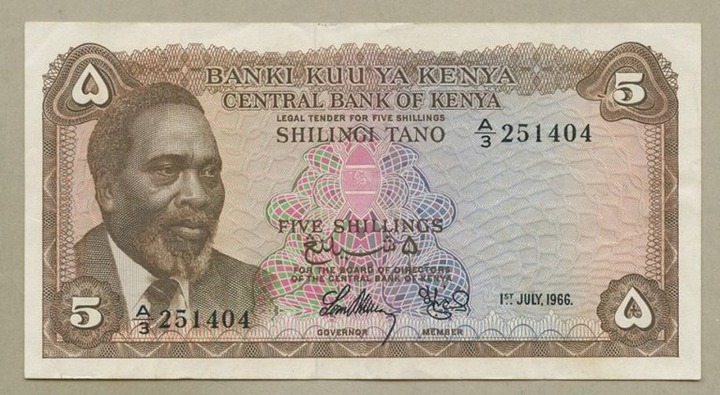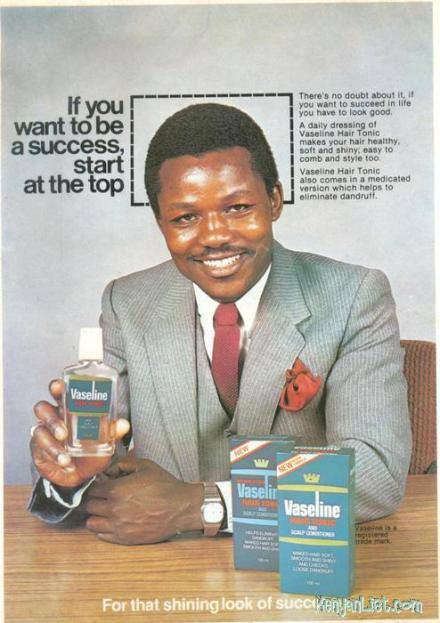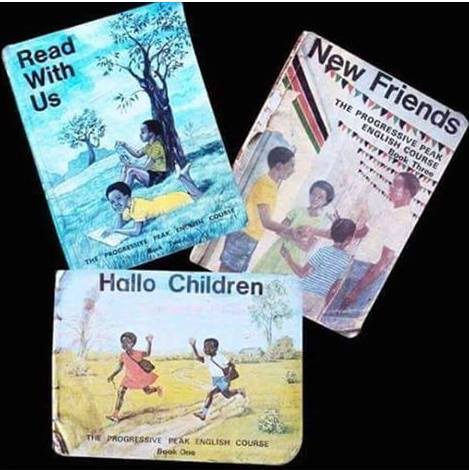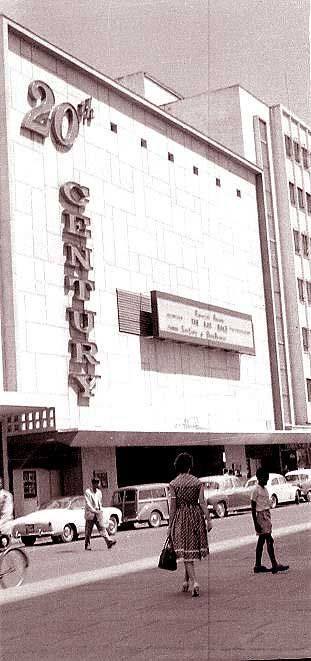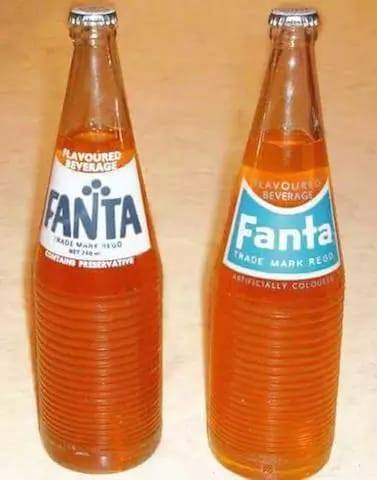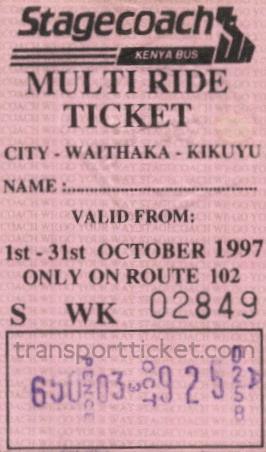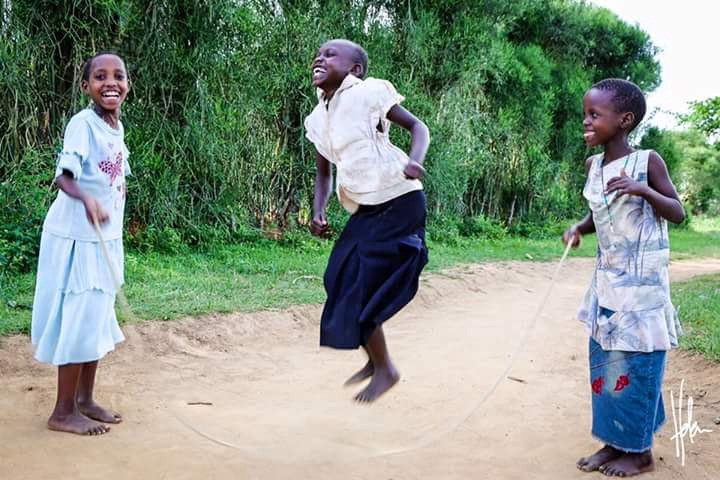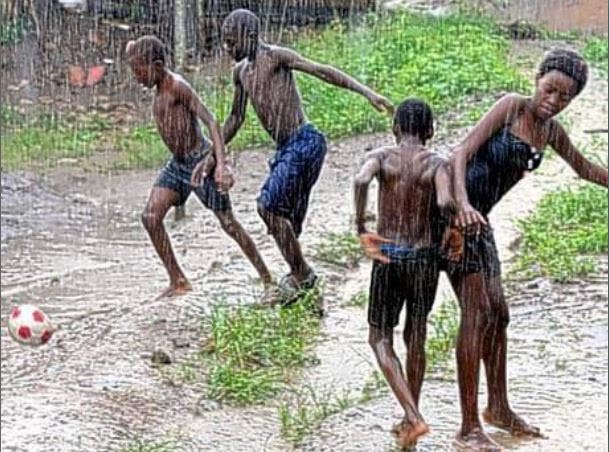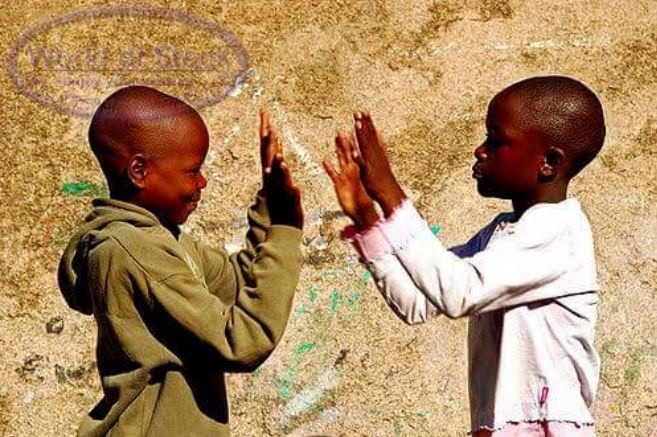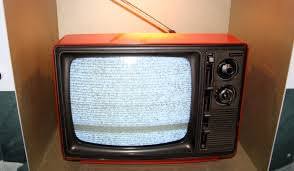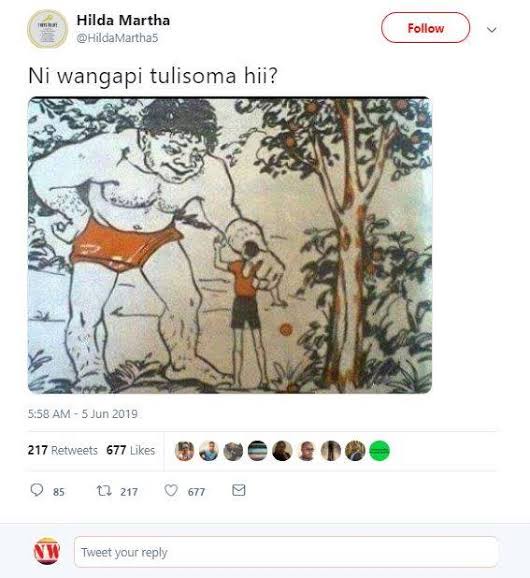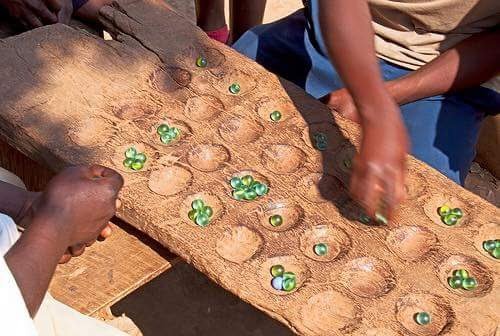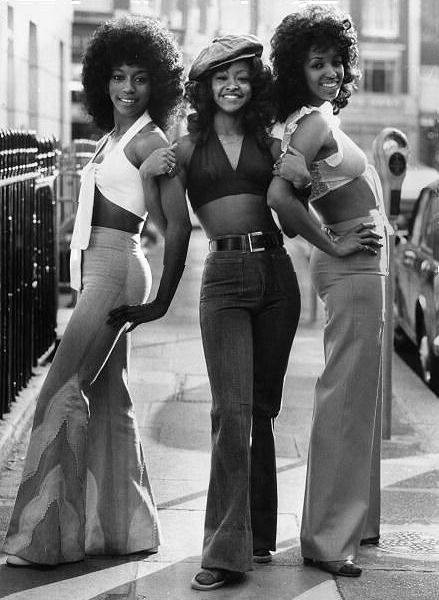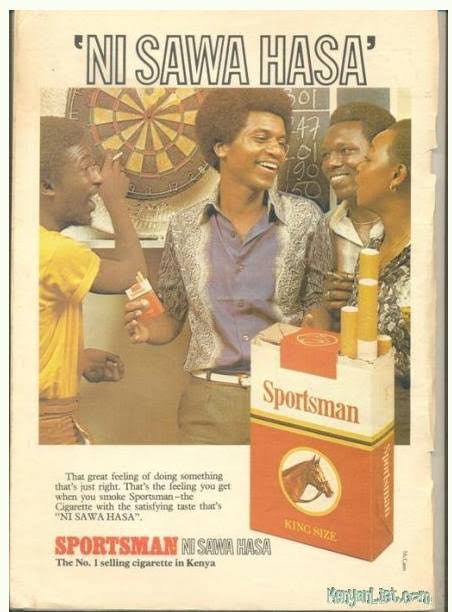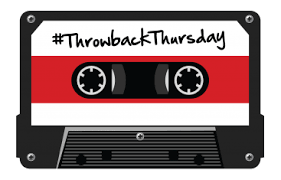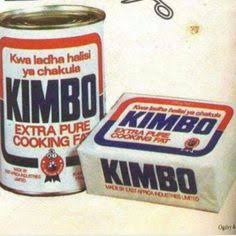 Content created and supplied by: Newsverified (via Opera News )