Pregnancy comes with different reactions on women,others are happy and jovial for being pregnant while others are worried much because of the responsibility it comes with it.
If you want to know your are pregnant in just four days this are the signs.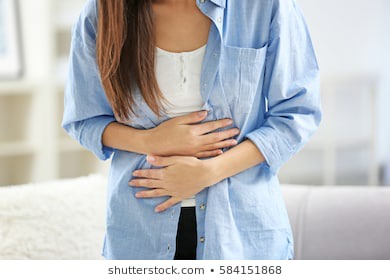 Tiredness - When you experience much fatigue without doing any work know that your may be pregnant.
Headache - Migraine is one of the signs that is associated with pregnancy. Continuous headache for a day or two days you may be pregnant.
Morning sickness - if you experience sickness in the morning such as vomiting know that you may be pregnant.
Missed period - This is one of the best sign to know you are pregnant. In case you missed your regular period on a particular day or the second day after know your are pregnant.
Note that this are the signs that are associated with pregnancy. To be sure that your carrying a baby go to hospital and get a pregnancy test
Content created and supplied by: @waweru (via Opera News )