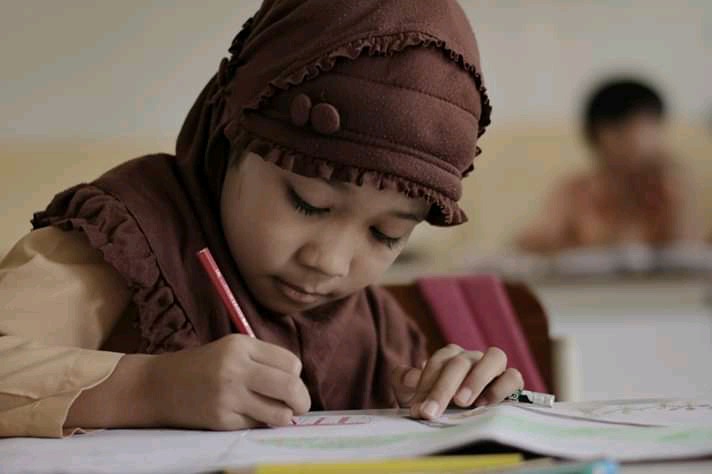 Education life is very key in ones life. A Kenyan child is required to go through different stages before he or she finishes from School. This means the child needs to start from low level institutions to higher level institutions. To effectively succeed all this stages, the child must pass in all the stages.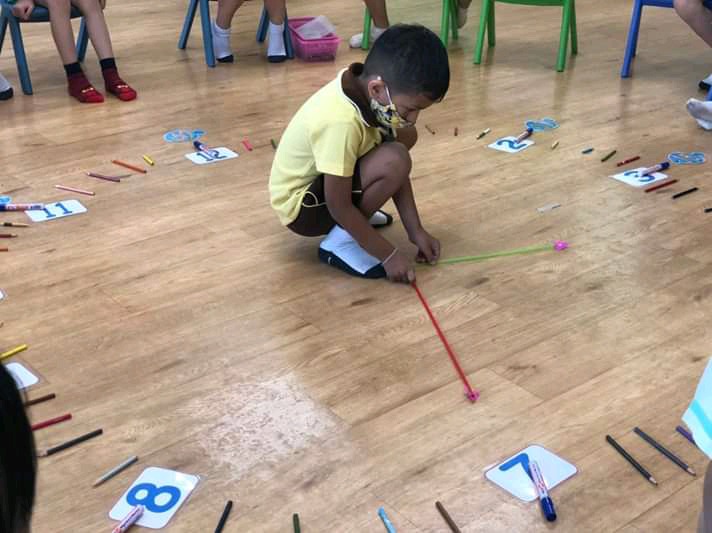 The kenyan system of education will always run from primary schools to University institutions. At the highest level, the child is usually honored with a PhD. There are some factual important things which you need to always tell you child to pave way for better education and probably help him or her to succeed in education life. Those important issues to remind the child includes but not limited to ;
1.Assist the child to know the importance of school - To start with a most of the children are always not aware of the reasons why they are in school. As a parent, you need to always teach your child the importance of school, maybe, it will help him or her to acquire knowledge important in day to day activities. This will help the child to put more effort in school.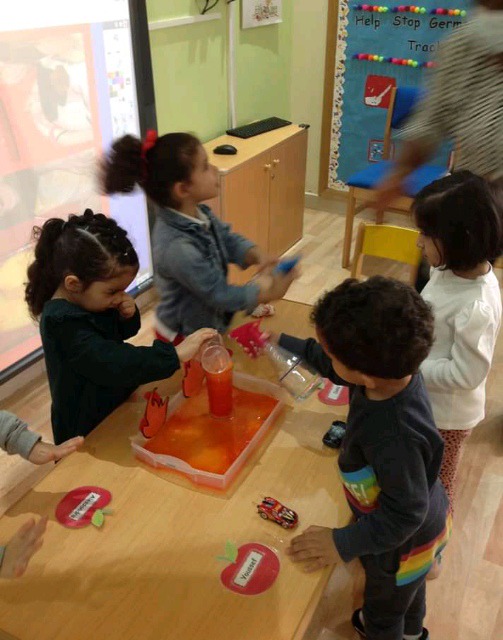 2.Assist the child in doing homework - As a parent, you should enquire whether they have been given any homework. You should always assist where necessary, help your child in doing the homework. Let not the child struggle while you are there. One or two examples will equip the child with knowledge of doing the other assignments.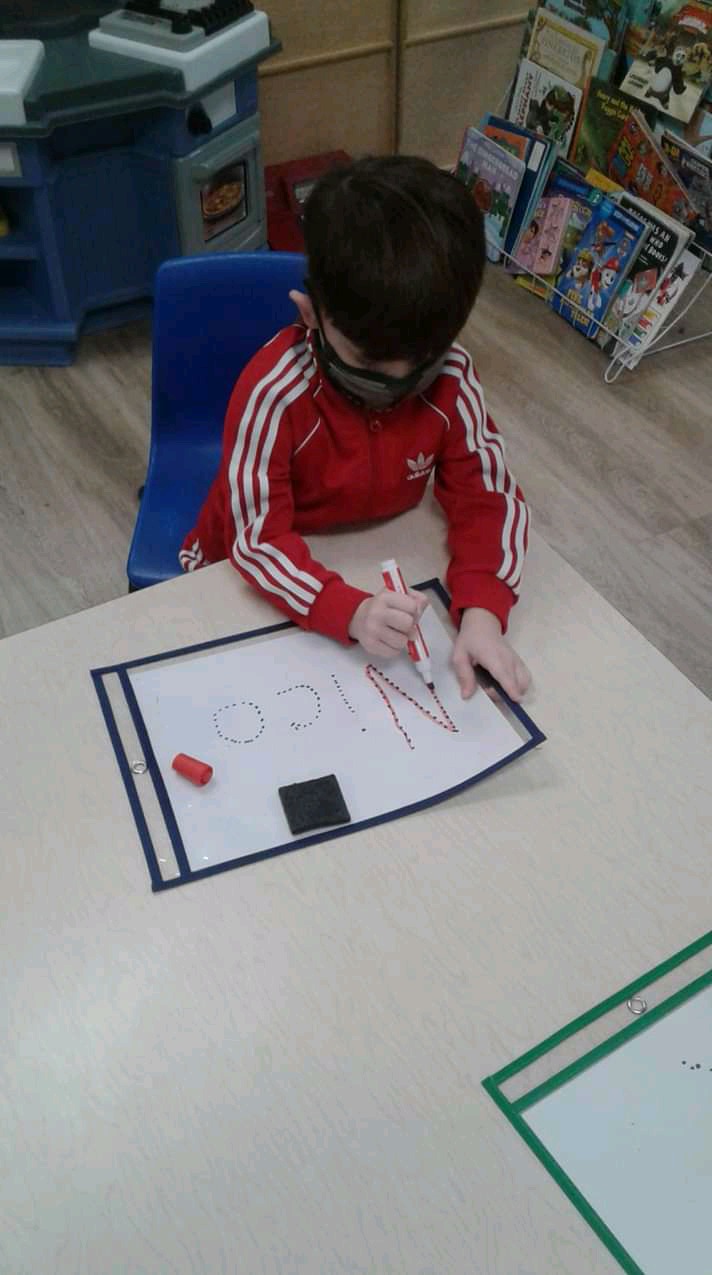 3.Don't overwork the child after school - as a parent, you should not overwork you child after school, learning is tedious and tiresome, always give your child enough time to rest, make sure he or she gets a shower before going to sleep, this will help the child in refreshing the mind for tomorrow's class.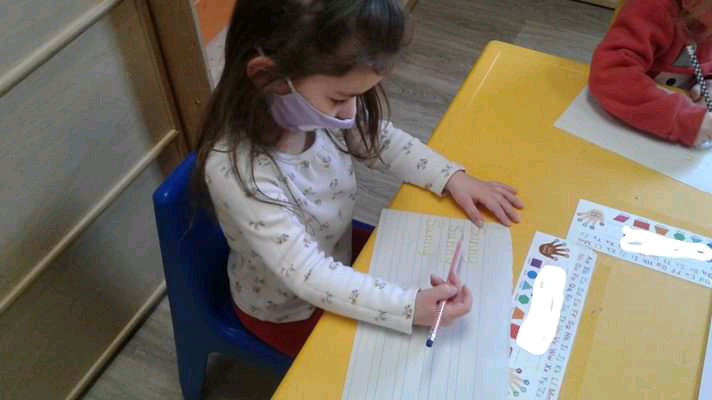 Constantly educate the child to put more efforts while studying, a lot of effort is needed to get all these necessary knowledge to aid in passing with flying colors and always allow your child to go out and play with other kids.
Content created and supplied by: @alferdefrank (via Opera News )