Pregnancy is a complicated and fragile part of life that requires utmost care from both the mother, the doctors and the husband. However, there are certain instances that threaten the life of the unborn before they have achieved 22 to 28 weeks in the Uterus.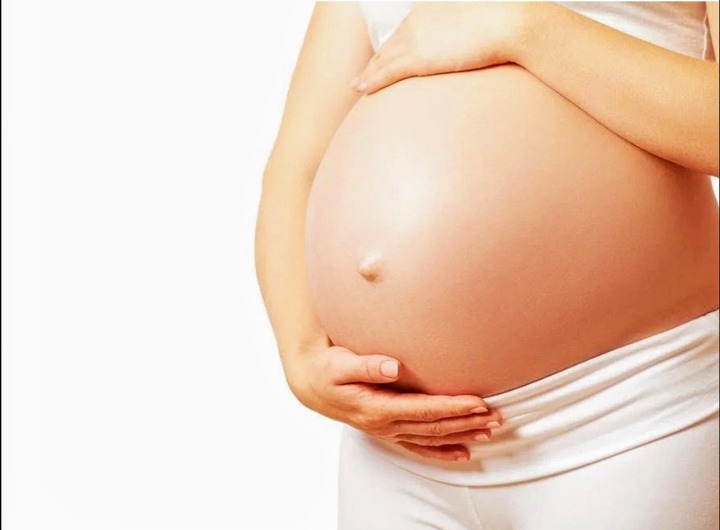 As per the Mayo Clinic, early pregnancy currently accounts for three-quaters of all gynaecological admissions and are an important cause of maternal mortality.
Therefore, these are some of the disorders of early pregnancy that you should Know:
1. Spontaneous miscarriage: According to WebMD, around one in two conceptions die within the first trimester and a majority of miscarriage take place after or during menstruation making it hard to detect.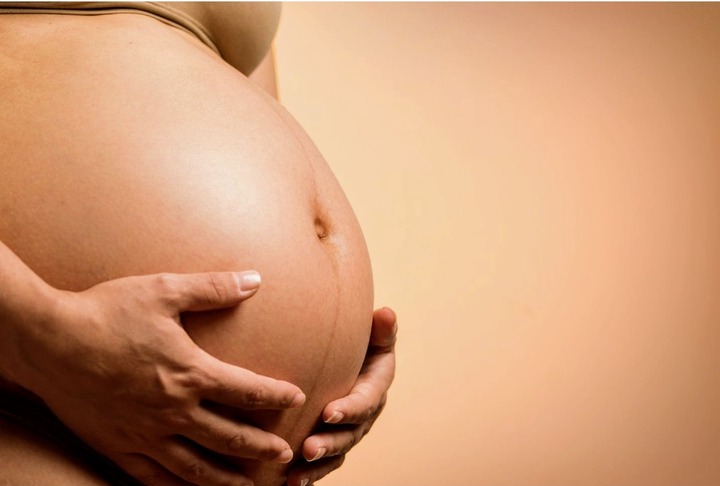 2. Ectopic pregnancy: As per a report by the Healthline, Ectopic pregnancies are mostly associated with tubal ligation and use of an implant. These devices act by prolonging or hastening fertilisation, hence the implantation of the zygote occurs in places apart from the Uterus.
It is a medical emergency due to bleeding problems that occur as a result of altered endometrium.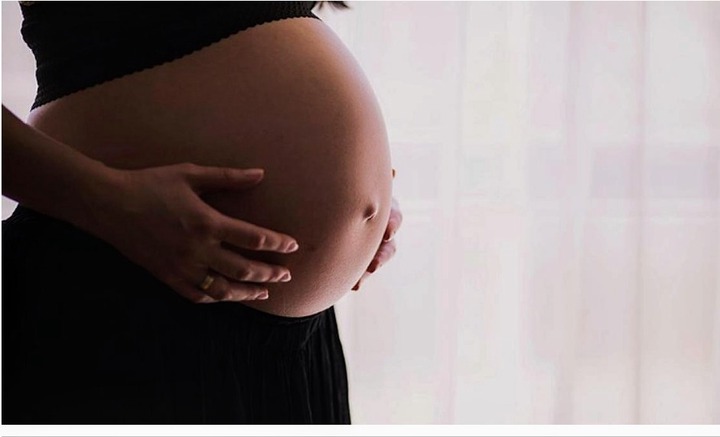 3. Gestation Trophoblastic Disorders: This are disorders that occur during the division and multiplication of cells.
In such situations a condition known as mole is formed and usually characterized by undefined villi of the placenta.
As a parting shot, always ensure that each trimester is safe and healthy by visiting the clinic or your personal gynaecologist.
Remember to comment, share, like, and follow for more entertainment and Medical insights.
Content created and supplied by: LylKaufman (via Opera News )