A man by the name Pluto_GP_ Twitter handle has shocked Netizens after narrating how he dated a girl for 4 years, the girl fall pregnant and gave birth to a healthy bouncing baby but in reality, the girl had passed away 6 years ago.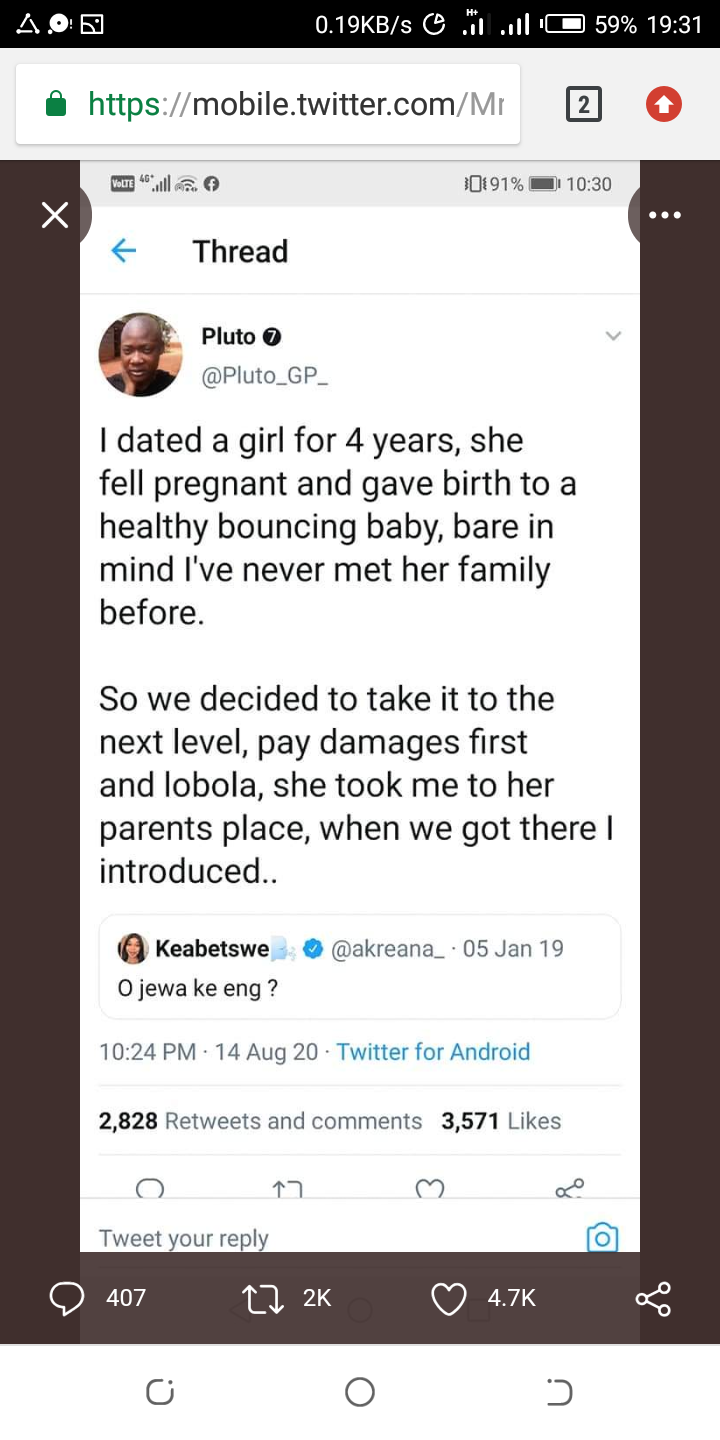 (Photo| Courtsey)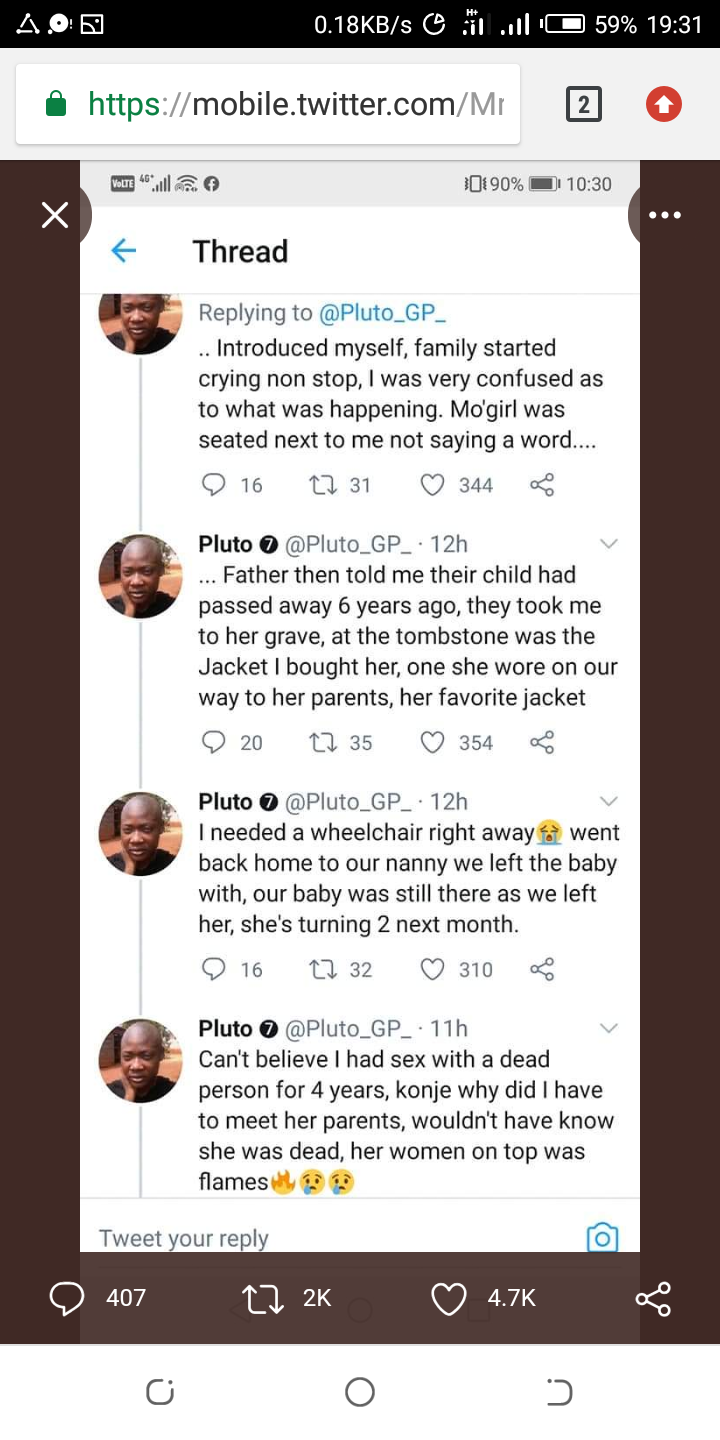 (Photo| Courtsey)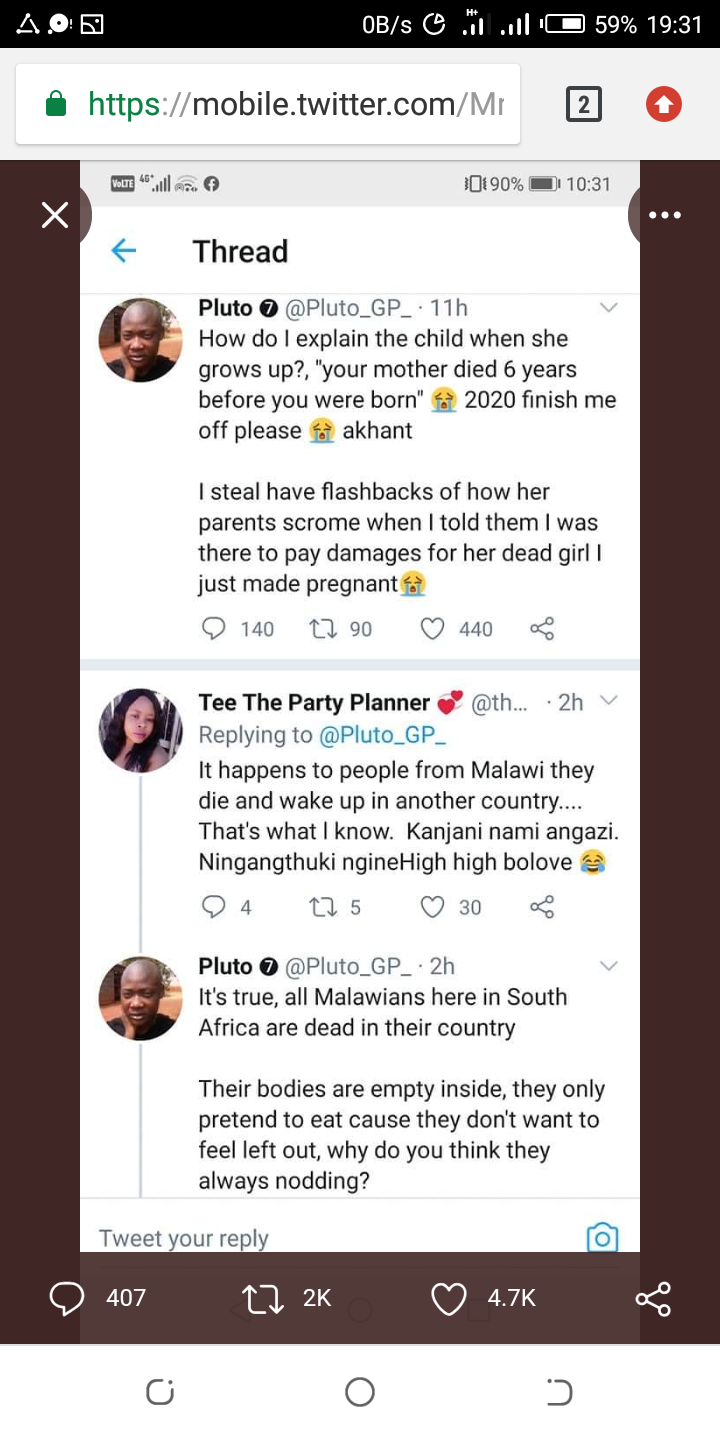 (Photo| Courtsey)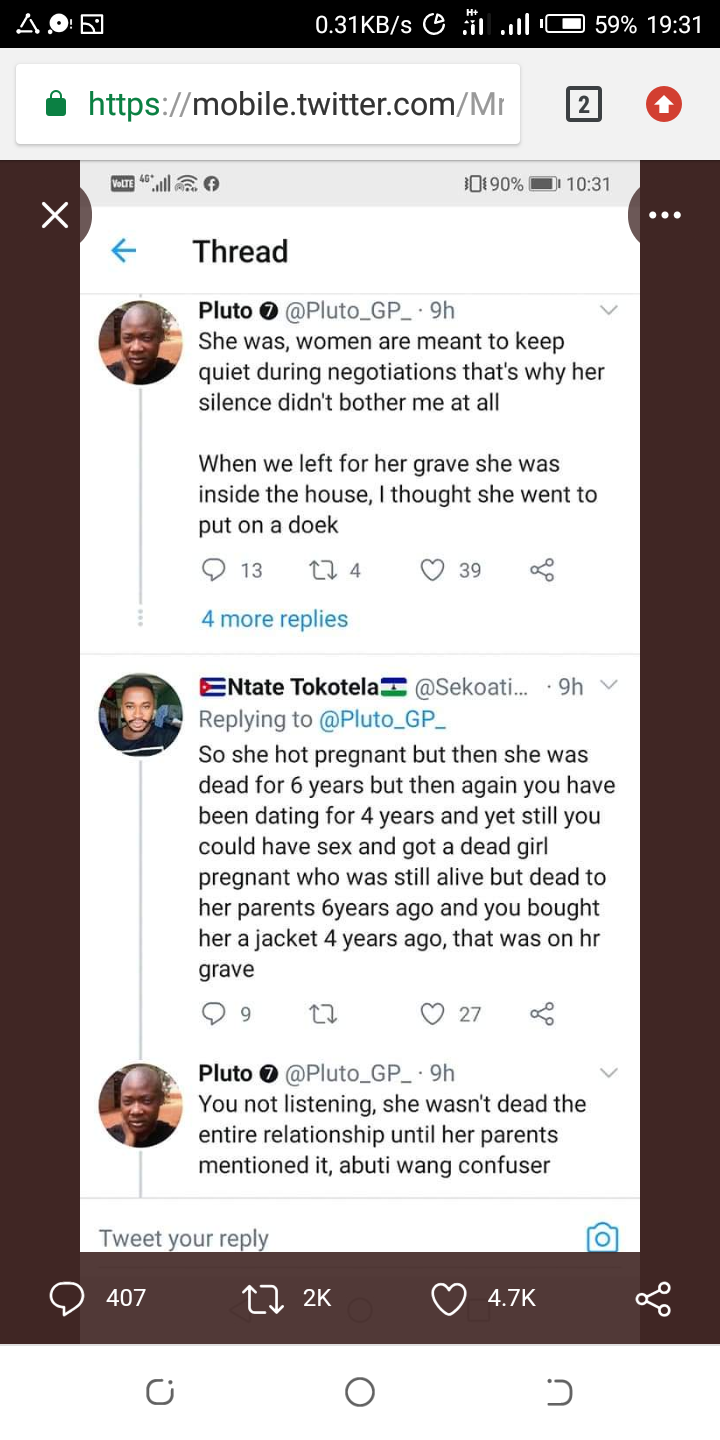 (Photo| Courtsey)
They were dating for a while but they had not yet visited their parents. So they decided to visit their parents so as to pay the damages. In South Africa, You pay for damages when you impregnate a girl before getting married.
When they arrived at their home and introduced himself, the family started to cry non-stop and he was told the girl had passed away six years ago. He was taken to the grave where she was buried. At the tombstone, there was the jacket he had bought for her and the one she had wore on her way to visit her parents.
Netizens didn't believe this story. Do you believe in this story? Can this story be real?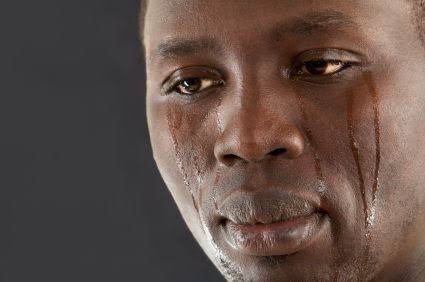 (Photo| Courtsey)
Content created and supplied by: SisiWote (via Opera News )