There is a medical condition called urinary incontinence which can affect both men and women. These may be manifested through frequent or sudden urge to urinate and for other people it brings about inability to control the bladder . Women experience this condition about twice as often. Up to 45 percent of women have UI to some degree. 
There are several causes of urinary incontinence.During pregnancy, women might suffer from stress incontinence,where one might leak urine between trips to the bathroom or when one coughs , laughs or does any physical excersise.
Now there is the effect of foetus grow big during pregnancy as this may increase the risk of getting urinary incontinence. Because the bladder rests under the uterus, as your growing baby expands, the bladder gets compressed and flattens, making less space for urine. This extra pressure can make you feel the urge to urinate more often than normal.
Other possible causes of urinary incontinence is menopause where the urinary bladder becomes weak. Also infections in the urinary tract can contribute to this. Kidney problems is another factor. Comment and follow for more updates.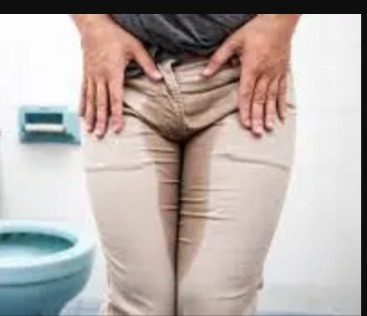 Content created and supplied by: #Hotnews (via Opera News )