Today, i bring you a story of a Miriam. She found out that her husband was cheating with her cousin. However, she desperately wanted to save her marriage for the sake of her children but found herself in the climax of depression crushing her head on the wall. But later knew it was time to let go and move on with her life.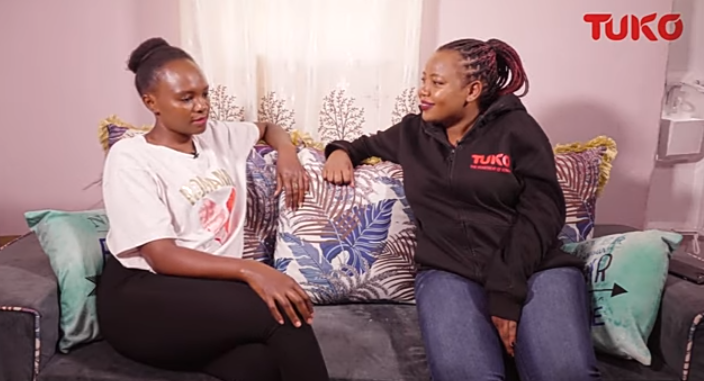 Source: Tuko talks.
Click here to watch the full video.
https://youtu.be/oSu4JYQHCS0
Miriam 36 years old is a mother of three beautiful girls, first born Melisa 13 years old, second born Lisa is 10 years old and the last born Jasmine is 3 years old.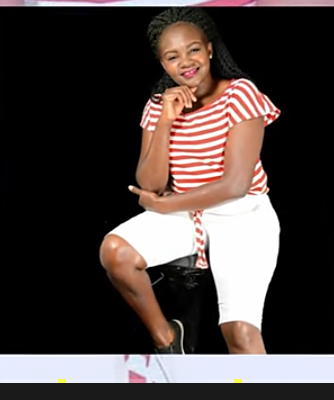 She got pregnant when she was in college but said it was wise to keep the baby and got married to her boyfriend. She was married for 11 years and it was journey until she got pregnant with her third born.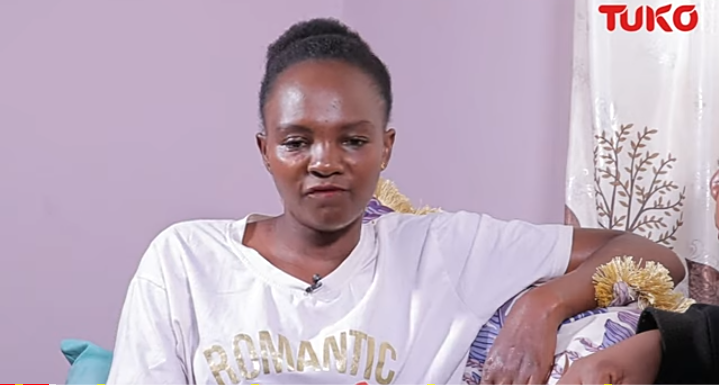 Her husband used to beat her up and what us worse he beat her up 10 days after going for Cesarean Section. This is after she confronted them because she was cheating with her own cousin when she caught them red-handed. But what even led Miriam to depression is when her husband told her,
"Is it a big deal? She is beautiful."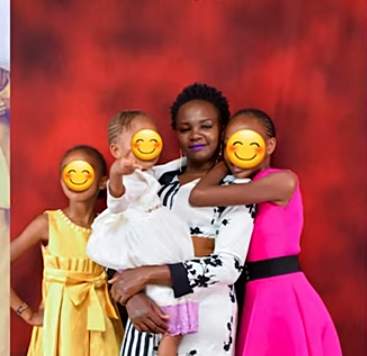 This hit her hard but decided to be patient for the sake of the children. It reached a point when she was rushed to a mental hospital but her husband did not care at all.
One day, she had voice from all over telling her to kill her baby and also another voice telling her not to. She took the baby and thew her and the head crushed in the well. She went and threw the baby out of the bedroom and locked herself up leaving the baby crying and screamed for help.
She called her husband and told told that she wants to kill herself and the baby. A neighbour who is a doctor came and rushed her to the hospital where she was injected with sleeping medicines.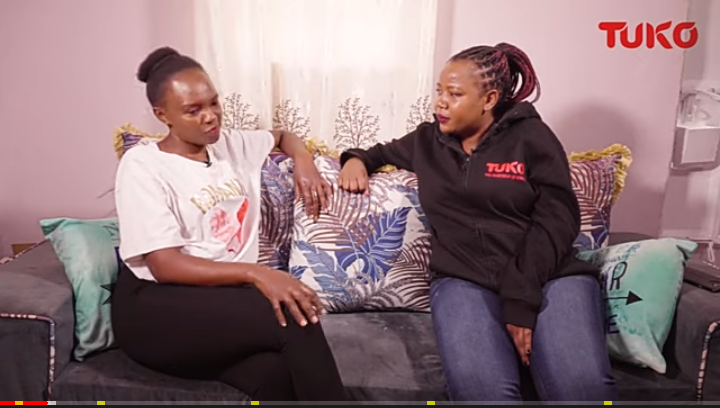 After her baby grew up she woke up and decided to go and texted her husband and told her to take care of her babies. She left the kids sleeping and left for Nairobi to work as a househelp,
One day she fell and dislocated her leg while olaying with employer's house and was given food or medicine. She was then given a mud dog to sleep with since it could not sleep outside. She went and took the baby from her ex- husband and went to her mum's home.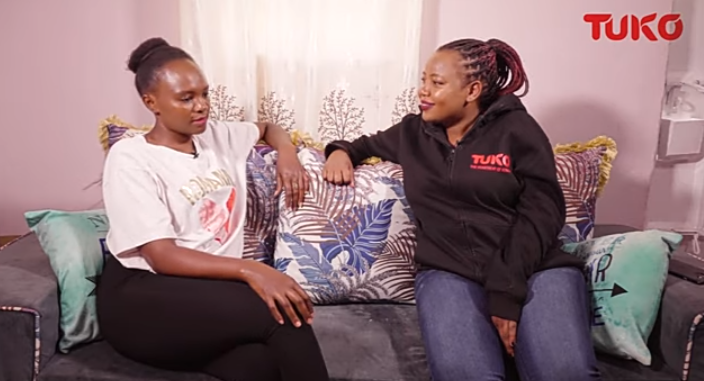 Her friend Eunice connected her with Irene who went and stayed with her. However, the three women worked hard and they always cook and post online.
What do you think? Please endeavour to like and feel free to share your thoughts and opinion in the comment section and also share with others.
Content created and supplied by: HotnewsSantos (via Opera News )