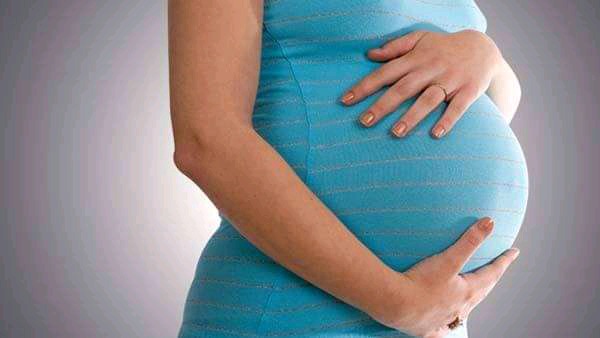 When a lady becomes pregnant, joy and happiness will always be her first things. She is usually assured of getting her own child after 9 months of pregnancy. Frequent Short Calls is one of the early signs that a lady maybe pregnant. Despite this, a lady can still experience frequent short calls in her last months of pregnancy. This may sound disturbing and annoying to her though she can do the following things to reduce the frequency of short calls everytime.
1.As a pregnant lady, you should reduce drinking to much of water as you go to sleep at night. This will maximum help you to reduce the number of times you go for short calls.
2.When Pregnant you should always lean forward when you go for a long call to make sure you empty your bladder well everytime.
3.You should always avoid beverages and foods containing Caffeine which could make you want to go for a long and short call every time.
4.When you become pregnant, make sure you do frequent exercise as it will help to strengthen your pelvic muscles which prevents leaks of urine when a pregnant lady coughs or laughs.
To conclude the above ways are very important for a pregnant lady as it will help in reducing frequent short calls during your pregnancy period.
Content created and supplied by: @alferdefrank (via Opera News )