In most instances, it is children who are always afraid of opening up to their parents. But parents too at times, find it difficult to speak to their children about certain issues.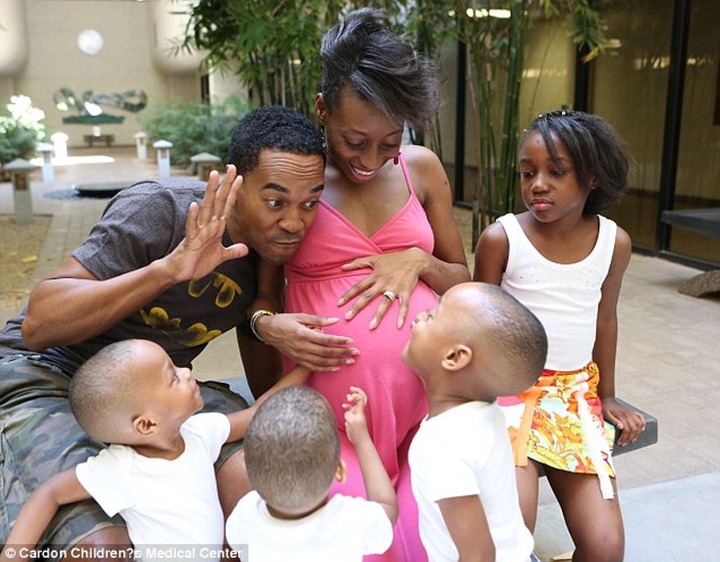 So, what are these things that freak every parent to say to their children?
1. Sex education
It is very important that every parent talks to their children about sexual education. 
Unfortunately, very few parents gather the courage to do so. To date, I never, for a single day, heard my parents talk to me about it. They must have assumed that it was the teacher's work but thanks to heavens the teacher never failed in that.
2. The identity of the father
This mostly affects single mothers. They just cannot figure out how to talk to their children about their father who has not been in the picture. 
Thus, the kid will always be there waiting for that day the mother will reveal the identity of their father and sadly enough, some are never lucky to know their fathers. 
Those who have the guts to ask their parents about their father ccan best be described as lucky. 
3. Step-siblings
Due to some family issues, some parents are afraid of telling their children that they have step-siblings. This might have happened if the father had another family before or bore other children out of wedlock. 
While the mother might be aware that there exists another side family, it is not always easy to tell the children that they have other siblings they do not know of.
The main reason why parents fear disclosing certain things to their children is because they do not know how the children will react into the news. 
Content created and supplied by: Bobo14 (via Opera News )