Children are blessings from God. Kids are generally intelligent, caring human beings.
Taiwo Lango as he calls himself on Twitter has sparked a lot of conversation online after sharing a birthday message his 6year old daughter wrote for him on her 6th birthday.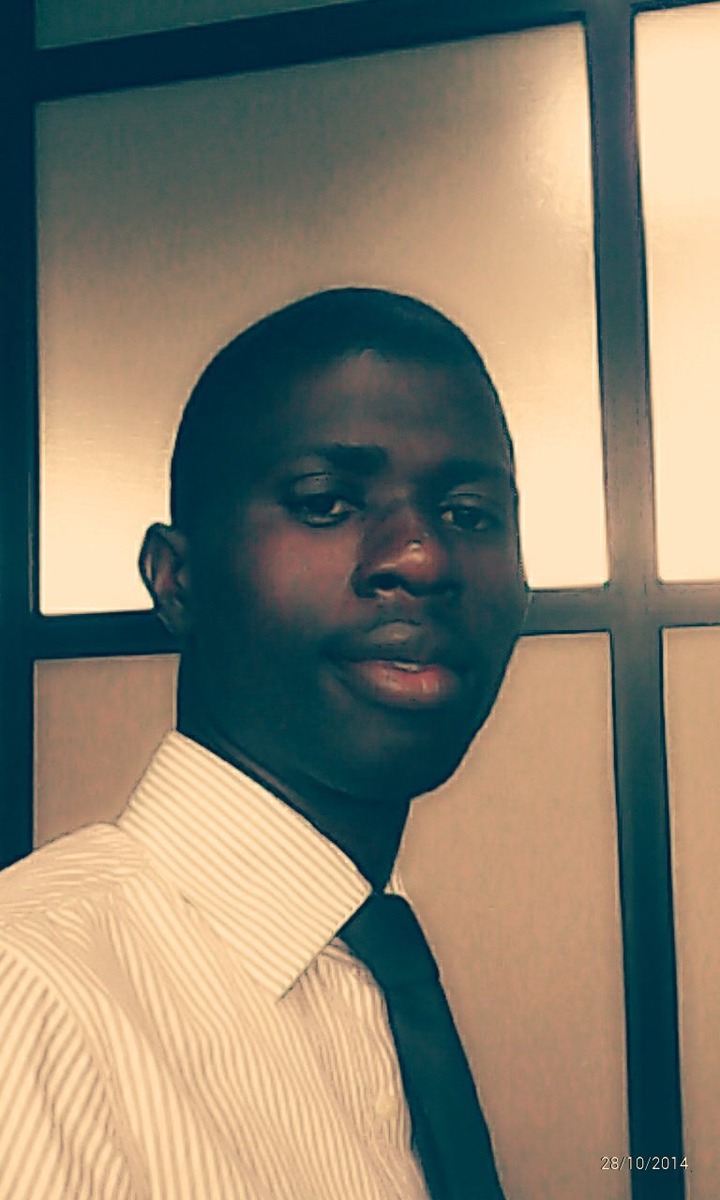 With Corona pandemic hitting globally and affecting the economic sector of most countries, there hasn't been adequate cash flow in both low and high-income earners.
Taiwo posted a letter that his six-year-old daughter wrote to him before she went to school. One can mistake the letter and think it's an adult who has written it. The girl has nice handwriting that could be read from far and she is so conversant in English.
The child begs the dad not to stress out about her birthday present as she knows he is struggling financially and should not in any case slaughter the only chicken they had to celebrate her birthday rather, he should sell the hen.
Here is a picture of the whole letter written to the dad. It will melt and warm your heart. From the letter, you can clearly see that the child has a good upbringing.
The daughter who wrote the letter to the dad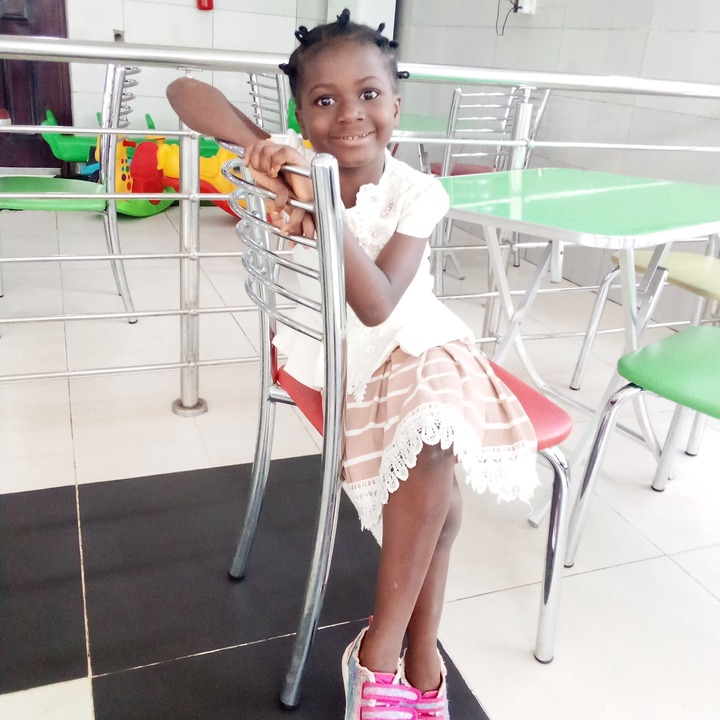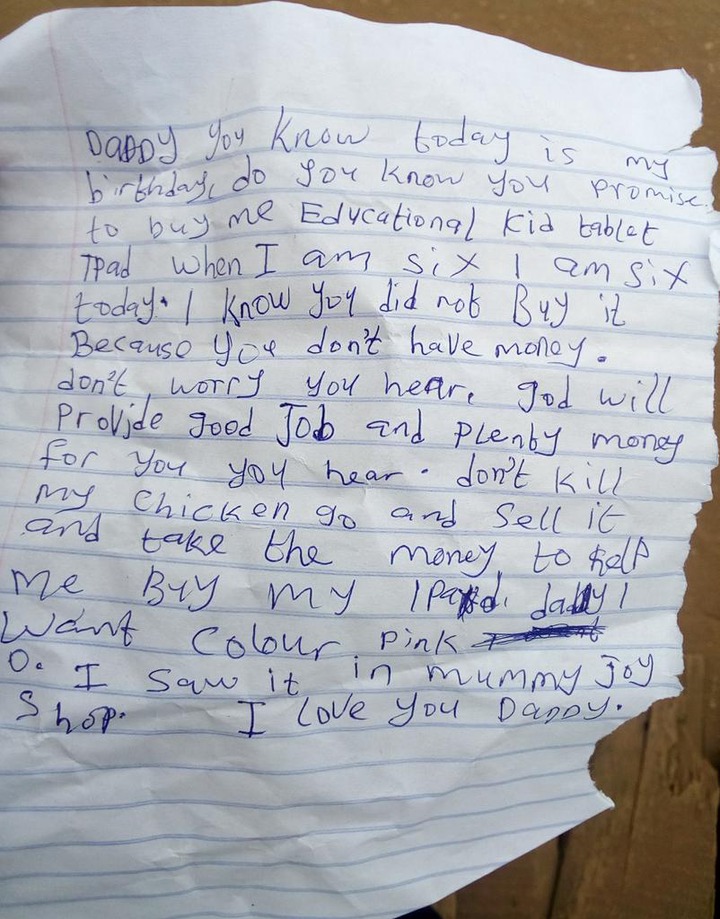 Can your child be this caring and understanding at such a young age? Write your views about this article and follow the account for such and more amazing stories.
Content created and supplied by: WanjikuRachel (via Opera News )