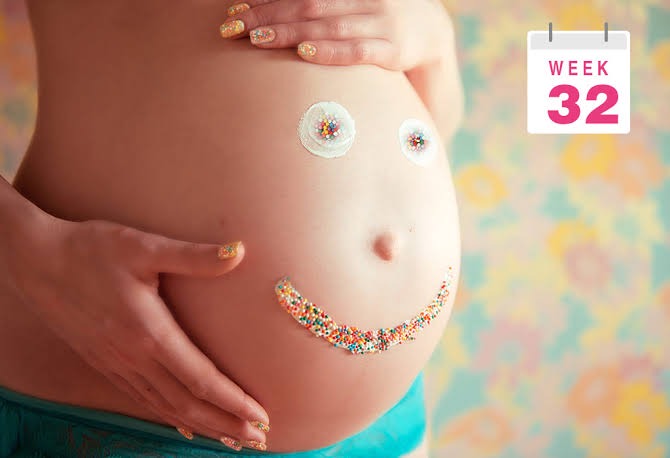 Cleansing is also known as detoxification, it is a process of removing or flushing out toxins from your body to improve your general health. If you have been trying to conceive for a long time and you aren't seeing the fruit yet, try fertility cleansing.
Fertility cleansing is a way of supporting your body in preparation to conceive, by cleansing the uterus and liver. As we all know uterus is the first home for your unborn child. Fertility cleansing provides a conducive environment for the baby to grow, it also increases the tone of your uterus, thus keeping your unborn child safe.
There are many natural herbs that can be used to effectively cleanse and stimulate your uterus, improve it's tone and prevent any menstrual or menopause symptoms. These herbs include;
Motherwort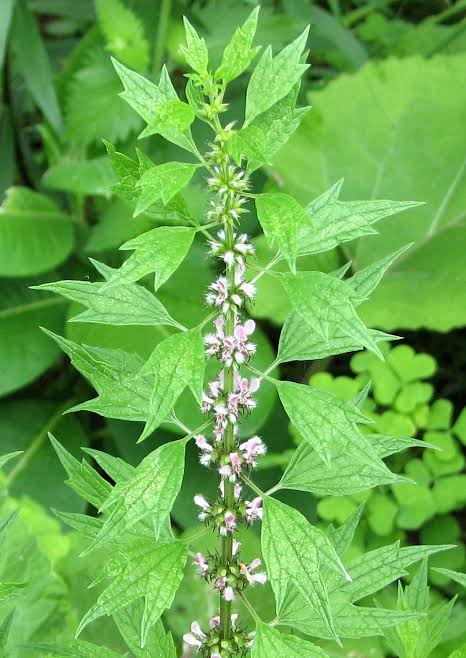 Motherwort is a natural herb that has been mostly used in traditional Chinese medicine to treat any menstrual and menopause symptoms. Study shows that it can help the uterus to contract after giving birth.
Motherwort leaves are highly enriched with leonurine compounds which stimulates your uterus.
Ginger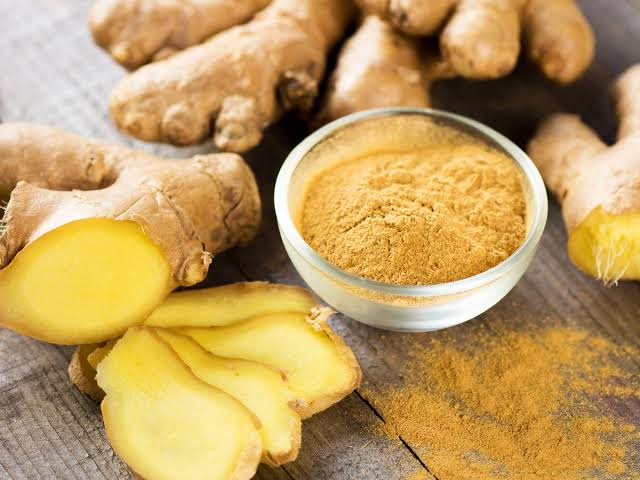 Ginger is a miraculous herb that is filled with anti inflammatory properties. Research has shown that ginger reduces inflammation in the uterus, increases oxygen supply and it enhance proper blood flow to the uterus.
Ginger is also considered to be an effective cleanser, since it supports liver function, boosts proper blood circulation and also promotes good general health of your body.
Marigold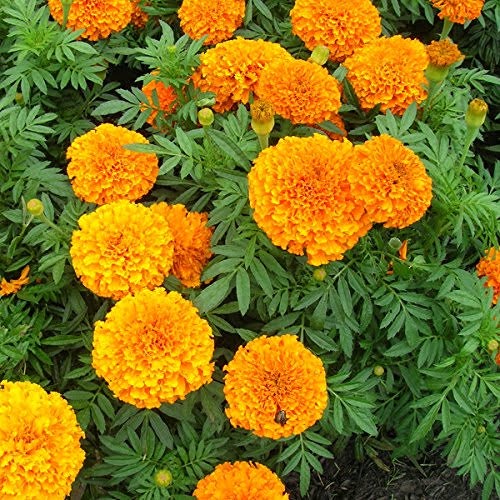 Marigold is a natural herb that is effective in cleansing your uterus. It promotes good uterine health and it doesn't irritate mucous membrane in the uterus. Marigold has the ability to soften hardened uterus.
When you consume marigold tea on a regular basis, it can regulate your menstrual bleeding and cramps.
Note; Don't use motherwort and marigold when you are pregnant or breastfeeding.
Congratulations!!!!
Content created and supplied by: Mimmyouma (via Opera News )