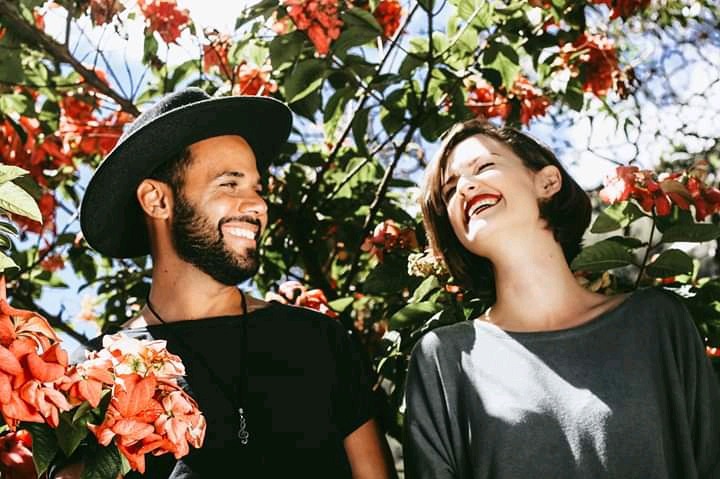 We often think that the person we are with just happened to be the way they are. Yet the truth is that your partner has been greatly shaped by their childhood. The funny thing is many couples know very little about the Spouse's childhood, and they get surprised and live most of their marriage trying to understand.
Below I share some important questions to ask your partner about their childhood: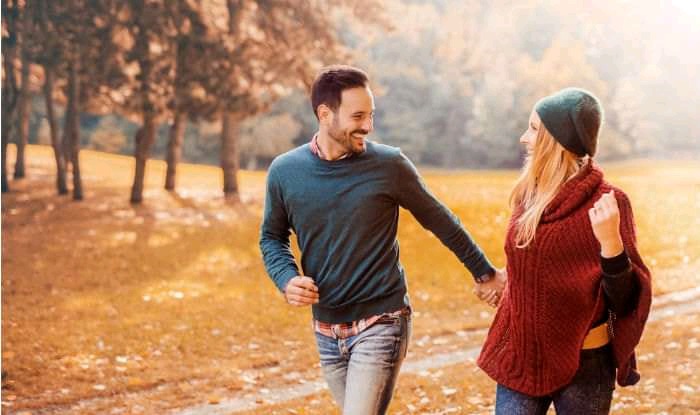 1. Which Parent Were They Close To?: This will unlock any parent wound and will also tell you the active voice in your relationship. Knowing the parent they were close to will help you know how they were natured and their nature, and their philosophy of life.
2. Were They Bullied or Did They Bully?: This explain why some people in marriage are aggressive or emotionally needy. Knowing if your partner was bullied or if they were the bully, will lead to their silent fears.
3. Who Taught Them About Relationship and intimacy, and When Did They Learn and How?: This is a powerful question because it affects our sub-conscious approach to intimacy. The biggest enemy to intimacy in marriage is not an affair, but the couple's understanding of intimacy. If they were taught it is bad manners, then in marriage they have a sub-conscious block.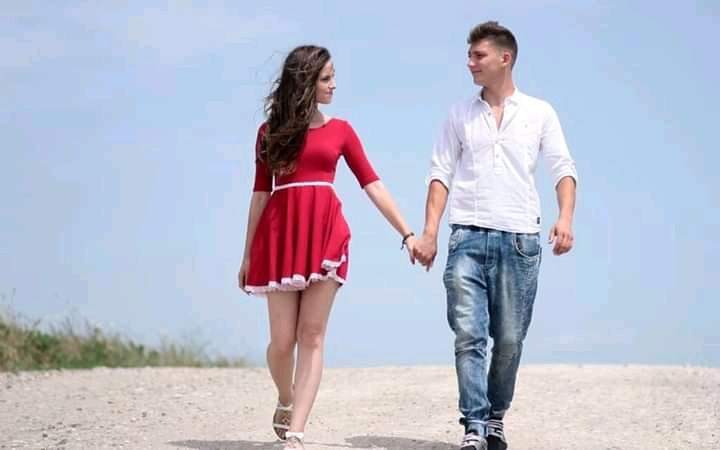 4. Were They Disciplined and How Were They Disciplined?: This question will tell you about how they will approach parenting. Also, if they were wrongly punished, this would explain why they are very defensive in marriage. And if they were never disciplined, why they are immature and irresponsible.
5. Did They Do House Chores and Other Roles In The Family, and How?: This will help you to understand about their work ethic or their understanding of work, and in planning and distributing roles in the marriage. This is important as well because you may introduce something they have known or seen being done at home.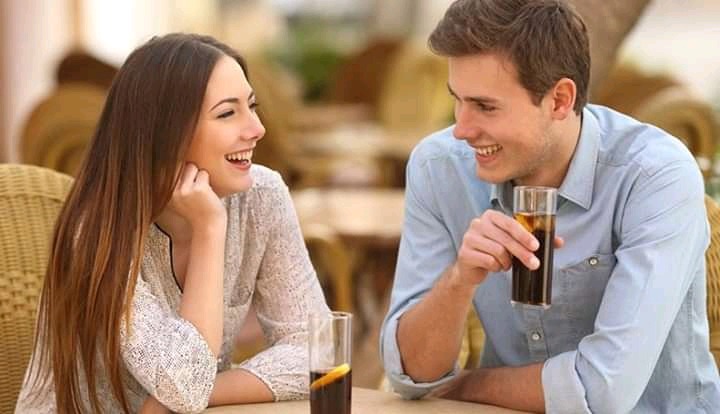 6. Ask About Previous Relationships: This is important, though many people say that it should remain in the past. Previous relationships teach us about our partner before we met them, how those relationships changed them and if there is any pain. Be keen to notice if there are familiar patterns.
7. Who Taught Them About Work?: Work ethic is learnt during childhood. Some people marry lazy people and complain. Yet if they had asked this question, they would have known about their partner's definition of work.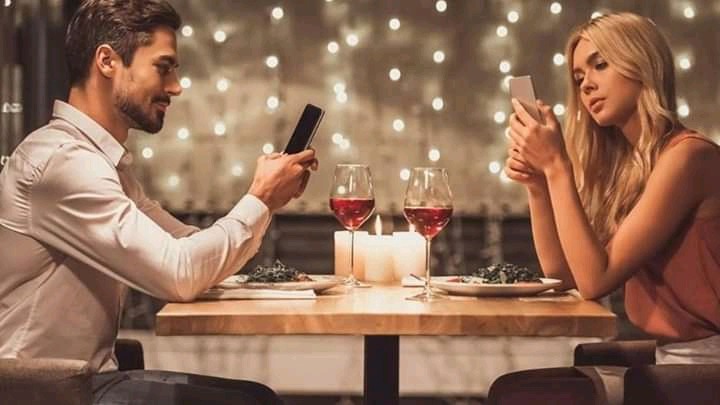 8. What Hurt Them The Most In Their Childhood?: This is the most important question you can ask because pain forms and shapes our personalities and how we relate.
9. How Were They Introduced To Money and What Does Having Money Mean To Them?: This is a gem of a question to get to know and understand your partner's money language and spending habits.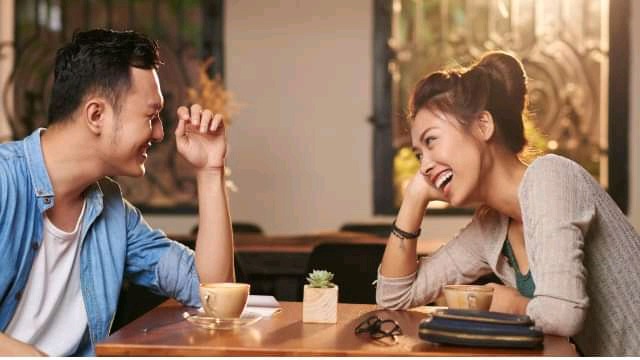 10. How Did Their Parents Resolve Conflict Between Themselves and Between Them and Their Siblings?: This will assist you to know your partner's problem solving skills, because they are acquired through experiences in the environment they were brought up in.
11. Is There History of Infidelity or Abuse In Their Parents' Marriage?: This will open you to a world of vulnerability and humanity in their life. This will tell you what they think about faithfulness, marriage and family.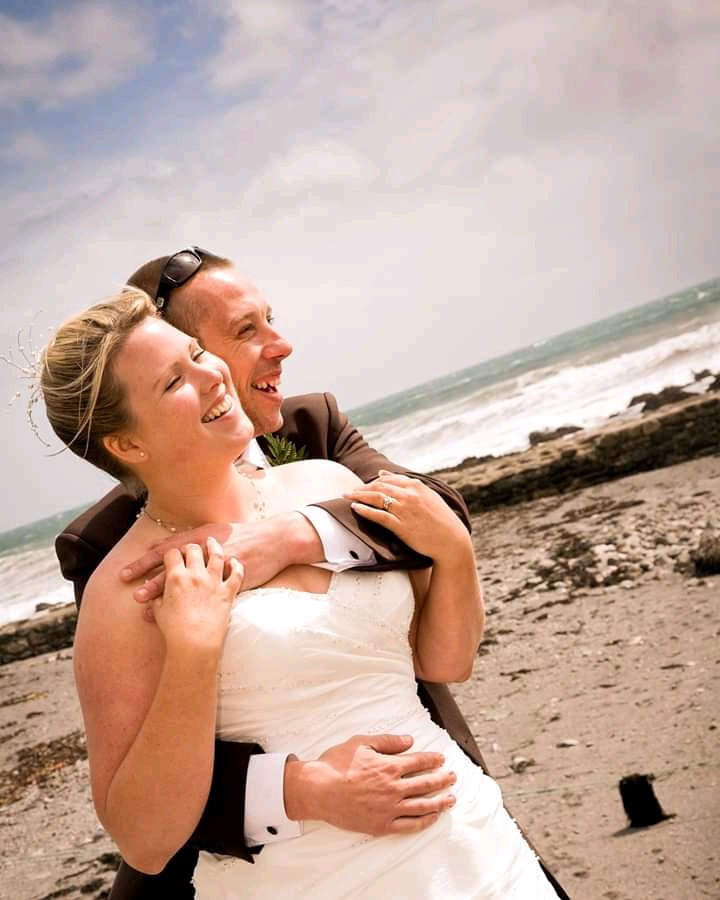 12. What Are They Most Ashamed of about Their Childhood, Family and Place of Origin?: This would let you know what their triggers are and what is a No Go Zone in case of conflict. It also answers the self-esteem question and what fuels your Spouse in life. Is it fear? Is it shame? Is it Pride? This question will answer you.
All in all, there are 30 questions to ask about childhood that are relevant to your relationship, and I just had time for 12 today. Remember, our childhood is a silent fuel or silent enemy of who we are now. To remedy aspects in your childhood so you can have quality relationships and life of quality, 
Content created and supplied by: Saharaafrikan (via Opera News )