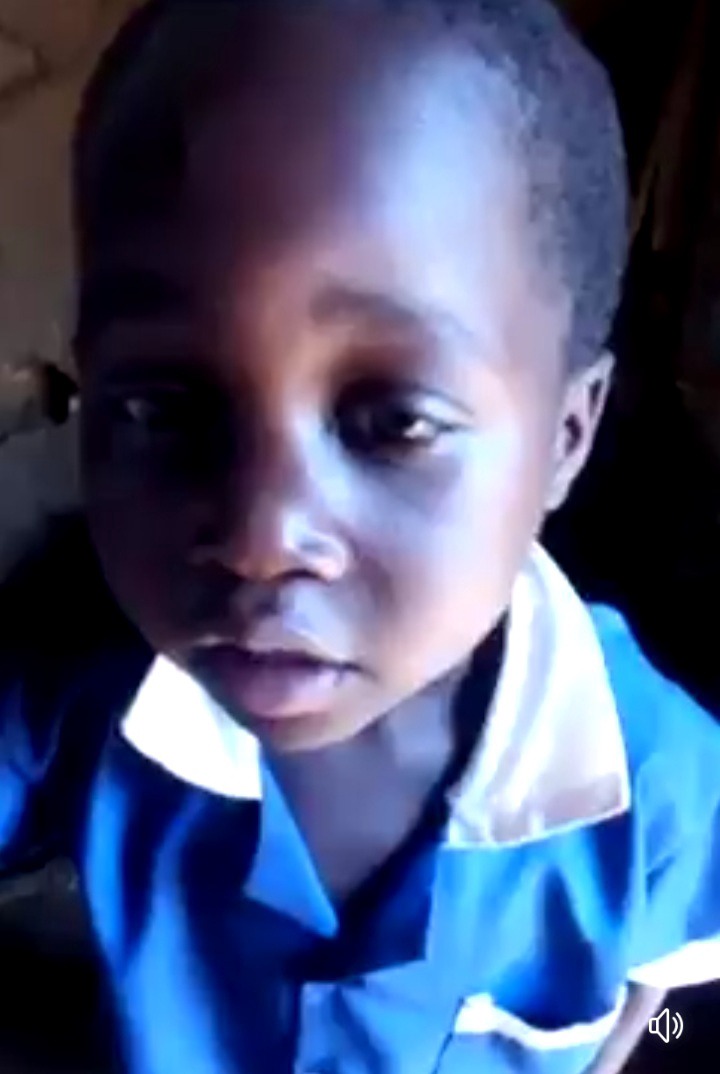 Most of us might have come across several videos on genious kids but fail to believe the fact that indeed geniuses kids exist. This clip from facebook will get you believe that they are there among us infact. Diffetent kids are geniuses in different ways and subjects. A kid may be good in art, creativity some subjects and others.
Here is a kid in preschool from Tanzania, who is able to crack down several mathematics questions asked by a teacher. The manner in which he gives out answers like a grade 8 pupil is amazing.
The young boy says that he learnt doing the math problems alone by just counting his fingers, aint that amazing. What if he had all the resources like any other preschool kid getting quality education. You can click this link to learn see the video about this amazing young boy.
https://m.facebook.com/story.php?story_fbid=491793545145294&id=100029439592993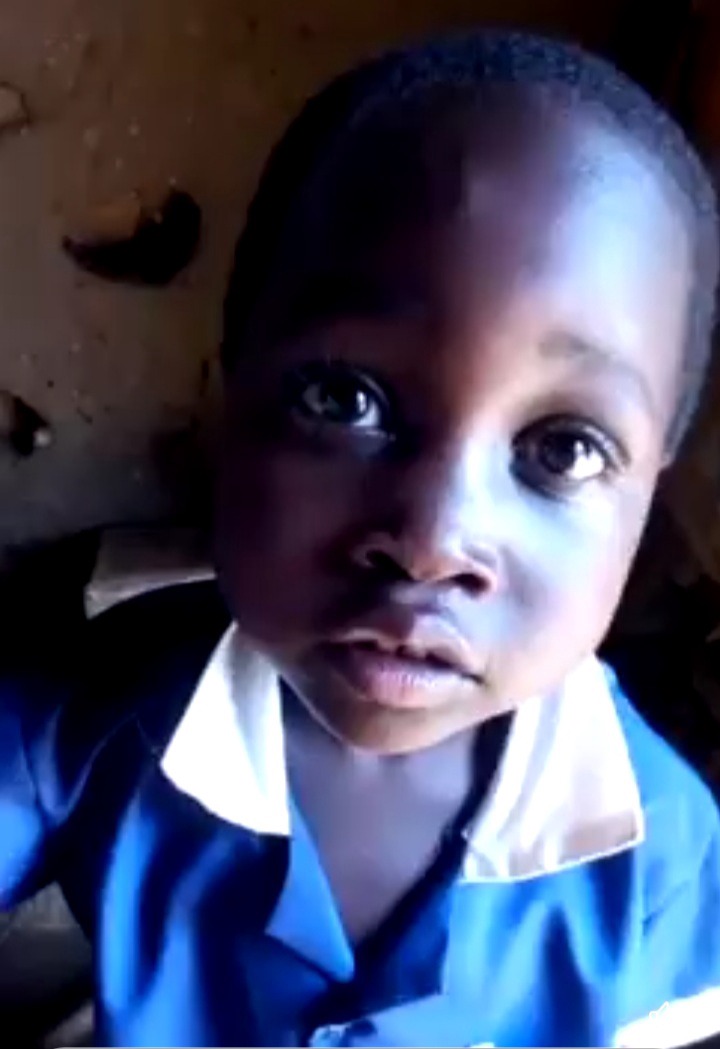 Probably at his age the only thing that most of us were able to do is cry because we dont want to go to school. It is a prayer that his future will be bright, becuase he honestly deserve it.
Content created and supplied by: GeniousW (via Opera News )