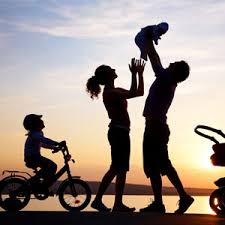 A good parent is someone who tries to come up with decisions in the best interest of their children.
A good parent doesn't have to be perfect and also no child is perfect and this is important when setting up our goals and expectations.
Successful parenting isn't all about achieving perfection.
Here are some of the tips on learning good parenting skills;
1. Be a good role model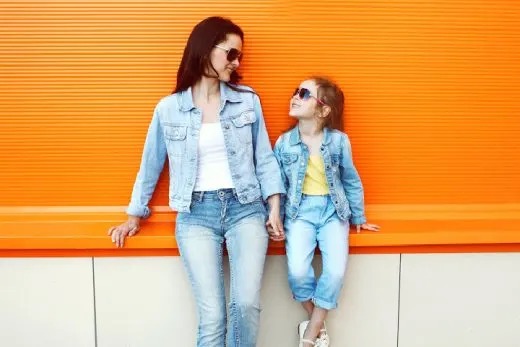 Don't just tell your child what you want them to do, show them. Walk the talk.
Respect your child, show them positive behavior and attitude, have empathy towards your child's emotions and he or she will learn from that.
2. Love them and show them through action
Loving your children can be as simple as giving hugs, spending time with them and listening to their issues everyday carefully.
3. Practice kind & firm positive parenting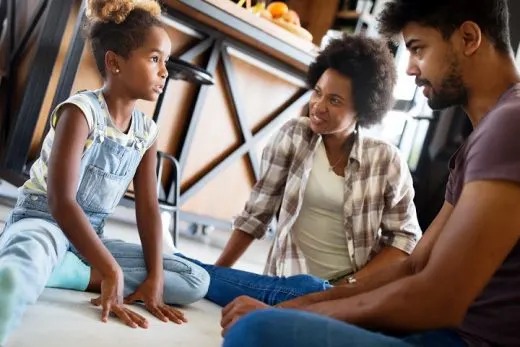 Giving your children positive experiences will help them have the ability to experience positive experiences themselves and offer them to others and vice versa incase of negative experiences.
Parents should be consistent when setting limits that are key to good discpline.
Parents should be kind and firm when enforcing rules.
4. Be a safe haven/place for your child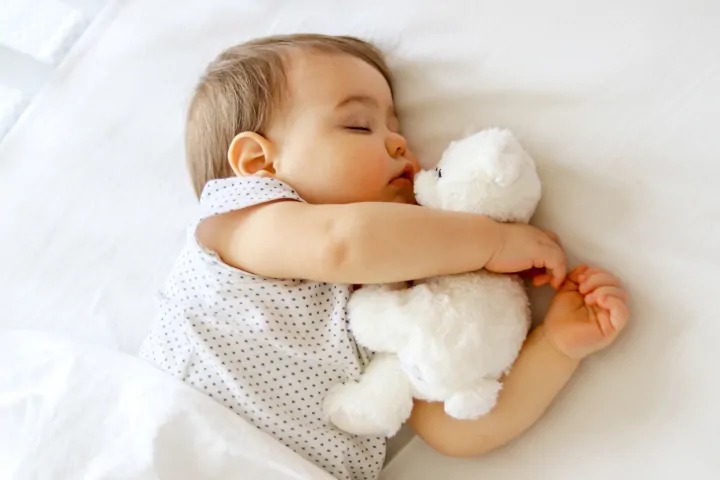 Parents should let their children know that they will always be there for them by being responsive to the child's signals and also sensitive to their needs.
Parents should support and accept their children as individuals. This helps children have better emotional, and social skills development as well good mental health outcomes.
5. Talk with your children and help their brains integrate
Parents should talk and listen to their children carefully and more often. By keeping an open line of communication enables parents to have better relationships with their children and the children will always come to you when there's a problem.
6. Reflect on your childhood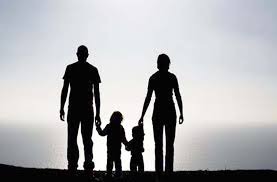 Parents should figure out how they were brought up and make changes where necessary on how to bring up their own children.
7. Pay attention to your own well -being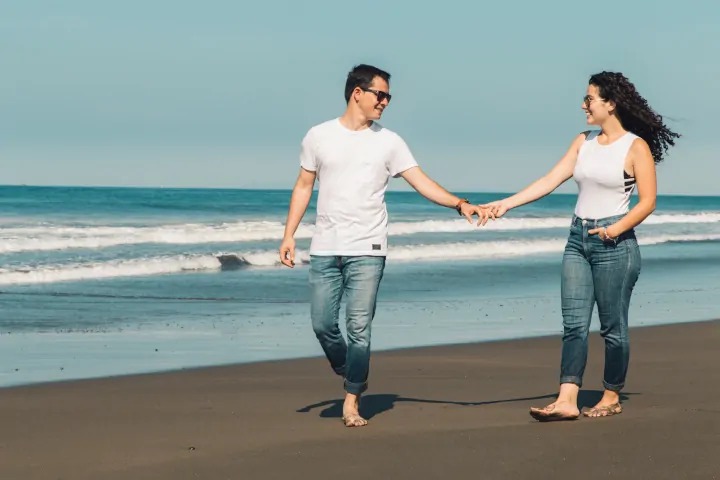 Parents too also need relief. Parents should also pay attention to their health, marriage and also to avoid problems with spouses. Spouses should create time for each other.
8. Do not spank children no matter what
Many parents prefer spanking because it brings immediate and short term compliance which acts as a relief to them.
Spanking teaches children to resolve issues using violence. Some children may become bullies and use verbal/physical aggression to solve issues. Parents should prefer positive mode of reinforcement.
In conclusion, for more parenting advice and information that are backed by science, you can get them from this book. "The science of parenting".
Content created and supplied by: Oliver97 (via Opera News )