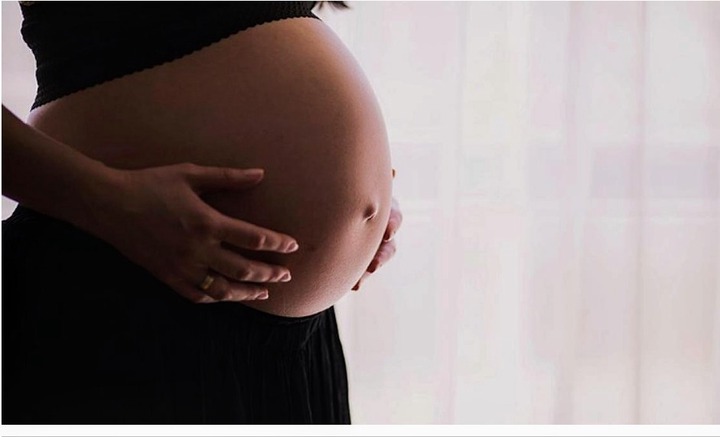 Abnormal labor has always formed an epitome during delivery of an infant. Moreover, in most hospital settings some of these types of abnormal labor can be fixed without requiring surgery.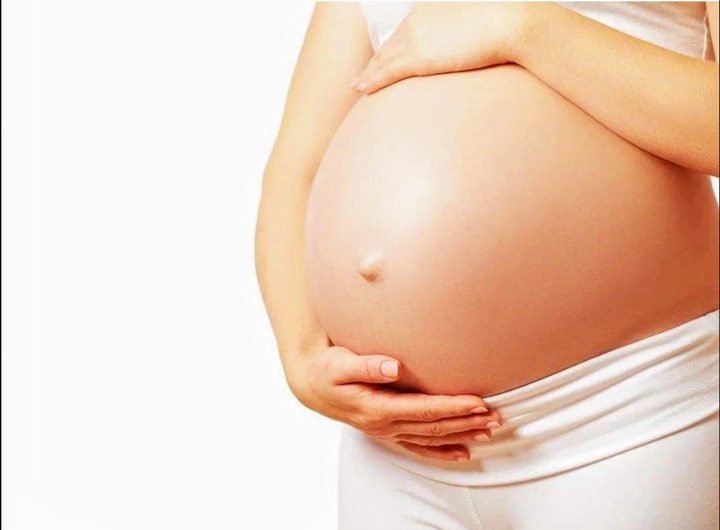 Therefore, these are some of the associated features of abnormal labor during delivery:
1. Uterine Hypocontractility – Labor may start out well but stop later if uterus fails to contract sufficiently. It is common in primi gravidas.
2. Cephalopelvic Dispropotion –The baby's head cannot fit through the pelvis. It can be corrected through caeserian section.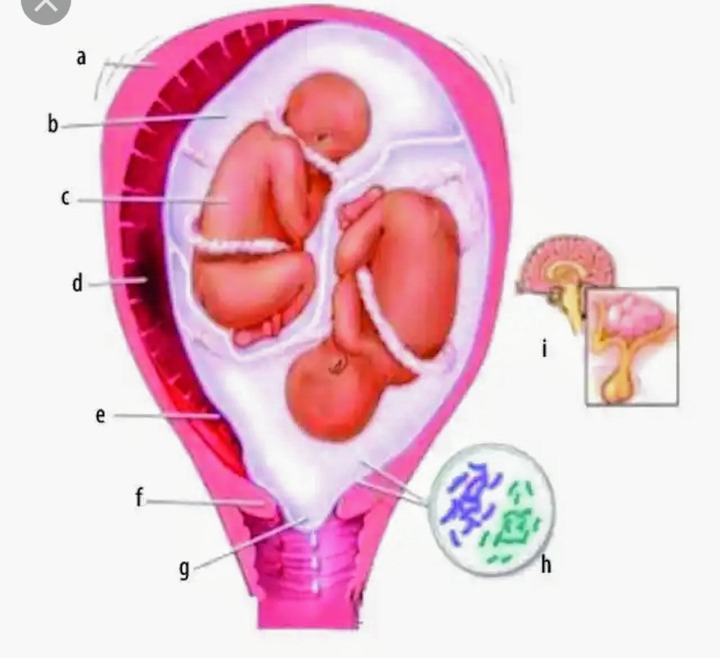 3. Macrosomia –Occurs when a baby is larger than average. Ababy is diagnosed with macrosomia if they weigh more than 4kg. This condition can result in injury of both the mother and child.
4. Precipitous Labor – The three stages of labour lasts 6-18hrs. With precipitous labor they occur quickly lasting only 3-5hrs. May lead to vaginal or cervical tearing, heavy per vaginal bleeding and shock following delivery.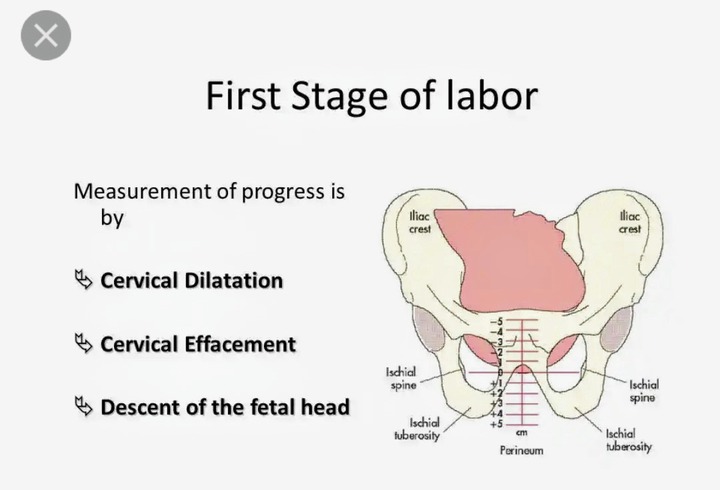 5. Shoulder Dystocia – Occurs when the baby's head is delivered but the shoulder gets stuck inside the mother. It poses risks for both mother and child such as excessive per Vaginal bleeding , tears and fistulas. Baby may suffer nerve damage and brain hypoxia.
6. Uterine Rupture – This is atear of the walls of the uterus usually at the site of previous incision. It's rare but often seen in women who have undergone caeserian section. Leads to heavy per vaginal bleeding and brain damage to the baby.
7. Umbilical Cord Prolapse – Occurs when the umbilical cord slips out of the cervix and into the vagina ahead of the baby. It often occurs in labor particularly as a result of premature rupture of membranes. It can lead to cord compression or increased pressure on umbilical cord.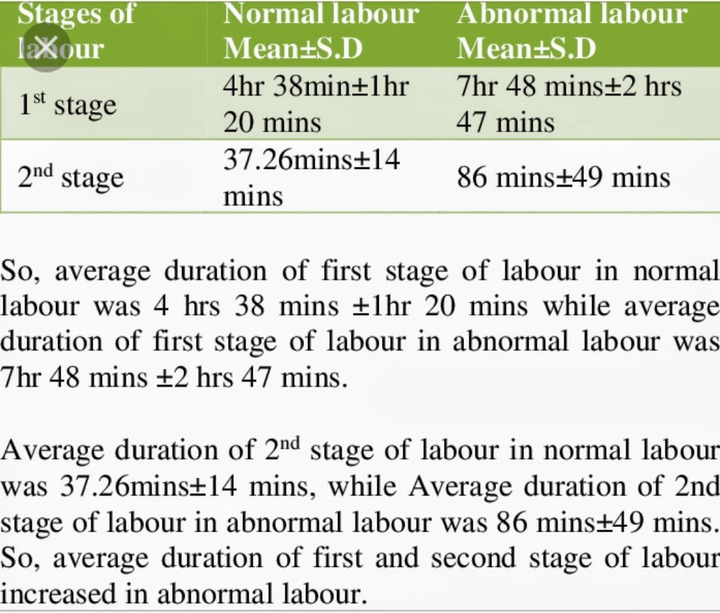 8. Retained Placenta – If the placenta remains in the uterus for more than 30minutes after child birth its considered a retained placenta.
9. Post Partum Hemorrhage – Occurs where there is excessive loss of blood per vaginal mostly after delivery of the placenta where 500mls of blood is lost.
As per the Healthline, these are some of the differential diagnosis that can mimic an abnormal labor:
a) Placenta abruption
b) False labor
c) Mal presentations
d) Obstruction
e) Amnionitis
Management:
a) Caeserian section
b) Augmentation using syntocinon
c) Administration of iv fluids
That is all about abnormal labor. Remember to comment, share, like, and follow for more entertainment and Medical insights.
Content created and supplied by: Kosspapi (via Opera News )