A cryptic pregnancy is a rare type of pregnancy where a woman cannot be able to discover wether she is pregnant till late. The body functions normal hence making it difficult to discover.
A 22-year old woman has gone viral after she discussed on her experience after she went for six months without discovering that she was expectant.
The lady said that after giving birth to her first baby she experienced painful periods for a period of time. There afterwards she started becoming bare and thin which made her go to hospital.
After several tests were conducted it was discovered that the woman was pregnant and she didn't believe this words from her doctor.However she had no option rather than accept the whole thing.
Although some net citizens reacted claiming that it was impossible for a person to have periods and the same time to be pregnant.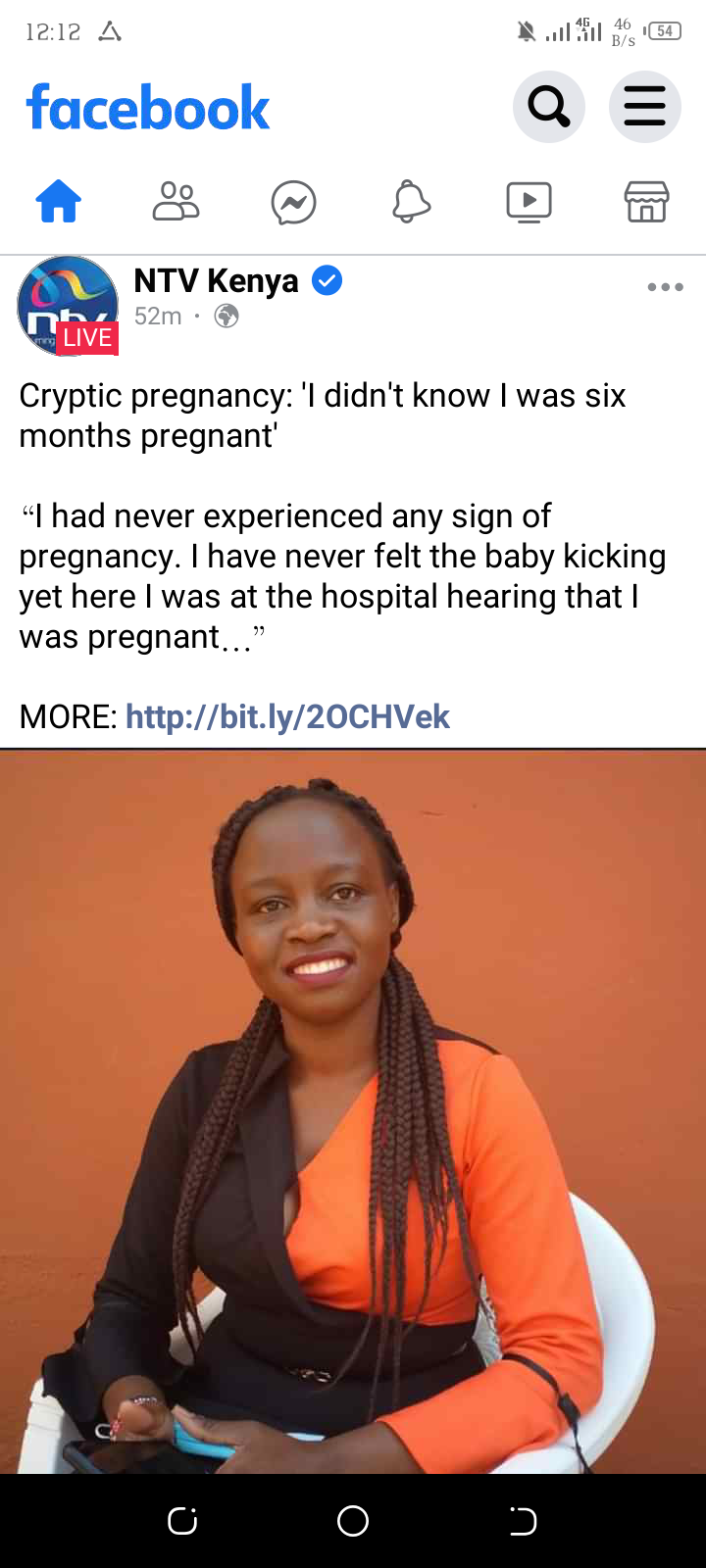 Have you ever heard such cases of this type of pregnancy?
Content created and supplied by: Mobasi (via Opera News )