Anyone is capable of shouting either out of anger or cry. But if I may ask, why do we get angry? And what do we do when anger comes on our way?
The answer goes by that, choosing to control your anger in appropriate way is the best win to capture the anger. Generally frequent shout or yelling in not good for our health.
Although we can shout at many things let's consider how shouting to our kids end up affecting them.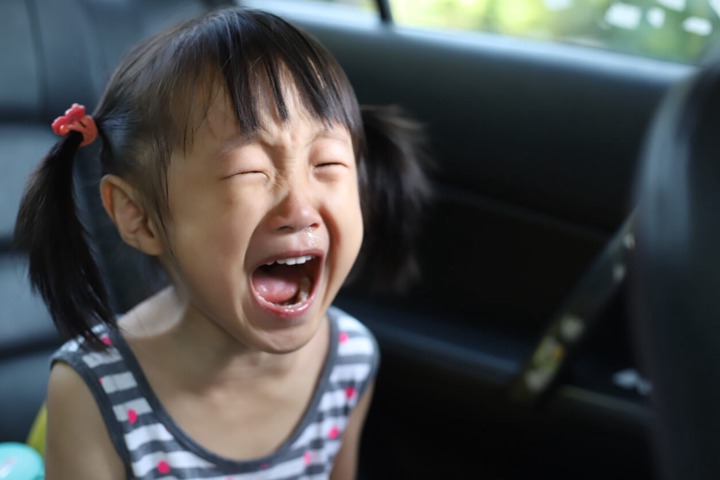 For instance, every parent needs to get what is best from her child, although no parent ever wishes to shout or yell at her kids even to extend of hitting them, It's best for every parent to seek God's guidance through prayer on how to raise the childrens in a better way by protecting and not harming them.
Harsh discipline to are so frightening to the child. A child who is yelled at is more likely to exhibit problems behavior.
Shouting makes them stressed thereby affecting their brains development. Not only that but shouting to them can also put your child at risk of mental illness later in life.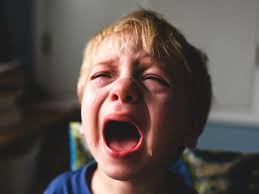 Further yelling puts a child at fear and more so if the shout is occurring repeatedly, and because of this, automatic physical and emotional reactions can occur therefore causing traumatic stress to the child.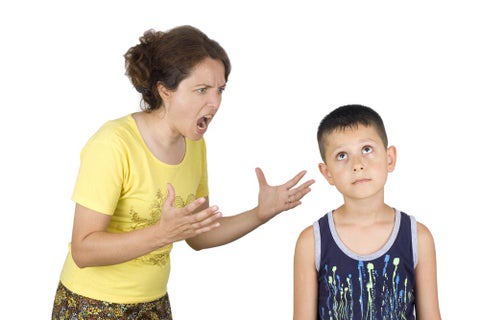 Therefore, instead of shouting at your kids, learn to control your emotions, you can try to calm down. Sometimes it's good to give yourself a time out. Remember to handle any situation in a good manner to avoid harming your childrens.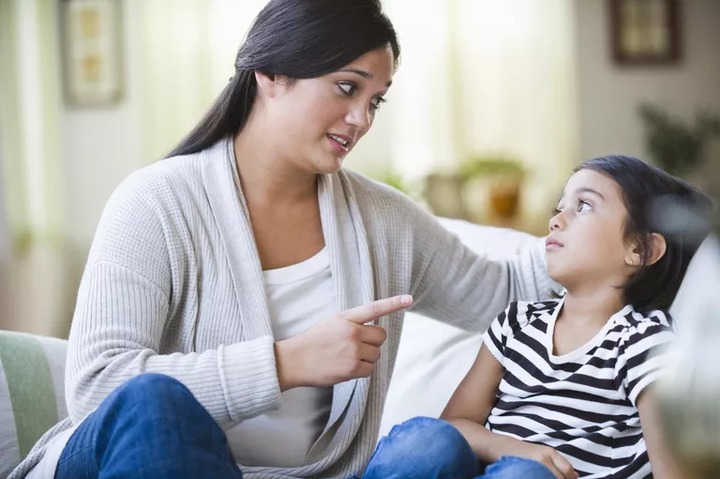 And most likely give God the chance to guide you through and you will definitely coquer the challenge.
Content created and supplied by: Carrn (via Opera News )