Like it has always been said, there is no manual for parenting. Parents have always been living on try and error basis in guiding their children through life. As a parent you really will have easy time if you brought up your child in the right manner. During the course of parenting, here are things you should never tell your children: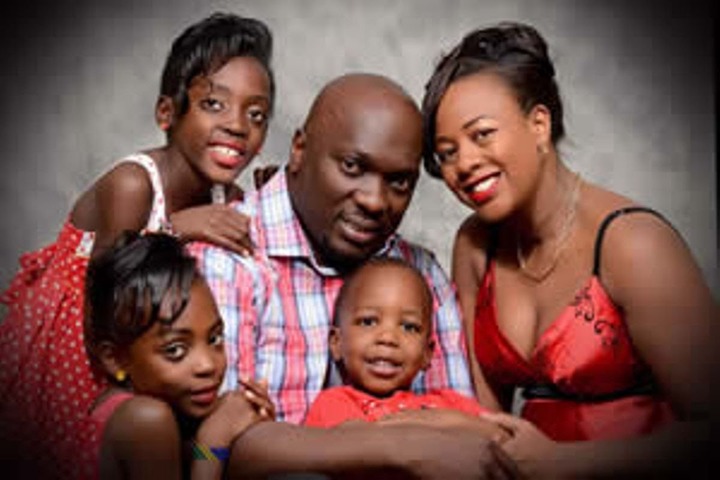 Wait until your dad comes More than often, our mothers have been using this phrase to scare stubborn children. However, this will make you appear less harmful or weaker than the father and the child may not take you seriously in future. You are a parent too, take that mandate and correct your child without waiting for the dad.
You have done a great job Overpraising your child when they excel in some skill will make them dependent on your affirmation every time they do something new. You should let your child know that he/she can do even better motivating them to work even harder.
Comparing your child with others When you tell your child, "why don't you be like sister so or brother so and so," you will make them feel lesser in the society. This will kill their self-esteem which will affect them greatly. Instead, tell your child to work hard and do better than sister so or brother so and so.
We can't afford that! When your child asks for something you cannot afford, don't tell them, "We can't afford that." Your child will know their parents don't have enough money to buy them anything which is a very bad picture of you. Instead, tell them you will buy something else.
Don't talk to strangers. Telling your child not to talk to strangers can be tricky sometimes, especially when he/she knows only their parents and sisters. Children could not know who strangers are, therefore they will take neighbors, other relatives and even the police who could help them in needy times as strangers. More so, this will scare them from talking to people.
This is not your brother/sister A parent should never tell his/her child that so and so is not their brother or sister. Children should grow up knowing all people of their age group are their brothers and sisters. This will create peace, love and unity among them, which is very healthy for their living.
Content created and supplied by: Bobo14 (via Opera News )