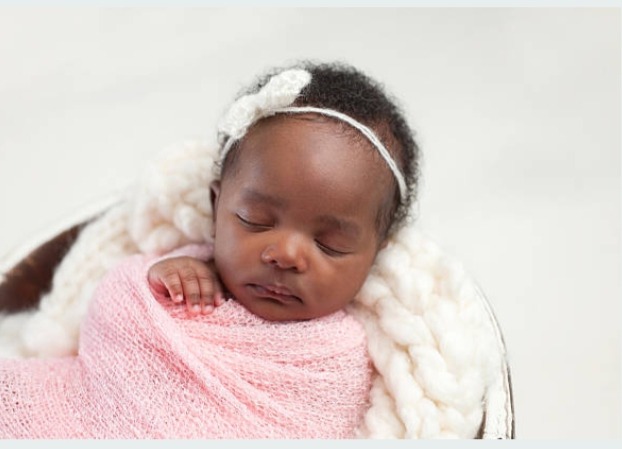 Giving your beloved child a good and unique name is something that can in future can boost his or her self esteem. Naming ceremony is done according to the culture and other processes involved. In most communities across Africa names are provided by the father of the child. Since during childbirth the wouldn't be able to get a proper because of labour pain. Most communities in Africa give names according to the place of birth, time of birth and even the season. But because of changes in dynamics of naming is without following all those protocols.
According to the Kisii community, naming ceremony was full of autonomy. Moreover people name the new born baby after their beloved who are the deceased. Therefore the following are the names of the new born babies.
Kerubo is a female name meaning born at the plains. The name was significant to the community because plains were important places where rituals ceremonies were conducted.
Magoma is another beautiful Kisii name for the female. It was named after the dry leaves of Banana plant. It was significant because the leaves were important to the community. These dry leaves could be use for building toilets and bathing places.
Matoke is a female name meaning Bananas. Bananas were like stable food for the Kisii community.
Nyanchera is also a great name of Kisii community. Was named after the baby who was born at the road sides.
Kwamboka is a female name meaning born when one was crossing the bridge.
Bitutu is a good name meaning baby born at the bushes.
Mogotu means old person.
Comment, share, like and follow for more updates.
Content created and supplied by: Otino (via Opera News )