An expectant mother lost her life in one public hospital in Nandi County. The 25-year-old had visited the hospital with great hope of receiving her most awaited gift; a new born baby. It was the same to her prospective husband and family. Upon arrival, she was admitted at the maternity unit.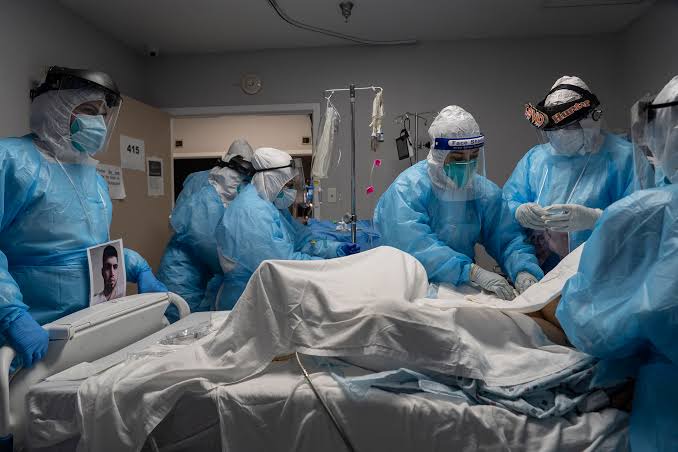 Image: Courtesy
Hours later, Karen Towet started experiencing difficult labour pains. The doctors swung into action to save her life and the life of her unborn baby. They were then forced to conduct a caesarian surgery on her which was meant to save their lives. The surgery was successfully done and the baby came out safely.
Minutes later, Karen started heavily bleeding. She fainted shortly due to excessive loss of blood. Doctors advised the family that she needed to be urgently admitted in an ICU unit. Since the hospital had no ICU bed then, the family was forced to rush her to a private medical clinic nearby.
Unfortunately, the baby and her mother lost their lives amid the rush to get admission in a hospital with an equipped ICU unit.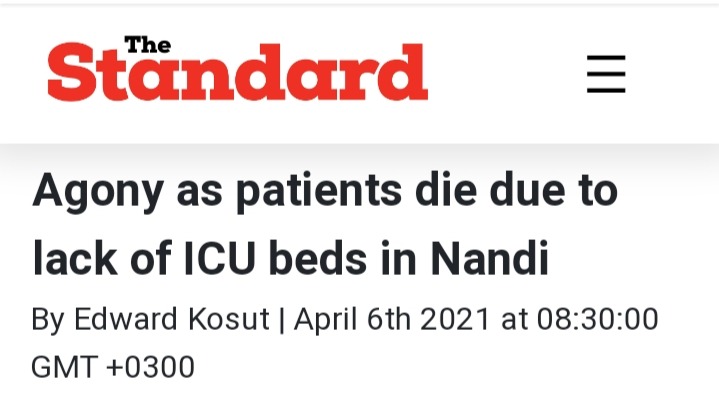 Content created and supplied by: Culver (via Opera News )