Many women finds those "surprised pregnancy" hard to even believe , as usual changes in their bodies is noticeable. It is always good to know the early signs of pregnancy but what are first and early symptoms to look for? It is always important to know that every woman is different and many women knows their bodies and they can tell if they are pregnant within days. Some women will experience very little symptoms while others experience them all during the first month of their pregnancy. Common signs include missed menstrual period especially for women who have had on regular basis. However other women might have lost it for other reasons such as severe illness ,weight lose or emotional stress.
Additional clear or white vaginal discharge .But if the discharge becomes coloured , smell or cause itching ,you should inform the doctor or midwife . Frequent urination is also common during pregnancy due to pressure from the enlarging uterus on the bladder. Some women feel tired or fatigue during the first three months of pregnancy. Feeling exhausted is caused by strains increased weights puts in their body.
Constipation is also common because the progesterone hormone relaxes the intestine reducing its movement and causing varying degrees of constipation. Some women suffer from occasional headache which is likely to be caused by fluctuating hormones and this can be treated by recommended dose of paracetamol.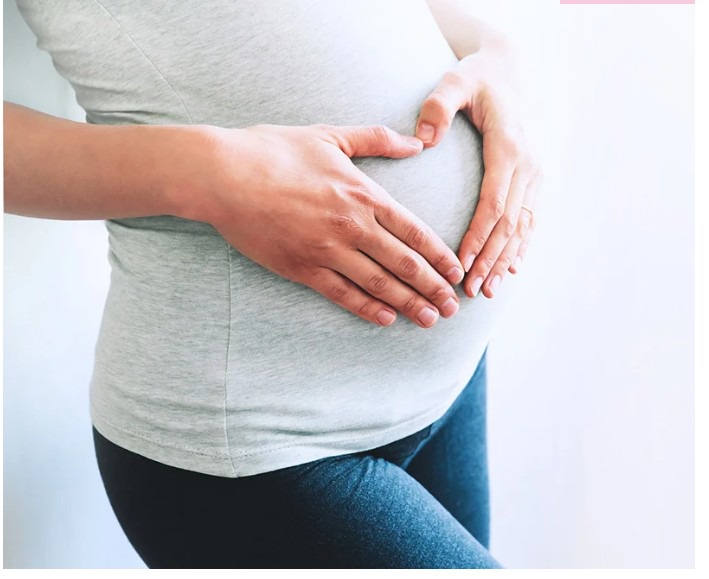 Content created and supplied by: Eucaahcherooh (via Opera News )