As a train and a qualified teacher, one of the most emphasized phrase by most of my lecturers was that as a teacher, I should impart knowledge to the students. The knowledge we impart to students make them become a responsible citizens of our nation by making wise decisions. Teachers not only impart knowledge to students, they are also the external parents role models and councillors.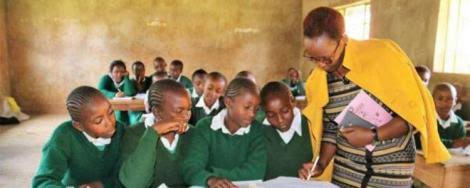 Teachers have a huge task interacting with students for nine months a year, the other three months are for the parents to stay with them. A vice versa comes when there was breakdown of Covid-19 last year March 2020 that led to closier of all the institutions of learning in the country for safety and to curb its spread to students. The students only learnt in school from January to March which is equivalent to 3 months and went home for nine months.  
The nine months stay at home expose most of the parents weaknesses of poor parenting. According to my colleague(teacher) who is a Facebook user by the name Nimrod Gidhae he penned down that history will be written that during the nine months stay away by students in schools, they will be remembered that many became parents others murderers others jail materials and 90% of them lost what took teachers entire breath to instill.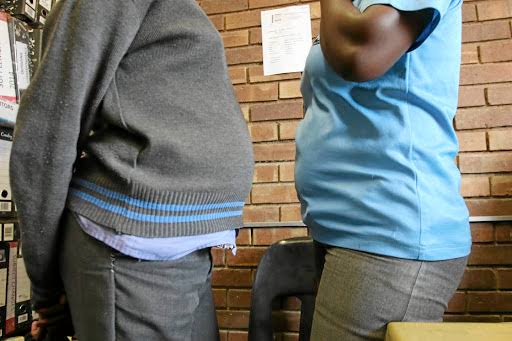 Being a teacher however, have not been an easy task because it is his or her duty to correct the errors made by parents so that the students become a responsible persons in the society. Nimrod went ahead and warn parents against uttering such words that teachers hate their children to mind theirs words.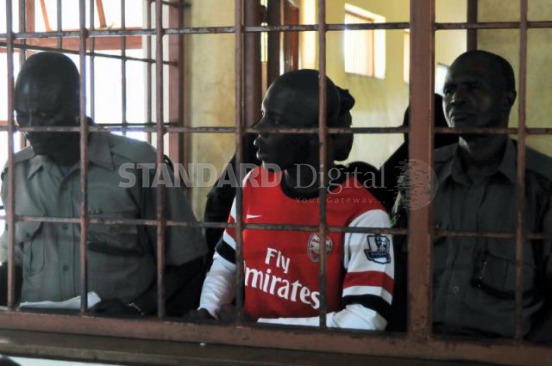 Respect to all the teachers wherever they are because they touch lives, that is their business. Teachers are golden.
Content created and supplied by: @vinny254 (via Opera News )