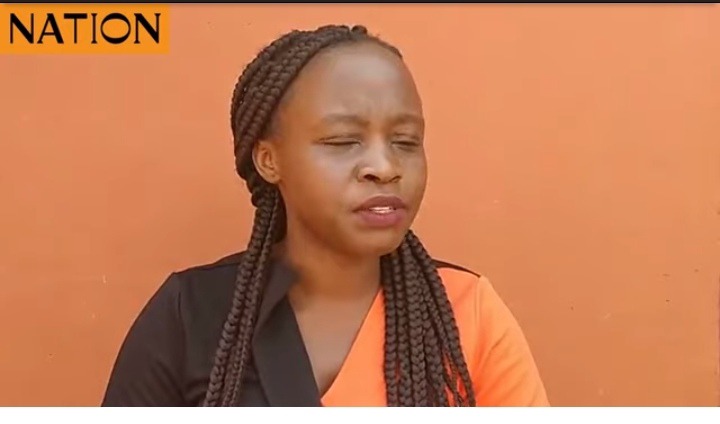 A lady who goes by the Name Viola Daisy has left many shocked across the internet with her shocking pregnancy story.
According to Daisy late last year she had given birth to her son Jaden through CS.
However months later she was shocked by news from the doctor that she was six months pregnant and expecting another child.
According to Daisy she led a normal life at the office and was recieving her periods as usual every month.
However on one fateful day, Daisy and other not named had a patriotic day at the office where they had some serious exercises.
According to the young lady she experienced a sharp pain in her abdomen and when she made a vist to the toilet she was seriously bleeding.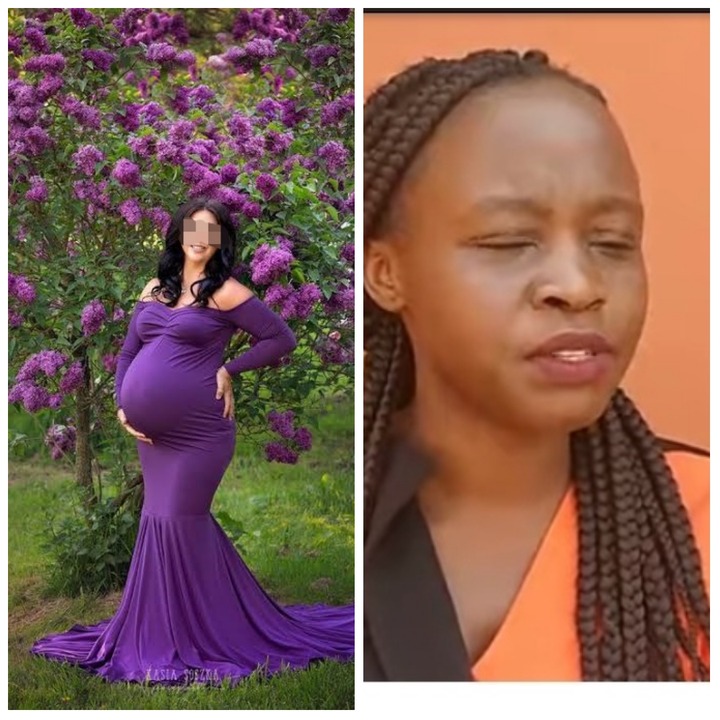 "I went to work as usual, though bleeding alot, many at the office would question me of my health, I seemed really weak", she said.
After several days ignoring the pain and bleeding things got worse for Daisy where she went to the hospital.
After several tests by the doctor results came back positive and she was heavily pregnant with her son for six months without any knowledge.
This left her confused and with so many questions than answers.
"In never had any morning sickness or any pregnancy signs at all", she said.
Daisy went further to writing a book explaining the whole odeal and how such occurrences happen.
Link 🔗
https://m.facebook.com/story.php?story_fbid=10159515949674497&id=105983259496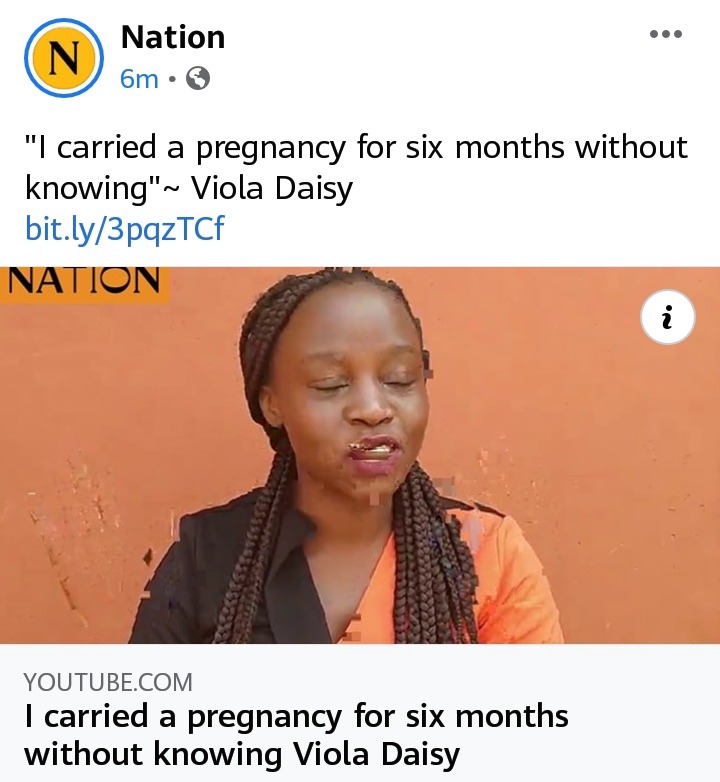 Content created and supplied by: Djrhymez (via Opera News )