When your children grow up, they become increasingly impressionable and receptive. In their early stages of growth, what you expose them to is most likely what they will carry with them, for a lifetime.
It is important, therefore, to always be conscious of what you say to your children to ensure that they are never wounded by your words. How you speak to your children influences the way they view the world and themselves. So it makes sense that you should healthily speak to them to help them grow up while feeling supported and loved.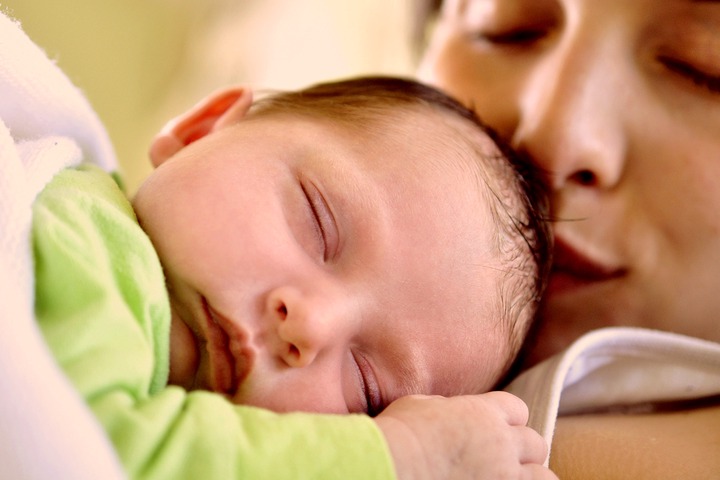 There are certain expressions or words that, as a parent, you must stop using while addressing your children. Parents usually say a lot to their children. Some of these words are said due to anger while others are said due to happiness. Whether your kid pleases you or annoys you, never tell them the following;
1. I am disappointed in you- This phrase is usually used by most parents especially when their kids become unsuccessful in a task or even studies. This will make the child feel that he is a disappointment to the parent and the family. Find a better way to express this. You may tell them that, "you did not do well" and then go ahead to tell them whatever you expect from them.
2. You did well but...- Adding a negative sentence after a good complement will make your child feel that you are not appreciating his/her efforts.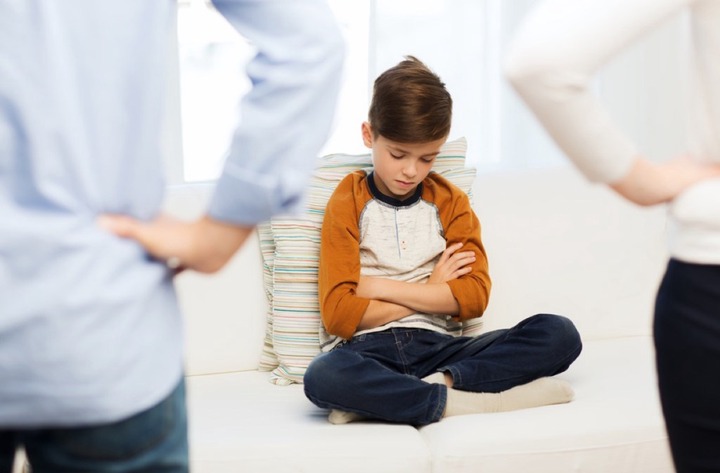 3. Do I have to tell you this 100 times- Children are susceptible to forgetting. This will make them have the fear of inquiring about whatever you had told them.
4. I do everything for you- As a parent, you must do everything for your kid. Don't think that this is a favour that you are doing to your kids. Saying this will make your kids feel that you are being compelled to do these things for them.
5. Stop crying, you will be fine- Most parents will say this whenever their children cry. All parents will at one time say this. Children are fond of crying but saying this will make them feel that their cry bothers you. They will not share the reasons why they cry. Don't focus on the cry itself but rather focus on whatever caused the cry. Inquire why they are crying and solve the problem. The child will feel relieved.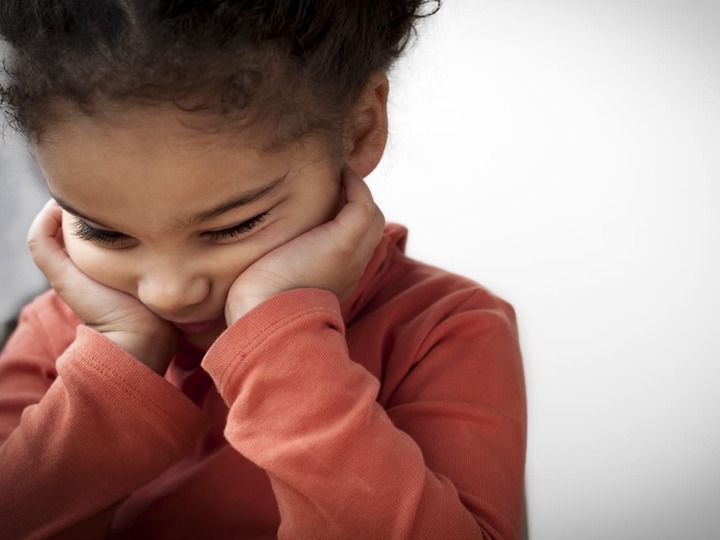 6. That's only for boys/ girls- Gender equality is key. Train your children on how to appreciate gender equality while they are still young. Telling them this is like giving them the impression that gender equality is none existence.
7. You live under my roof so you follow my rules- This is not the right way to make them follow your rules. This is like imposing dictatorship on your kid. Many children have run away from home because of such rules from their parents.
8. That is how I was raised- How you were raised is not necessary for your kids. You must never impose this on them. Children have different skills and abilities. You must not bar your child from playing football because you were raised by parents who hate football. Time also changes and the way you were raised may seem old to the kid.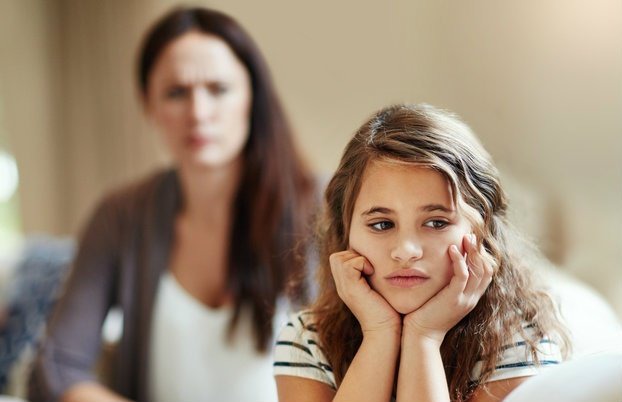 9. We can't afford that- Saying this will make the kid feel that he or she is burdening you. You may tell him or her that you are currently saving to do something. You may also assure them that you will buy them whatever they want once you have saved enough.
10. I wish you were more like- Comparing your kids with other children, wishing them to be like others is hurting. It will automatically make them feel that you are not appreciating whatever personality they have.
The way you talk to your children will either build or destroy completely the self-confidence that your child has. Be careful and handle them carefully.
Content created and supplied by: thebadwhysk (via Opera News )