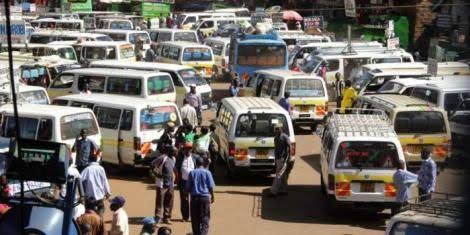 Parents are now preparing to receive their children as schools are closing from today. Grade 1-4, class 5-7 and Form 1-3 will be going home for a long holiday. With recently increased prices of fuels, expectations are that, there will be hiked fare prices to accommodate cost of fuel as well as to meet MoH guidelines of carrying ⅓ of the capacity of passenger vehicles.
Most learners especially in the boarding schools maybe stranded at the bus stations because of the expected increase in cost of transport. This is worrying parents because all learners except the candidates are not expected in schools by next week. The government together with county officials should therefore ensure that students are given first priority beginning today.
Parents will also be tasked to look after their children for the seven weeks holiday. They will have to take the responsibility of teachers during this holiday to ensure that their children are not far from their books.
Content created and supplied by: TJOwino (via Opera News )