The journey to parenthood commences with pregnancy. It is essential for expectant woman to consume a balanced and nutritious diet with adequate fruit, vegetables and grains as they boost body immunity. 
However, some foods like pineapples, aloe vera, eggs and fish should be minimized because they can increase the risk of miscarriage early in the pregnancy. Therefore, it is important to avoid the foods listed below to prevent pre-mature birth or a miscarriage. 
1) Crabs 
While crabs are a good source of calcium and proteins, they also have elevated levels of cholestrol. This may lead to internal bleeding and abnormal shrinkage of the uterus. Therefore, it is important to avoid eating crabs during pregnancy.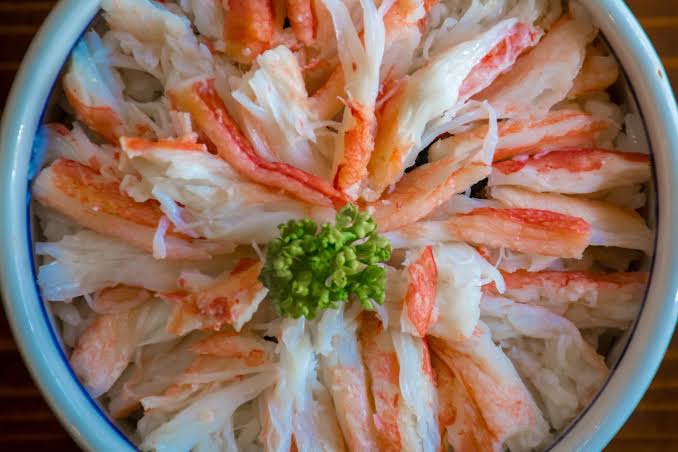 2) Liver 
Although liver contains iron and Vitamin A, eating it regulary during pregnancy may promote steady collection of retinol. High levels of retinol in the body can result to miscarriage.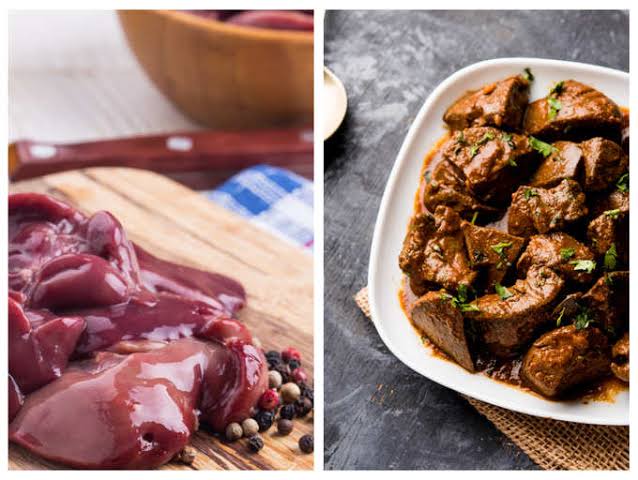 3) Aloe vera juice 
Aloe vera juice contains anthraquinonoes, a laxative that can induce uterine and pelvic bleeding. That said, Avoid applying aloe vera gel on your body during pregnancy.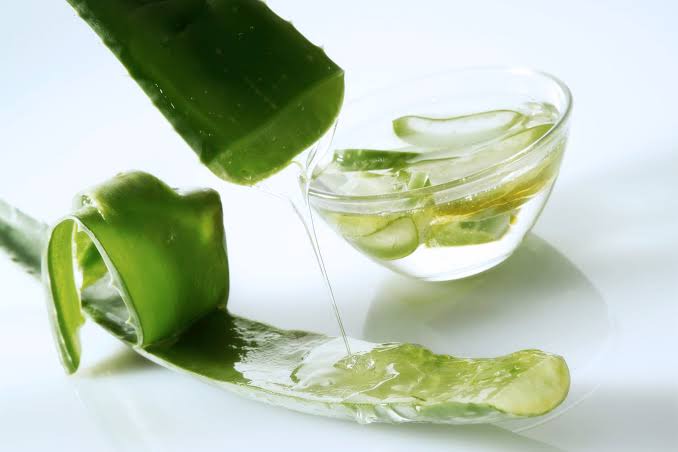 4) Sour milk 
Sour milk carry disease-carrying bacteria such as Listeria monocytogenes, which can be hazardous during pregnancy.
Share the post.
Content created and supplied by: Tonie_art (via Opera News )