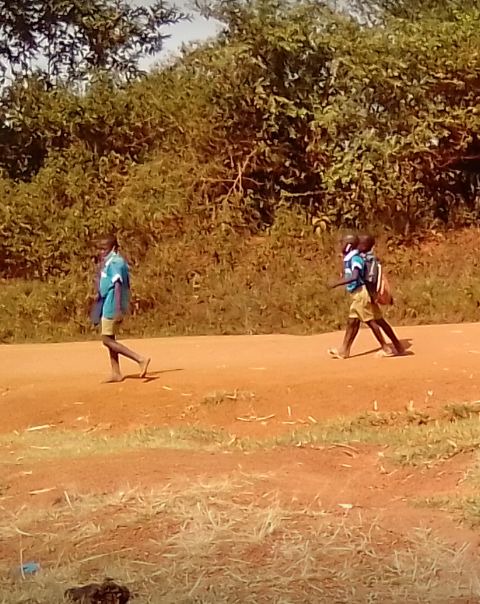 We don't choose family,and where God had placed us we don't have a right to judge him but to work hard and become successful in our lives.
Some children have to survive both in school and at home so that one day,they would be successful.Others say its very hard for them because when its lunch time they have to run back at home to eat and return to school before 2pm.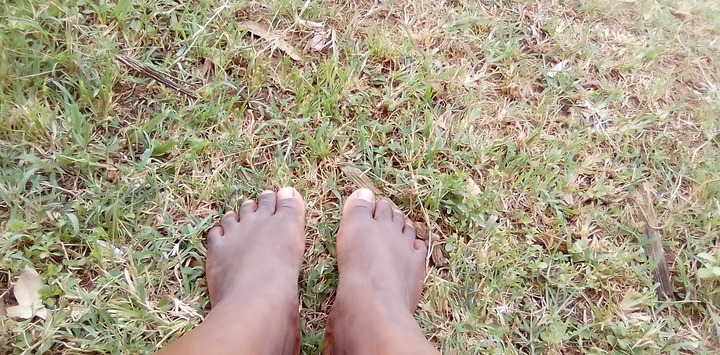 Some children said that sometimes they find food is not there and they just drink water and run back to school to continue with their studies.It was too sad to listen to some of their stories.
Others said that they wished they could have school shoes but their parents or guardians couldn't afford.They had to walk on the road bare footed so as to archive their goals.Some even got affected by jiggers because of not having shoes.
Those children hope that one day life would change for them and won't suffer to get a meal or walk bare foot.
Content created and supplied by: VirginiaAuma (via Opera News )