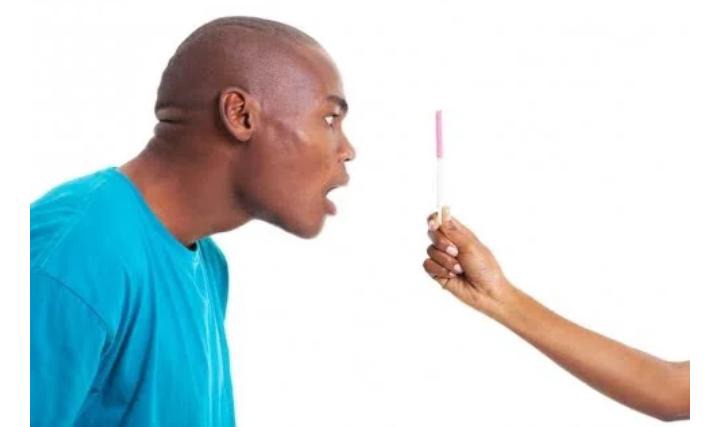 Men have been notorious in making girls pregnant and then taking off to the hills immediately they tell them about missing periods. Some get ready to the task of being fathers while others just give meaning to the saying that not every male is a man. That's why girls who are in relationship need to be very careful before getting pregnant for his man.
The major reasons why some men reject pregnancy include the following;
of pregnancy is because of the following;
Not ready to take responsibilities of being a father.
Some young men deny responsibility for pregnancies they cause because they feel they are not ready to be dad's,what they believe is that fatherhood ends one youth.Men who abandon their girlfriend are nothing but immature. A man is supposed to take up responsibility and raise their kids like they are supposed
When he is financially unstable
When he knows that he is not financial stable ,most men feel insecure receiving news that his girlfriend is pregnant of him. The call for responsibilities he will he will not be able to manage force some men to reject pregnancy.
Fear of being trapped into another marriage
Dating and getting married for a man are two separate things, men can date a girl for a very long time and end up not marrying the same girl. When he learn of news that his girlfriend is pregnant he will obviously reject because he is not ready for that marriage. Another good reason is that probably he has a wife and don't want to take you as his second wife.
Girlfriend vs wife material.
Just as they say every man can be a father,but it takes a special person to be a dad,the same applies to women. Any woman can get pregnant and give birth ,but it takes a special woman to be a mum.Probably she parties like she was born to it, and may be lacking the qualities the man desires.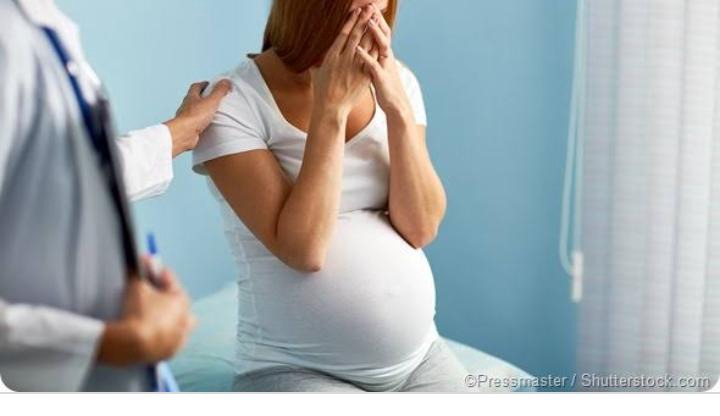 Content created and supplied by: @DiiGaga (via Opera News )