Are you aware of the teens pregnancy? I personally know this is not the first time for you to hear about the teens pregnancy, it has been all over the social media, are you aware of the reasons behind this early pregnancies? Let's talk about it today since I am sure it has affected our very young girls.
Ambivalence about having a child, just I imagine of a teen getting the desire to get a child. This has been the leading case as to most teenagers get pregnant, they do it willingly just because they need to be like other girls with child thus having the desire to get one of their own, this should be condemned at early stages.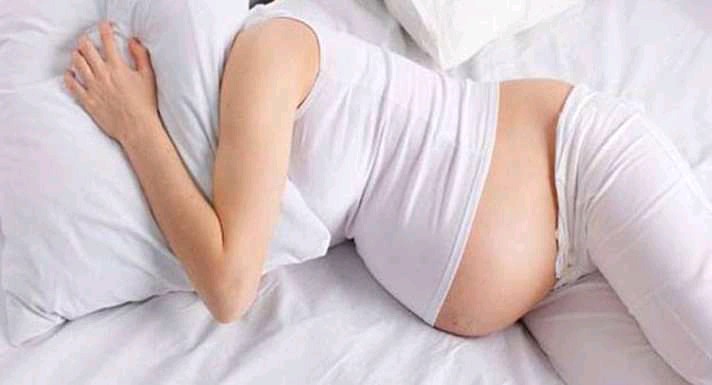 Drug abuse and alcohol consumption is a very important aspect to talk about, when teens are engaged in parties they end up abusing drugs and engaging in alcohol consumptions, this have recently been revealed on televisions.
Low self esteem and poor performance in school especially by girls had caused them to drop out school. This tendency of being out of school has led to high chances of this teens get pregnant. They even end up getting married at very young age.
Another menace is dating older people, nowadays many young teens are engaging themselves in relationships with very old people. Most of them are lured by gifts and money, they end up sleeping with very old men who most of them don't care about this young girls and they end up impregnated.
Limited communication between parents and teens leading to poor parental supervision is another factor leading to teen pregnancies at an early age. Parents should be close to their children to help them understand their responsibilities.
It's a key responsibility for the parents, society and the government to make sure teens are protected.
Content created and supplied by: @alferdefrank (via Opera News )