*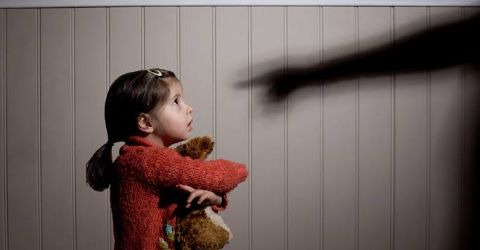 They question their worth and value. This is especially true of children who are the only ones abused in a family of multiple siblings. Abused children grow up feeling devalued and unworthy, and most times their esteems are so ruined that they end up making poor relationship decisions for their entire lives because they are looking for the love they did not get in their childhood.
They have zero self confidence. Children are extremely impressionable, therefore, their self confidence, or lack of it, depends on how they are brought up. Children who are positively affirmed learn to love themselves as they grow up, and in that same way their abused counterparts grow up with a dislike for themselves, which starts at self pity that then turns into questioning their value which turns into self disdain, them self dislike.
They grow up with body image issues as a result of developing a distorted, inaccurate view of themselves. Physical, emotional, and verbal forms of abuse all make one feel disdain for how they look because their authentic individuality is disliked by their abusers. This then makes them think there must be something's ng wrong with themselves and that is why they are disliked, which is not necessarily true, because their abusers might just be projecting their insecurities onto these children, but that fact is too complex for a child's brain to understand.
Content created and supplied by: Achieng'101 (via Opera News )