A Ugandan lady was aired by Tuko a few days ago. She narrated her sorrowful story that touched many people. Lynn Ngugi pleaded with the Tuko family to help the young lady and her baby.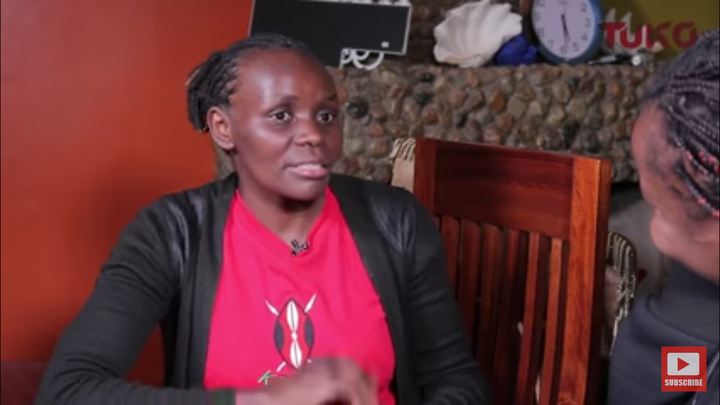 Joy was dumbed by her Kenyan boyfriend few days after she got pregnant. She would go for days without food and had one year lent arrears.
She went in labour before her due date, while all alone in the house. Since she didn't have any money, picked a basin which she used to give birth to a bouncing baby boy who was only 7 months old.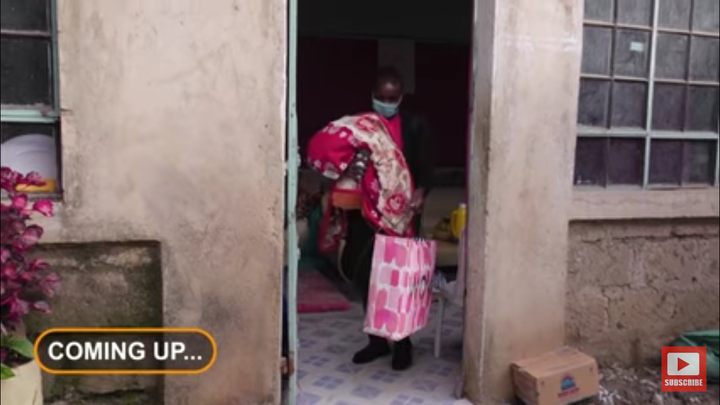 Well wishers sent her financial support, lots of prayers and encouraging messages. A kenyan lady, living in the USA offered her a big house to live in with her two children. She will be taking care of the home and also get a salary at the end of the month.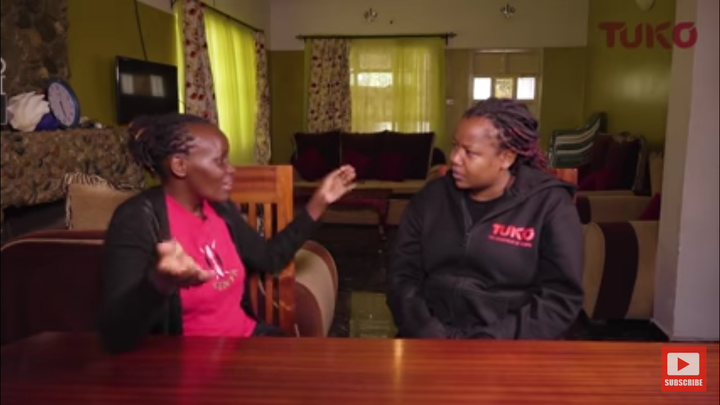 The mother of two blessed the Woman who had taken her in as a daughter and was providing for her. She promised to always visit her and check up on her severally.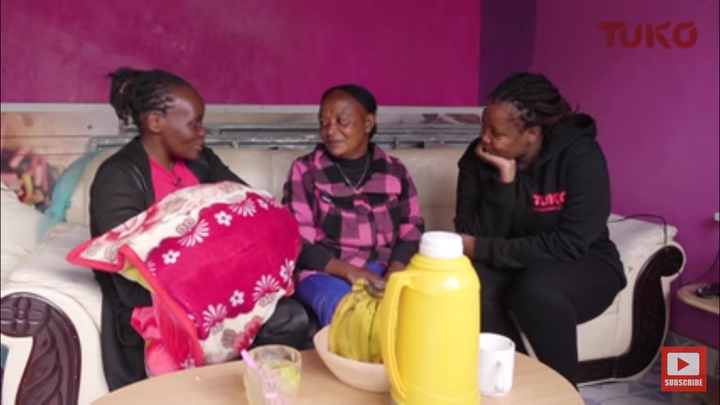 Joy got a birth notification for her son and can atleast prove that the little biy is her son. She will be travelling to Uganda any day to pick her daughter so that they can live together.
To God be the Glory, He is Gracious.
Content created and supplied by: Thuo_ (via Opera News )