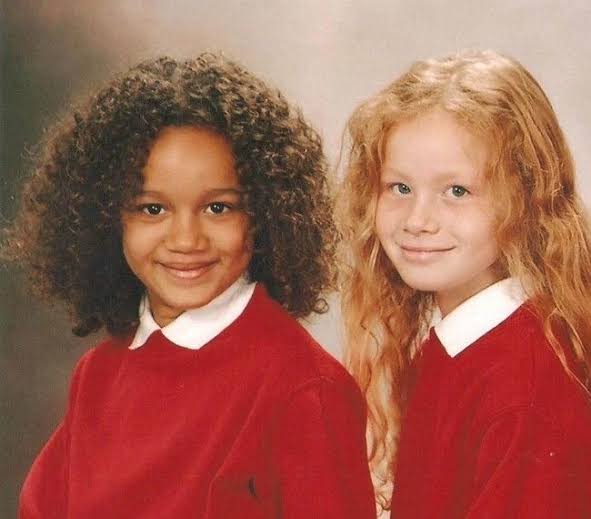 Parents are usually happy when they give birth to a newborn baby. It is the happiest thing a couple could have especially when married. Some expect one baby but in turn get twins, double the blessing they expected.
Before a baby is born, you cannot predict how the baby will look like physical. Twins can be either identical or fraternal meaning that some look exactly like each other but others do not look alike.
This brings us to the twins who were born with different skin colours(biracial twins). Lucy and Maria Aylmer were born in totally different looks in terms of skin colour. Lucy was born white and has straight hair while Maria was born black with curly hair.
The twins were born in 1997. If someone could meet them today, he or she will think they are just friends but in real sense they are twins and born from the same mother.
26 years after they were born, see their photos below. Feel free to comment on the post.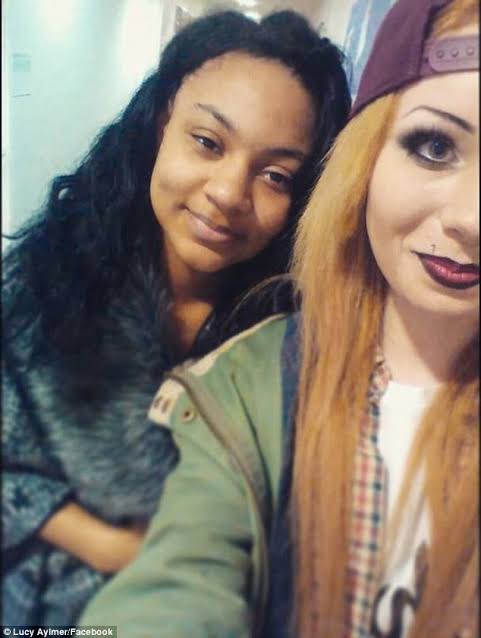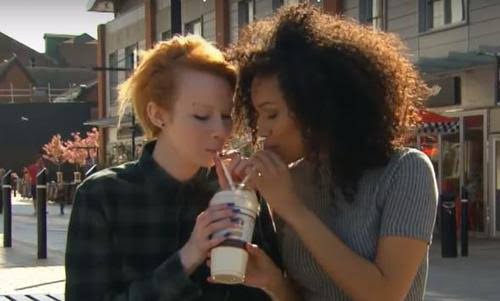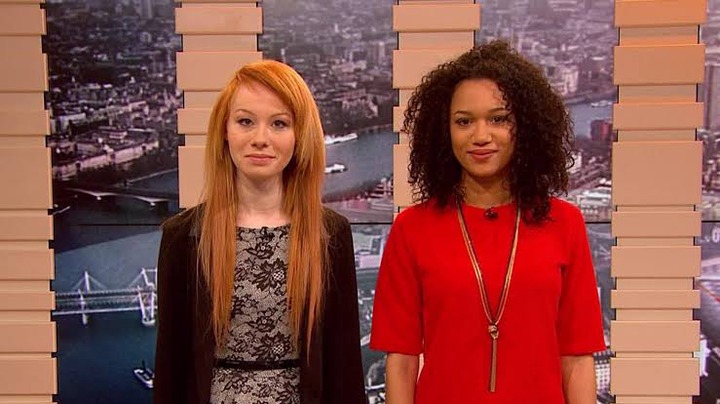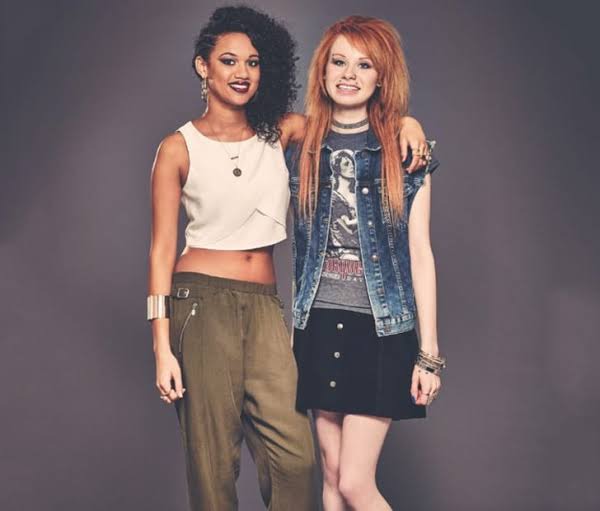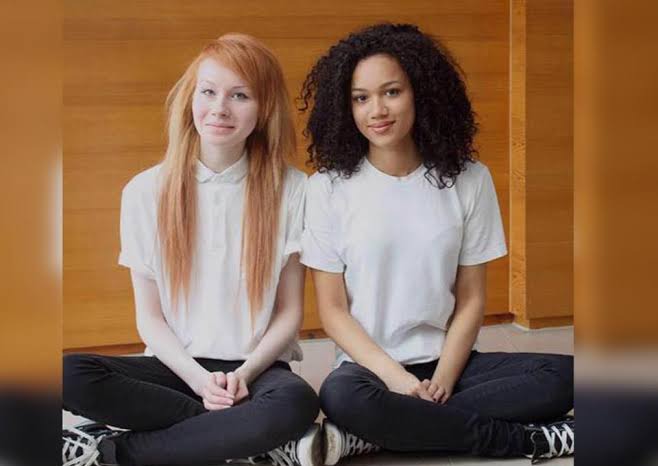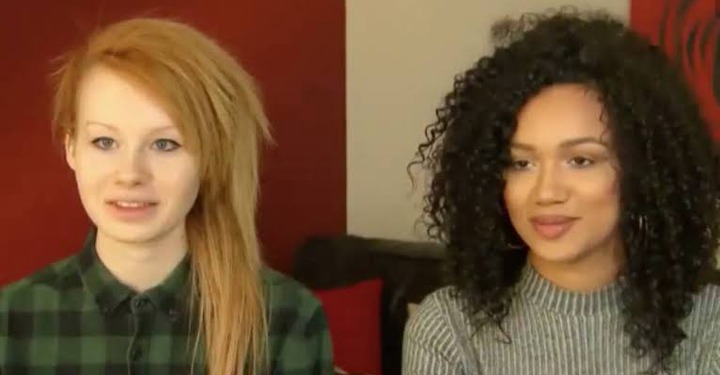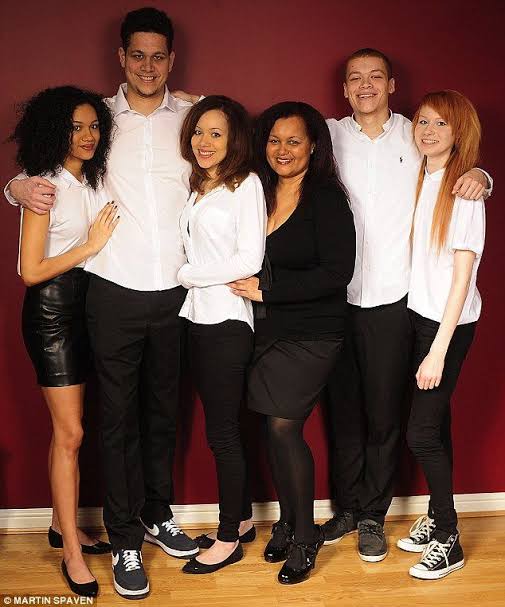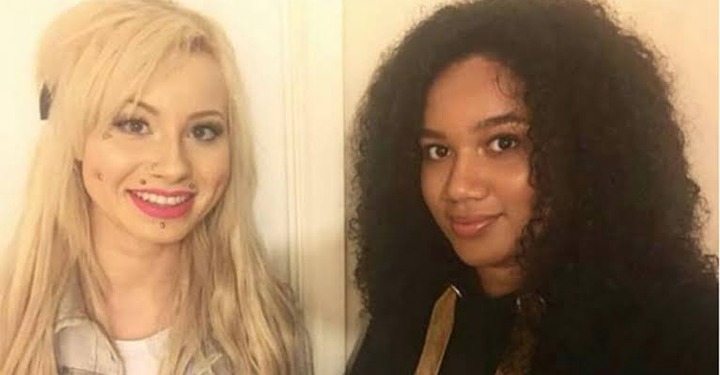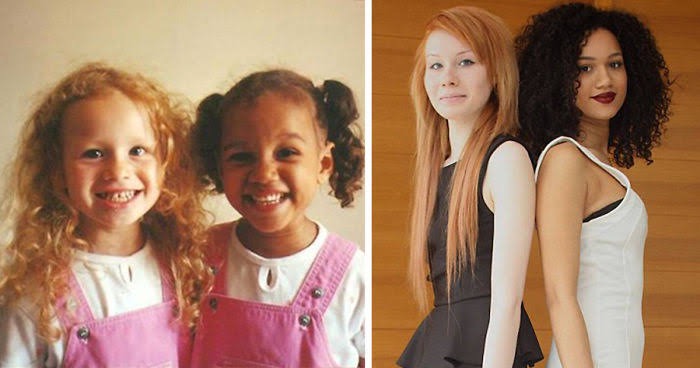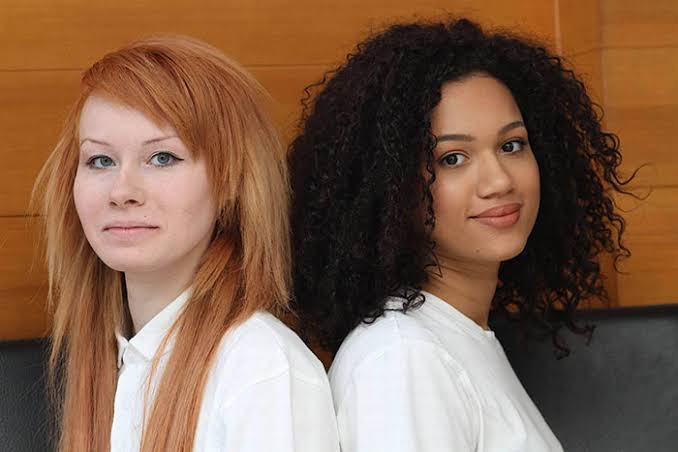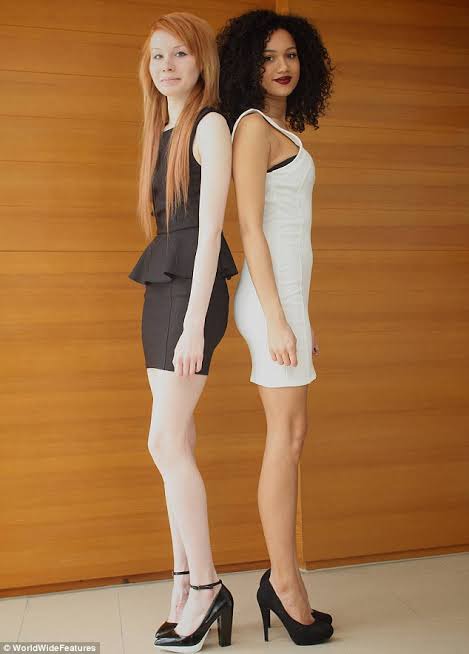 Content created and supplied by: GechNews (via Opera News )