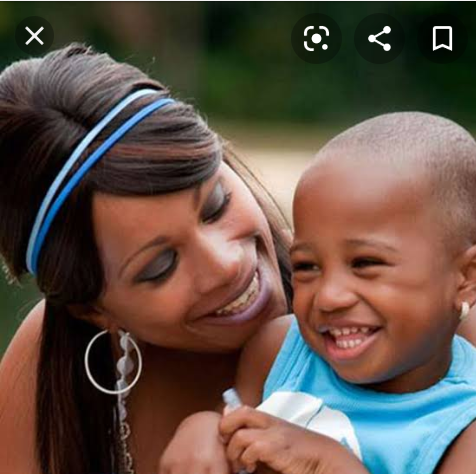 House helps are very important and very needed to those people that working class. Since they cannot manage to serve two masters at once, they need to employ house help to assist them in the various house chores and taking care of their kids at home.
Some house helps are very motherly and when left with kids at home, there is no doubt of mistreatment. She will ensure that every child is happy and has good environment to play and enjoy.
Since it is also part of them earning a living they should also be treated well with their employees so that they can perfect in their chores.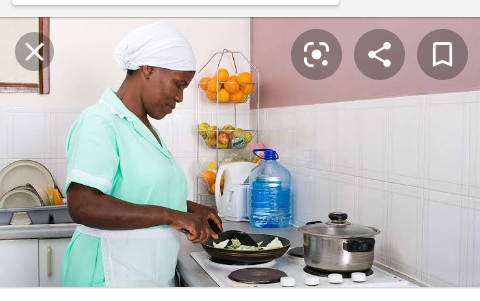 There several things that people have never discovered that they do happen to their kids while they are left with their maids at home.
Some of maids teach this kids various behaviors that even their parents couldn't do since they no time with their children.
Employees should take them as human beings and not excluding them in some family occasions such as birthday celebration. They are also part of the family.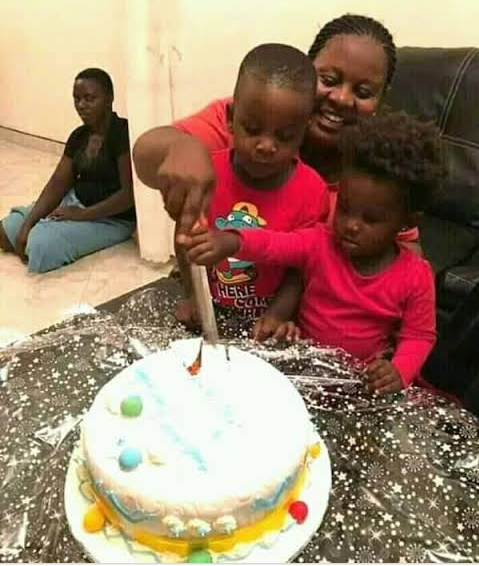 Leave a comment, like and share.
Content created and supplied by: @samienyongesa (via Opera News )