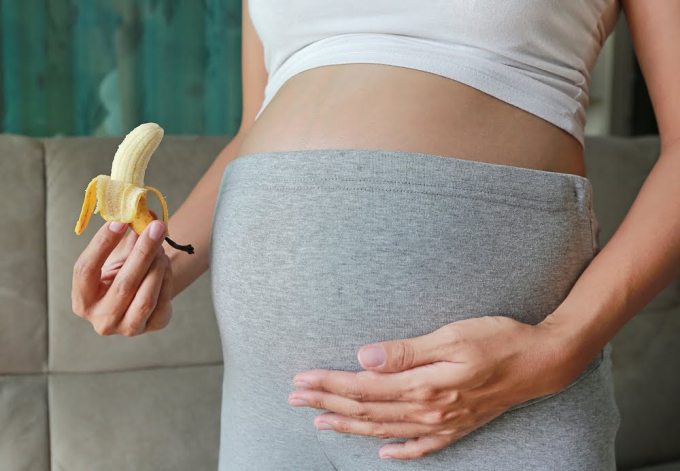 Bananas have a crucial importance to both the child and the mother.
They provide the baby with minerals and vitamins necessary for the foetus growth.
The following are some benefits of consuming bananas during pregnancy.
Increase appetite
Pregnant women who suffer loss of appetite should consume bananas which help their urge to eat.
Boosts haemoglobin
Most women suffer from anaemia because haemoglobin levels are usually quite low.Bananas contains iron which boosts the haemoglobin levels.
Relieves nausea
Bananas relieves the condition of morning sickness which is experienced by pregnant women.
Prevents constipation problems
Eating of bananas controls abdominal bloating.
Enhance bones development
Bananas are excellent source of calcium necessary for the development of strong bones in both the baby and the mother.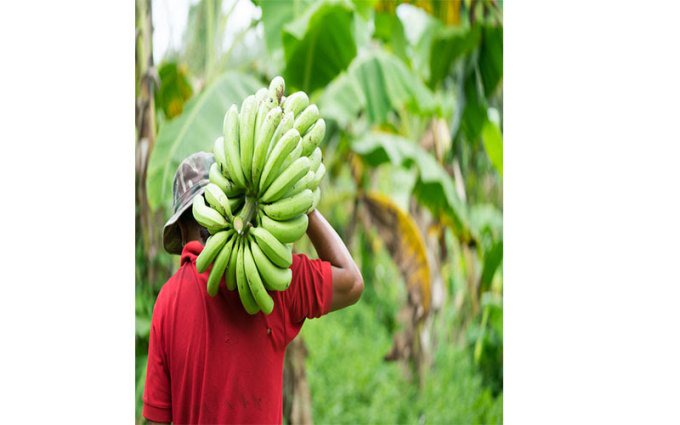 Boosts digestion
Bananas provide alot of dietary fiber and potassium as an essential minerals. This helps helps the digestion of the mother to function smoothly.
Great source of folic acid
Bananas contain folic acid which is necessary for the development of baby's brain.
Helps in development of baby's nervous system
Bananas are rich in source of the water-soluble vitamin B6 which is necessary for development of central nervous system.
Boost energy
Bananas have high carbohydrates since they contain sugars like glucose, fructose and sucrose that provides immediate energy boost.
Kindly share, like and follow me for more articles.
Thank you for reading.
Content created and supplied by: Bonnie4 (via Opera News )