Campus life is a kind of life that most people ever wish to go through. In Kenyan rural areas, it is common that when a daughter or son of a member of the community merits to go direct to the university is a big achievement. People of the community will want to contribute to one of their members to ensure that the champion is admitted to a local university of choice.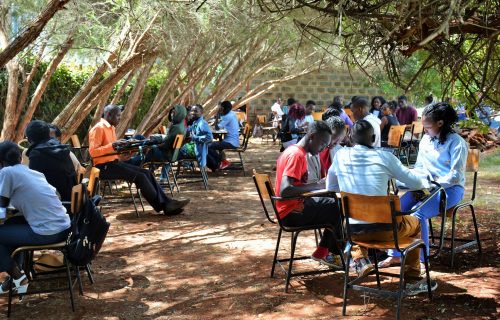 Well, most of them would prefer that their daughter or son is admitted to one of the universities situated in the capital of the country, which is in Nairobi, or in Mombasa where the TUM is the main University.
Well, after their sons or daughters are admitted then that is all. Have they ever imagined how their young ones suffer at the university or colleges they took them? Well, after doing research, we found out that most of the students especially those who stay in hostels suffer to an extent that they can't disclose to their parents.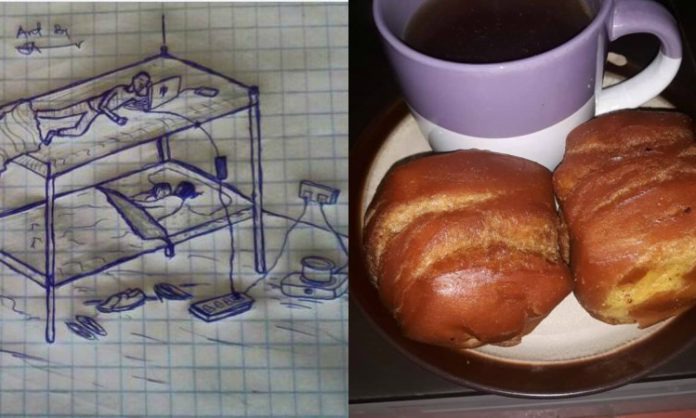 Money being the basic need at the campus, most of the parents gives their daughters or sons a certain amount of money that may not meet their demands. Students will want to spend like 500 in a week to print their notes, type, and print their assignments. Some will want to treat themselves over the weekend with the fact that they always don't have classes or rather lectures.
In a week, their budget will total up to 3000 or even 4000 to meet all their demands. The research revealed that most of the students are given around 600 bob a week which is meant for meals. Such students end up confusing lunch with supper where they only take a single meal in a day. Some confuse breakfast with lunch for them to have quality supper.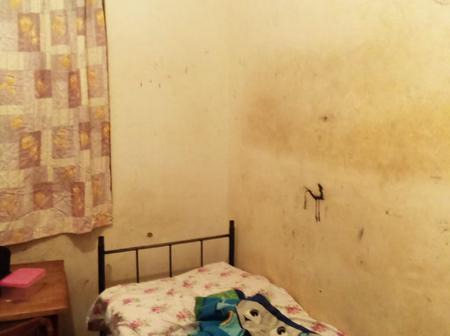 Such students go back home during holidays when they are very thin. Parents will wonder why the health statuses of their kids keep on deteriorating not knowing what exactly they have been through the whole semester.
Content created and supplied by: Mavin_Mabonga (via Opera News )