Parenting is not a mean fête, you have to be totally committed to bring up responsible and upright children.
It is even an uphill task, when it's only a single parent doing the difficult job of singlehandedly bringing up his/her family.
The level at which dead beat father's are abandoning their parental responsibilities in the country, is totally alarming and something need to be done as soon as yesterday.
There is a fundamental principal, that governs family unit. And there are practical family variables, that cannot be looked in isolation or override.
In order for the family unit to succeed, there are some principal's that must be followed to the later.
Raising a family is not like running a business or even an organization.
There are distinguished CEO who are very pathetic parents, and there are genitors who have very amazing families.
There for it's not about your social status, or your pedigree in life.
But it's about good parenting skills, and how dedicated you are to your family duties on a daily basis.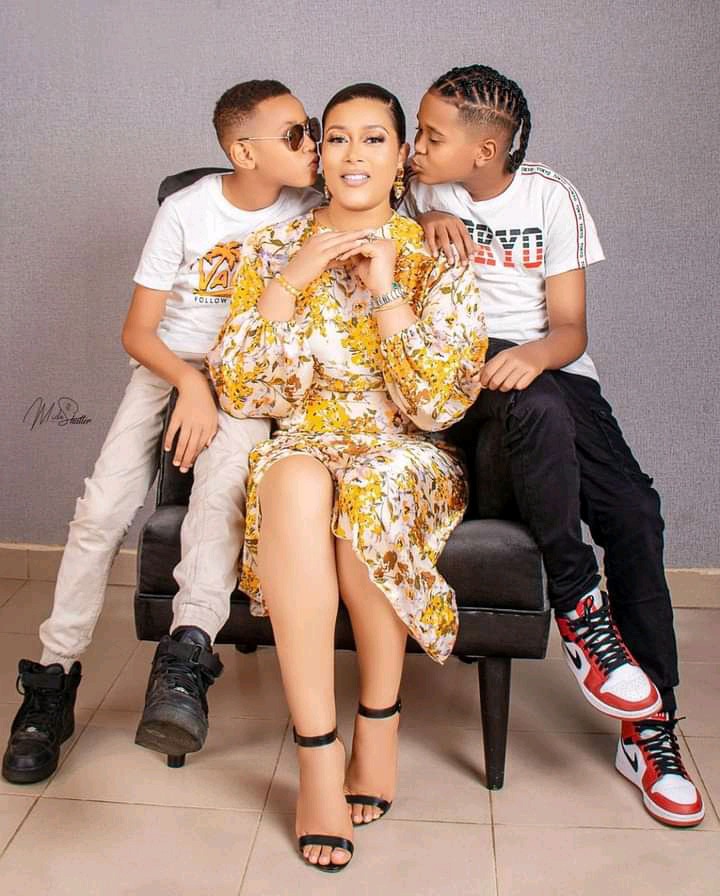 There is a story that I want to share with you, that totally transformed my parenting life.
There was a very prominent businessman, who had no time for his family.
All he thought about was how he can make more money, he invested in a myriad of business all around the word.
He amassed a great amount of wealth for himself, that could last up to the forth and fifth generation.
He only had one son, and the son really loved him because he made sure he got the best things in life.
He missed his son ball game debut, because he was in a crucial business deal overseas.
He also missed his son graduation from lower class, in short he missed all major events in his son's life.
It was only the mother who was there, until the son gave up on his father.
Worse still, the father even missed his wedding ceremony. And this really bother the young man, and made him very angry toward his father.
But a time came when the Father retired, from his busy business ventures.
But by this time his son had already grown up, and moved on to live with his new family.
The old man called his son for a tet a tet, because the son had taken over the family business and he had no time even for his family.
He missed his father's birthdays, anniversaries and all other important life events days.
This made his Father very angry, but he was getting a taste of his own medicine.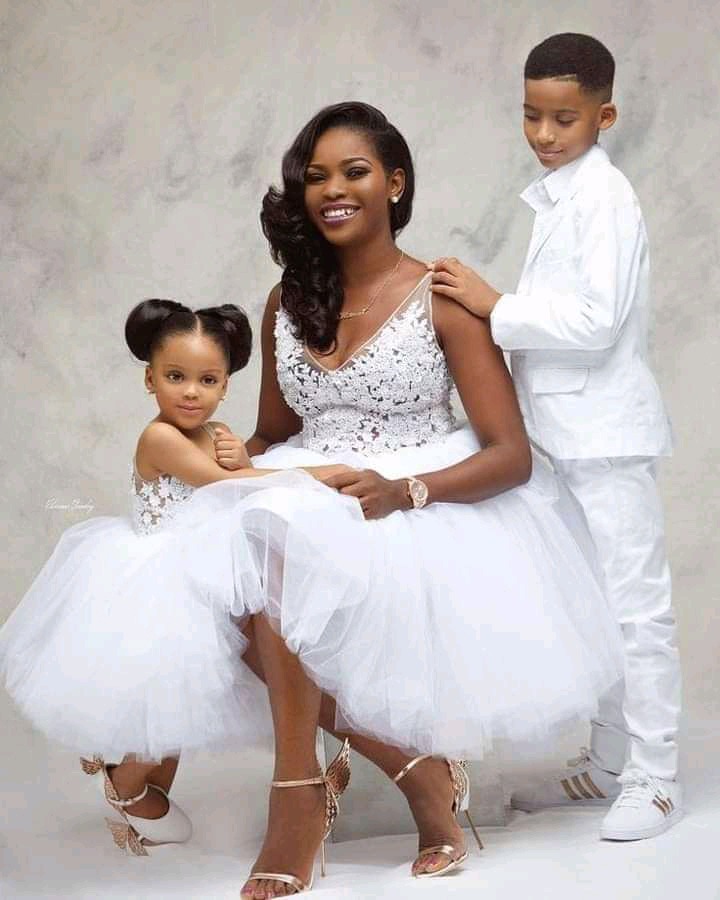 He then called his son for an impromptu meeting, and sat him down and told him something that completely changed the young man's life.
He gave him these seven very important life's secret nuggets for a success.
1. FAMILY COMES FIRST. He told his son, that he was sorry for not being their for him. Because he thought money was anything, but now that he is old he realized that family is everything.
He implored his son not to repeat the same mistakes that he made, he told him money will not comfort him when he is old but family will.
2. MAKE MORE MEMORY WITH YOUR FAMILY AND NOT MORE MONEY. He told him that, there is nothing that is as important as family.
Make lasting memories with your children, because a time will come when those memories will be the only asset you own and not your money.
3. ALL OTHER THINGS ARE VANITY. A lot of people, have been caught in the web of the rat race of chasing more money above family.
They wake-up early and go to bed late, just chasing more papers as they call it at the detriment of family.
Their families pay a very huge price of their ignorance, children grow up without knowing how maternal or paternal love feels.
4. WEALTH HAVE WINGS. He told his son that wealth have wings, there are a lot of people who have spent all their life amassing wealth for themselves.
And later on in life a sickness strikes and wipe clean all the accounts.
5. A SUCCESSFUL PARENT HAS MORE RESPECT THAN A SUCCESSFUL CEO. The only lasting legacy you will live behind, is not how fat your bank accounts are, but how responsible and respectful your children are.
A lot of prominent personalities, have very terrible families. Some of them their children's are drug addicts, and some are into things that can not be jotted down in this noble platform.
6. YOUR CHILDREN LEARN FROM YOU. You are your children role model, be careful how you live.
Teach them what is more important in life, and that's family.
7. NEVER MISS YOUR CHILDREN IMPORTANT EVENTS IN LIFE. At no cost should you miss your children important events in life, be it a birthday party or even a ball game.
Be there for them, and let them feel appreciated. This helps in building their self confidence and personality.
8. ALWAYS SHOW THEM THAT YOU LOVE THEM. Children reciprocate what they are shown by parents rather than what they are given.
If you show them love they will give back love, and if you show them hate they will give back hate.
Your input in life, determines your output. Get the right input and your output shall be right.
Children are like a dry sponge, they absorb what's around them. If what's around them is captivity of negativity, then that's what they will absorb.
All these principles must be followed to the later, if you wish to have a sound and a stable family.
We need to restructure the modus operandus of how we run our families, of late their have been a lot of negative news on the electronic medias concerning families.
You hear of a son murdering his parents and siblings because he felt unappreciated, or a girl killing her own grandmother because of a domestic squabbles.
Let play our cards right as parents, because this generation greatly depend on us.
And to all the single mothers out there, who are doing a splendid job in raising responsible children I salute you.
Keep up the good job that you are doing, and the future shall reward you greatly.
Content created and supplied by: Mikibon (via Opera News )