The signs and symptoms for early pregnancies can be very complicated, especially to young ladies. Majority of young women cannot relate this signs and symptoms for early pregnancies to ordinary signs and symptoms; women maybe experienced.
The following are signs and symptoms for early Pregnancies that a young ladies should know:
i).Breast enlargement.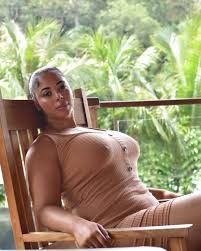 The breast of a pregnant woman or girl starts to enlarge and grows. This is the development and set preparedness of milk production for the new born.
(ii)Morning sickness, nausea, and vomiting.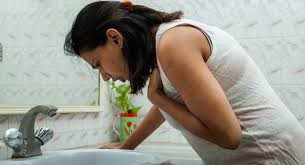 The Nausea and morning sickness, usually develops at early stages of pregnancy; at around weeks 5 after the conception period. The morning sickness can occur anytime of the day contrary to its name "morning sickness". Although It's unclear exactly what causes nausea and morning sickness, but scientifically it's explained as hormones may play a role in all this.
(iii)Missed period.
One of the signs and symptoms of early Pregnancy is the missed of periods. Fartile women supposed to experience monthly periods regularly staring at their early adolescent age to menopause age approximately ( from15 to 45 years).
(iv).Raised body temperature during early pregnancy.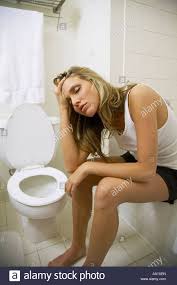 A higher body temperature than usual, may also be a sign of pregnancy. During this time, maybe experiencing excessive heat in whole parts of your body and it's advisable to drink more water and exercise cautiously.
(v). High blood pressure.
Some of the early stages of Pregnancy in some ladies is characterized by high blood pressure.
vi) Smell sensitivity.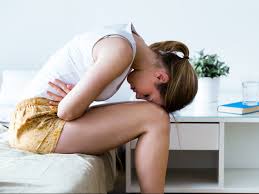 Some women at their early stages of Pregnancy are more sensitive to smells especially from cooked food or any other smells and majority are said to be irritated to these smells.
vii) Weight gain.
The weight gain is experienced since their is a rapid body development and growth.This development can lead to overweight. This rapid weight increment and growth is experienced at the early stages immediately after conception.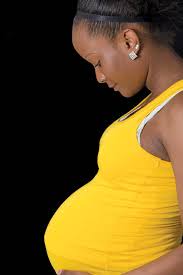 viii).Frequent urination.
Some women during their early Pregnancy period, urinate alot and frequently as compared to when she's not pregnant.
Content created and supplied by: Doctor-stocks (via Opera News )