One person has lost his life after tribal Clashes in Nessuit,Mariashoni and Ndoswa in Nakuru county and leaving other seven people dead.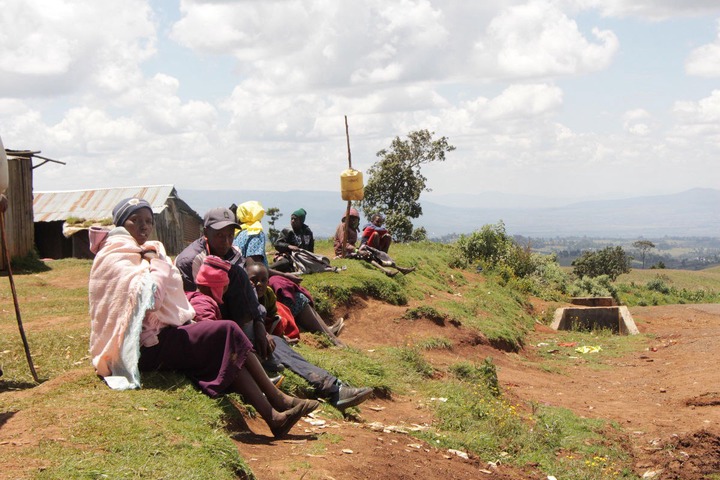 Tension has risen following the separate attacks on the people and the torching of at least 10 houses from Saturday night.
Sigaon,Tiritagoi,Nessuit center,Cheptoroi and Kapkatet and Kipkarang villages are the affected areas.
The body of the dead victim was taken to Egerton mortuary. The other seven people who were severely injured by the arrows have been taken to hospital.
The hospitals include: Nakuru level Five,Elburgon and Molo Subcounty.
Three of the injured victims,were injured by the arrows due to the attack by a group of 10 people.
Mr Dominic Kirui,23, has been hiding in a maize plantation since he was attacked.
Mr Dominic said,"I heard people screaming at around 7am. As I responded to the distress calls, I saw a group of armed youths who shot me in the left thigh."
He then added that the attackers disappeared into the maize plantation.
Another victim of the fresh attack, 30-year-old David Bii from Kamnoso village, said he was shot in the left leg by the same people as he worked at a farm.
Content created and supplied by: NewsLatest (via Opera News )