Valentine's day is celebrated every year on 14th February. Gifts inform of candy, chocolates, flowers and cards are exchanged between loved ones. But where did these traditions originate from?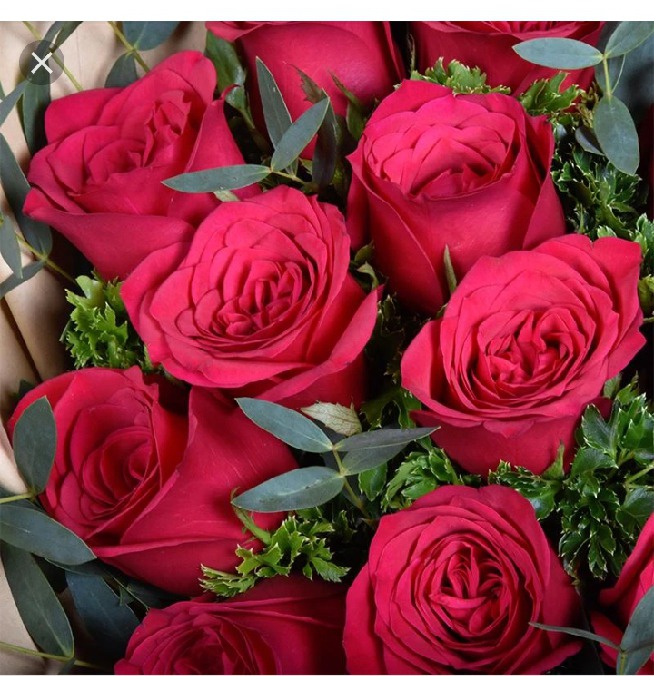 1. The first valentine was in the year 496
2. Valentine originated from a Roman Festival called Lupercalia in the middle of February.
3. Valentine day is also know as St Valentine's day and is celebrated every year on 14th February.
4. The day gets its name from a famous saint who is believed to have been a priest from Rome in the third century AD. The emperor had burned marriages and Valentine felt this was unfair so he arranged marriages in secret. When the emperor found out, Valentine was thrown in jail. While in jail he fell in love with the jailer's daughter and when he was being taken to be killed he wrote a letter to her and signed "From Valentine. "
5. Valentine's day started as a rebellion of sort
6. Men buy most gifts on valentine's day and ladies receive most gifts on valentine's day.
7.valentine's day is celebrated differently around the world. For instance, in Finland it is known as Friend's Day. So if you ate single you can celebrate Valentine with a friend.
Content created and supplied by: Lizzymwanic (via Opera News )