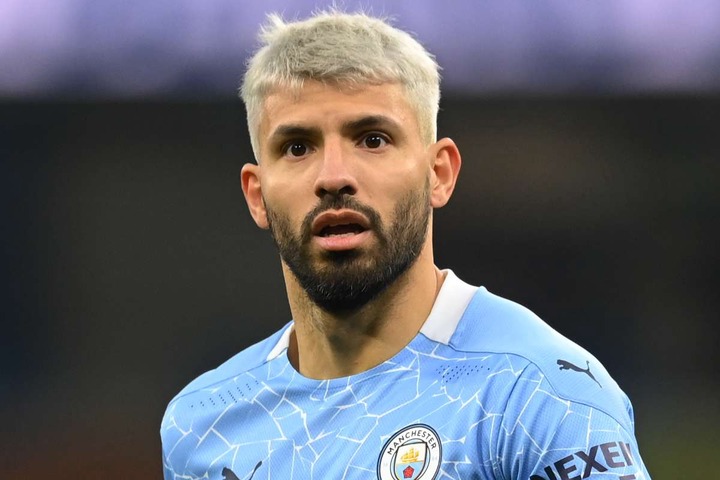 Sergio Kun Aguero has featured among Man City's most successful players in the club's football professionals with legacies. The famous player is now preparing to leave Man City towards the end of this season and this has raised different reactions in the club. Most notable reaction was from the 20 year-old future club's star Phil Foden who recently opened up about the impact that such prominent players have had on him.
Foden acknowledged the key roles that legendary players like Sergio Aguero, and former club captain Vincent Kompany had on his development and nourishment at the club. Speaking during a bespoke event on Man City's official website, the 20 year-old midfielder commented that he wished the Belgian defender was still with them at the moment.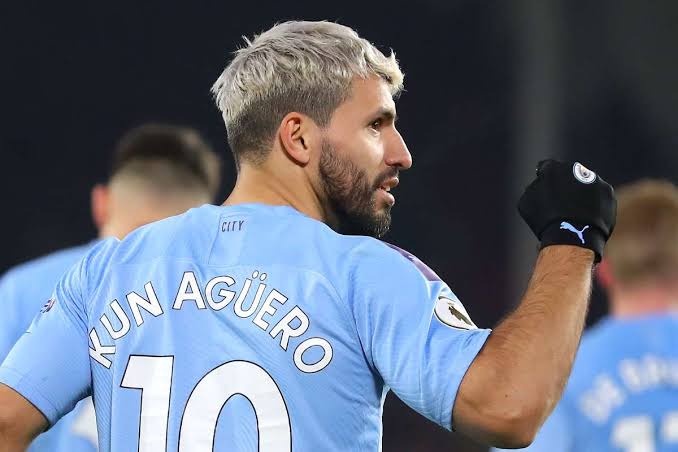 "You can see by my face, what I think of him [Vincent Kompany]. A great captain, great role model, looked after himself - did everything right; eating, sleeping, always in the gym. I looked up to him massively, I wish he was still at City now!"
Phil also described Aguero as welcoming, considering how the Argentine ushered him to the senior team their first time in the dressing room. Foden had this to say about Aguero,
"He's been so nice to me, ever since I came into the building. He's always so nice, making me feel welcome."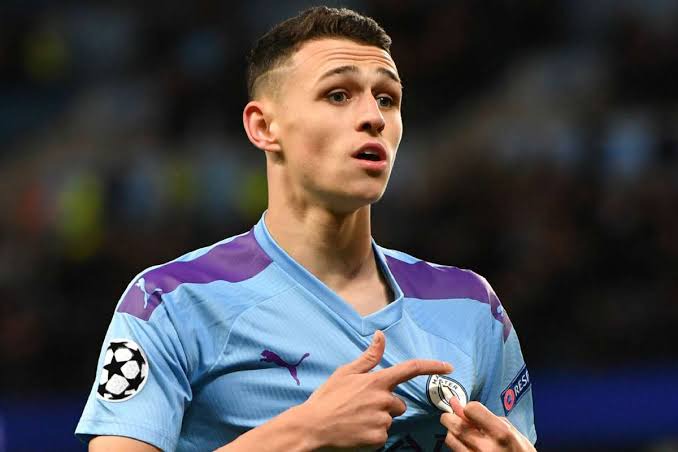 Foden, who grew up as a cityzen since his childhood, is now becoming a star at the club. His splendid performance signifies that the midfielder is well set to take up the role of his successors and even become a captain is some few years to come.
Content created and supplied by: MosesSwara (via Opera News )