How do deal away with stress.
Stress is one of the factors that leads people to be involved in the unusual behaviour. Stress many people to engage in drug abuse leading to addiction and finally death. Stress can make someone commit a crime like murder with conscience. Stress can make someone to utter obscene words which or she never intended to.
Stress can arise from family members, at work, financial problems etc. This causes leads to be dealt with for one to live a happy life. Stress causes one to have weight lose.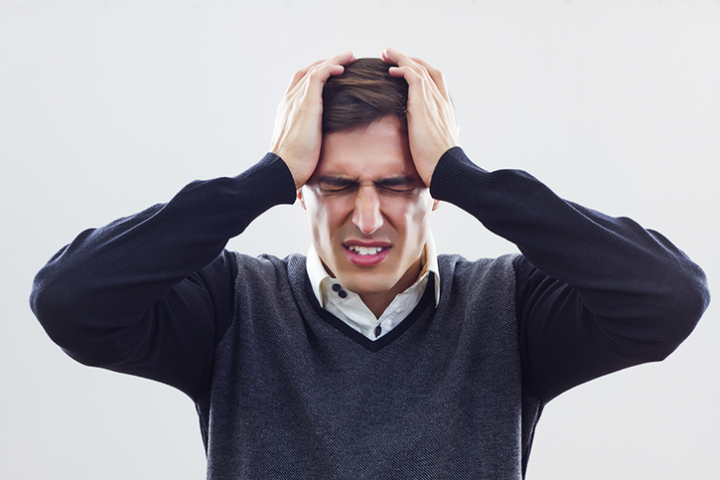 Below are the various ways which you can handle stress.
1. Share the source of stress with your friends.
When you share the problem you are having with your closest friends they can assist in one way or the other. They say that a problem shared is half solved.
2. Drink water.
Since stress causes headache due to over thinking one should drink more water to overcome it.
3. Engage in physical activities.
One should engage in physical activities that will not make his or her mind idle. This includes running, jumping rope etc. Idle mind is the devils workshop.
4. Read inspiration books.
Inspiration books contains information which can build as a whole. This includes bible and story books. While reading you can get how solved his or her problems and gain experience from it.
5. Seek advice
In case you are having a problem in which you feel you can't manage it by yourself, you can look for psychological person you can cancel you.
Content created and supplied by: Finesine (via Opera News )