Easter Akoth Well know as Akothee is among the successful business women in Africa.She is the owner of the Akotee safaris and a proud mother of five.
Today on her Instagram page Akothee gave out the perfect examples of how she manages to be always successful in businesses.This might be so helpful for those who really understood it and took it in a positive way and try to apply it in their life for success.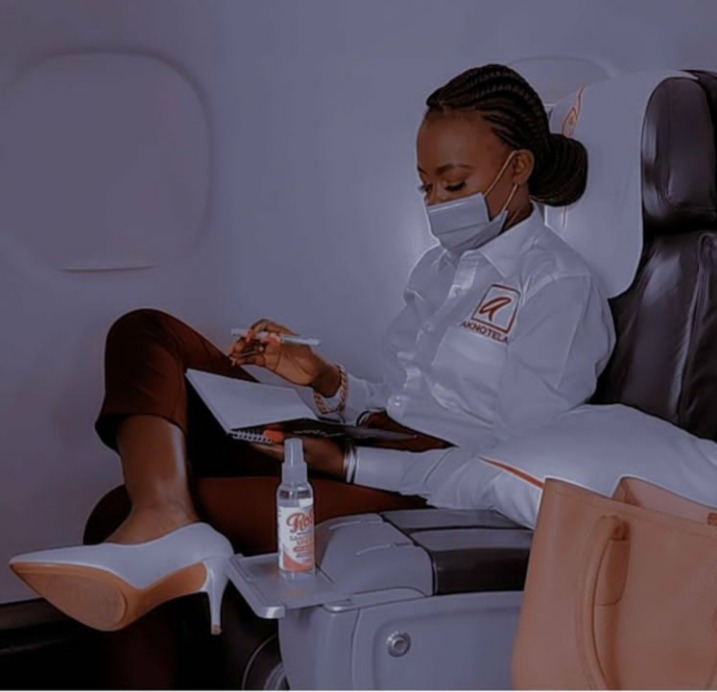 Being a mother of five and a single lady is not an easy job especially if you have no good income.But since her young age Akother started working and she could manage her home and made sure her children never lacked anything.How did she do it?
Yes ,Akothee made us understand it's not about how much you earn but how you plan and learn to make the little you have bring more into your account,saving.She started by selling "omena" to buying her own public car.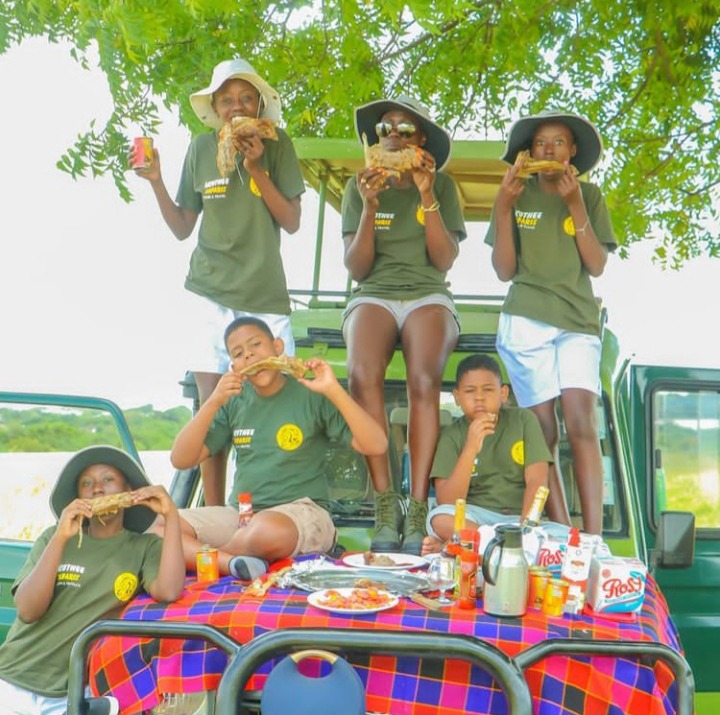 Akothee does not choose where to work or what job do as long as it benefits her positively. We occasionally see her doing so many adviticements and promotions on items for example the rossy tissue and the umoja rubbers.When she is outhere to market this product she gets paid and what can we say, more money into her account.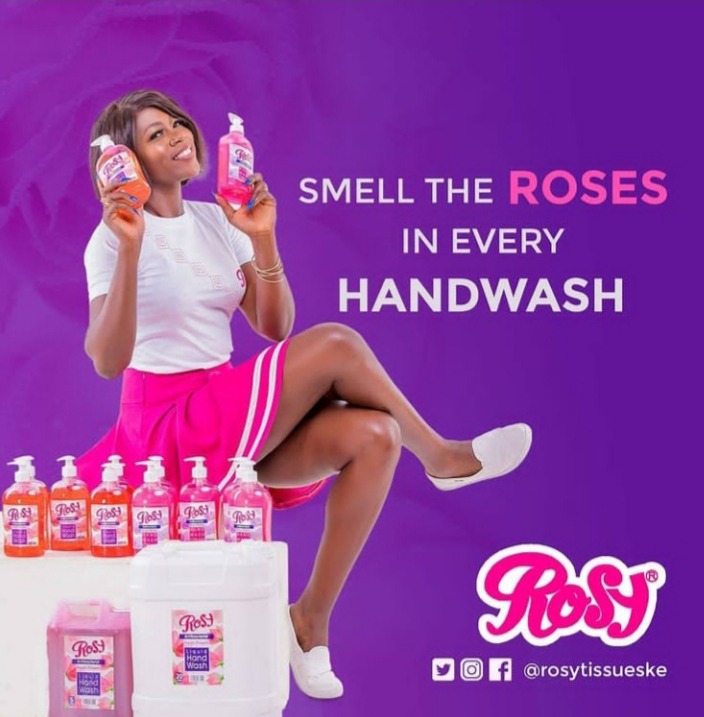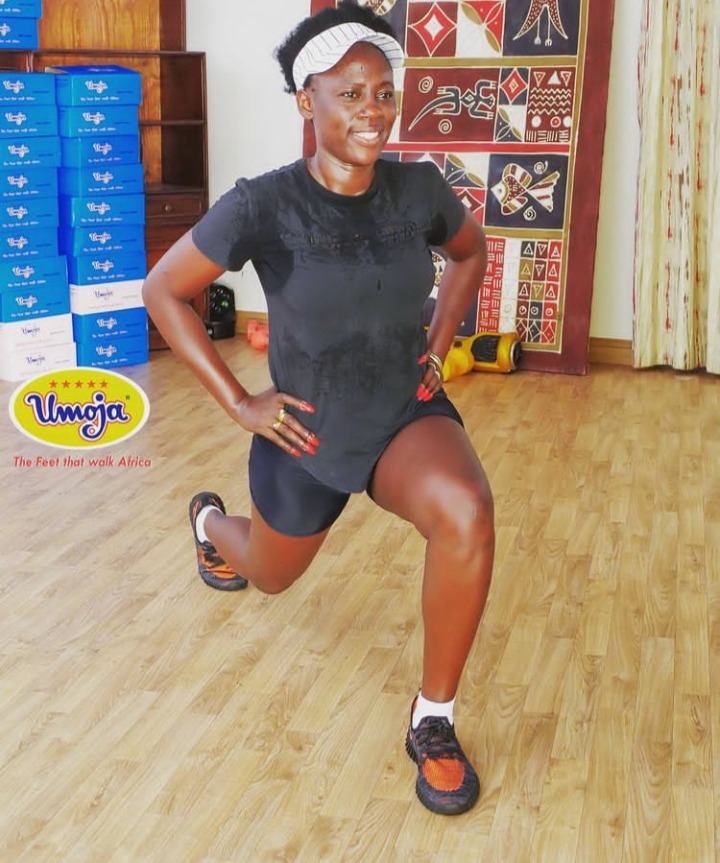 The best way to keep your head always heald up high and focused is by being busy minding your own business,tells Akothee on her post.One shouldn't take their time for granted.Always ensure whenever you take your mind to spent time on anything it should be very important to you.
Akothee says she never spend time on anything she knows it won't add value to her life .Yes has we all know its always hard but at the end Akothee proves that it's worth spending time on things that bring out the best in you.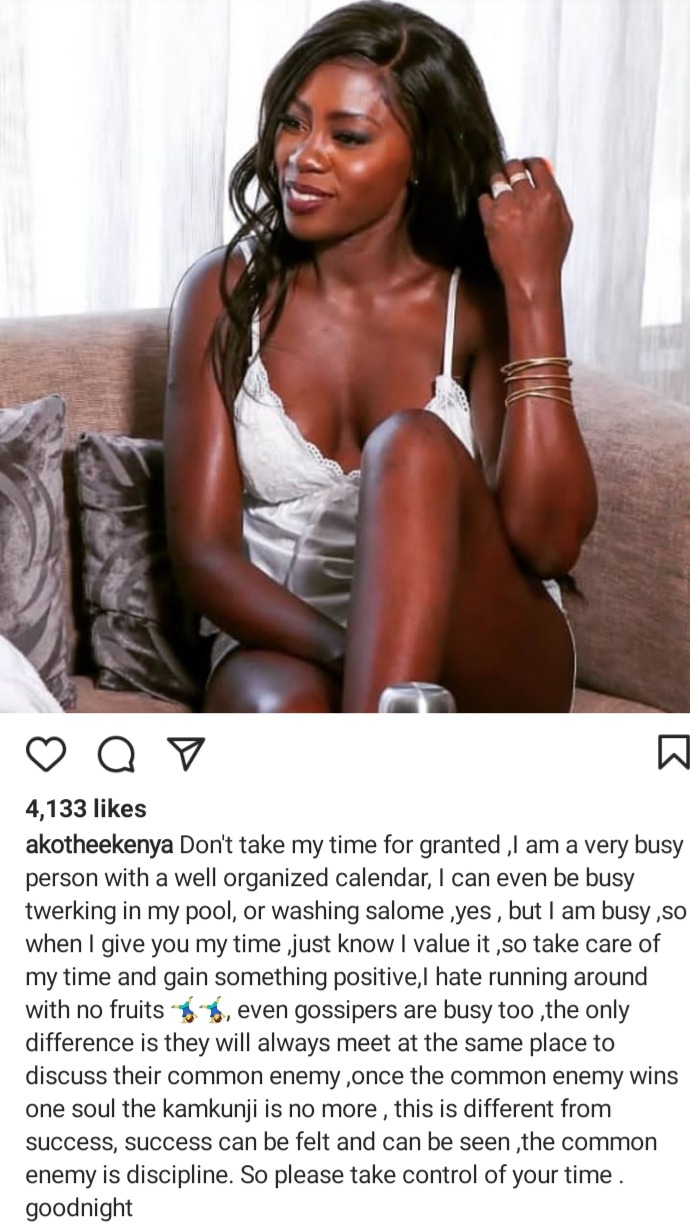 What do you think of Akothees' way if thinking?
Content created and supplied by: AidaMukachi (via Opera News )