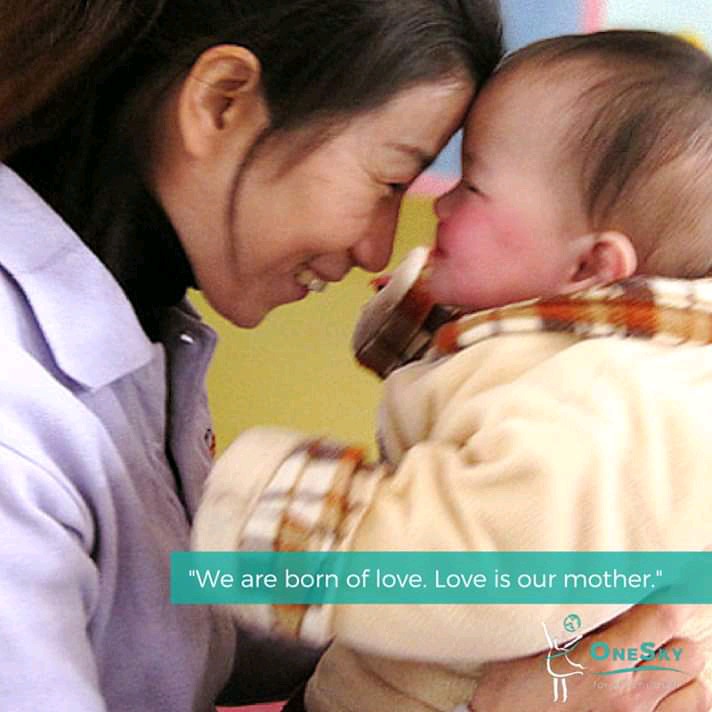 Childrens are blessings from God and they bring happiness in the house. They always cement the relationship and help the partners to grow with love, In short they increase love in the house.
Many couples decide the time of getting their first born child, they always plan on it. The first born is usually the kingpin of the entire house, he or she opens the responsibility for the parents. Nowadays, many couples get their first born child at early 20s. Remember to get your child when you are physically fit and financially stable of taking care of the little kid.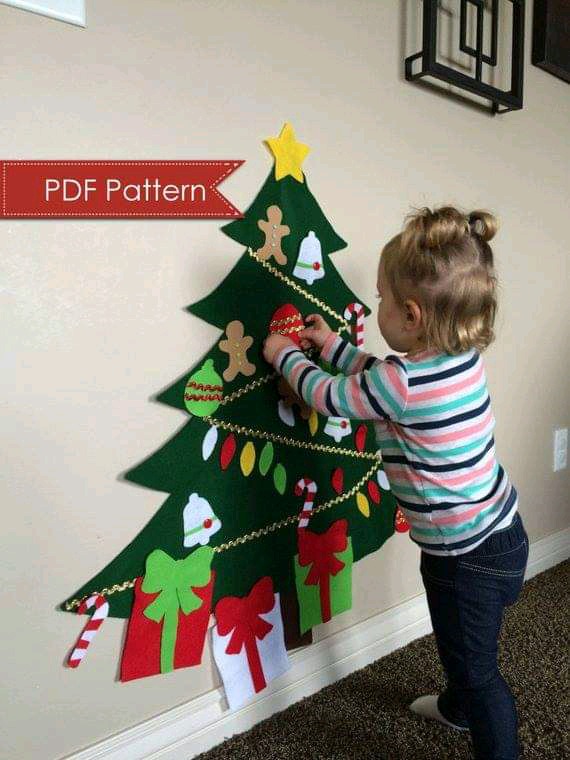 The problem with couples come in deciding when to get their first born, in fact most people say their last born are usually out of unplanned pregnancies.
I personally believe that the right age and time to get your last born is when you're still young, at the age of 30s, You should always be a able to take care of your child. This means you should be financially fit to take the child to school. At this age, the mother is usually strong and healthy, this will always help the mother to avoid miscarriages associated with old ages, giving birth is not easy and should always happen when the mother is strong.
When getting your last baby, plan well to take ensure by the time you're old, the child is now earning and probably financially stable to take care of you.
Content created and supplied by: @alferdefrank (via Opera News )