Silvanus Osoro tasted the waters in the first round and it was indeed too cold for him. 
Thanks to the internet we all witnessed how in a moment all hope was lost.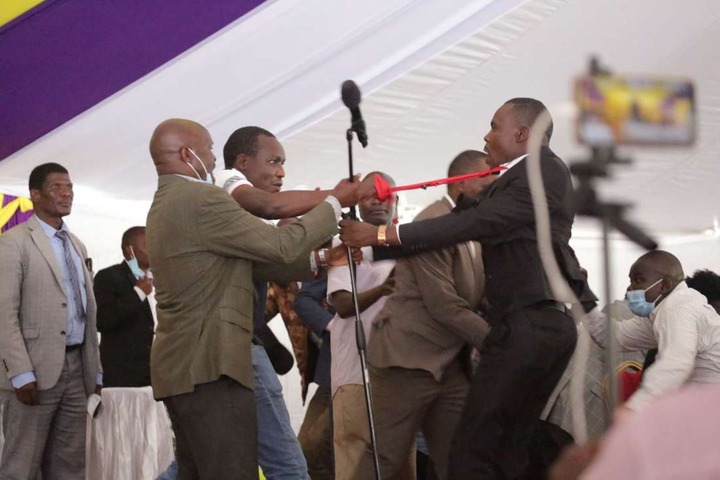 But all is not lost for Mhesh as the highly anticipated final round will give him an opportunity at redemption. 
Round One made it clear that part of being a man is really being competent and effective in this modern day world.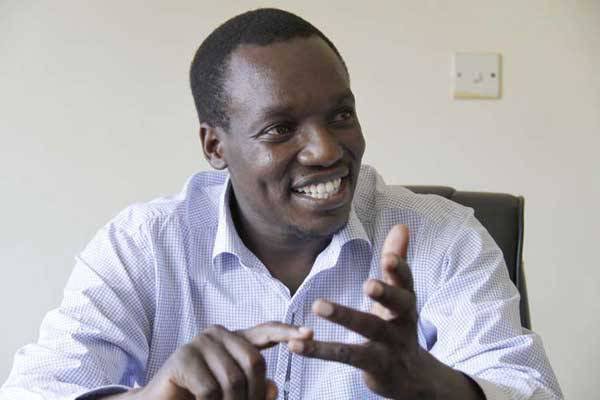 To do this A Man MUST posses skills. A real man wants to know or more often feel that not matter what situation he finds himself in, he will be able to handle himself- to take act rather than be acted upon. 
Man today MUST be diplomatic and a warrior, a woodsman and a scholar. We need to improve both our hard skills and soft skills.  
Thus our continual drive to figure out what skills we'll need to know in order to demonstrate confidence and capability in our manly roles as procreators, protectors, and providers
Here are the five lessons we as Men pick from Round One;
1. PREPARATION 
A man must always be prepared, even the unseen. From the Mental, physical and spiritual aspect. Meaningful preparation is achieved by first understanding yourself and two, understanding your working environment. 
If you know that you get pissed off easily, your temper takes a second to be noticed then probability is the fist will go next.
Therefore be sure of the first fist, but importantly be sure you'll keep up. 
2. SELF DEFENSE
It goes without saying that A Man is a Warrior. To be a warrior you need to earn the title. Take time to invest in yourself. Learning defensive skills come in handy 
If you're trying to figure out what martial arts you want to learn, do your research there as well. Understand that each martial art focuses on different skill sets, and some may not help you as much with self-defense.
Now let's take Brazilian Jiu-Jitsu (BJJ) as an example. BJJ is focused on grappling. In BJJ, the central concept is that a smaller, weaker person can successfully defend themselves. Many defensive techniques are taught in Brazilian Jiu-Jitsu that are very useful for a real-life situation.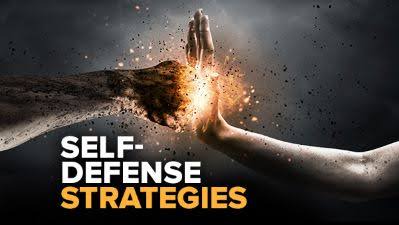 The most significant takeaway – whatever you choose to defend yourself – do your homework and become the best you can at whatever you choose.
3. SITUATION ANALYSIS
This is one of those things that's easier said than done. It's also very hard to teach. Still, if you take a little extra time to pay attention to the world that surrounds you and you focus on repeating this behavior, you can better master both your own life and learn how to manage your environment to better suit you.
Osoro needs a lesson on this skill. Know when to make the counter move.
4. SPEAK UNAPOLOGETICALLY
Blabbering on endlessly is extremely ineffective communication and needlessly diffuses your energy. Not only does the other person get lost on the point you're trying to make (if there even is one to be found), but it shows a lack of self-definition and awareness. Many people open their mouths before taking even a second to consider what they want to say, or how they're feeling in the moment. 
Concise and direct communication is highly masculine, effective, and attractive. There are plenty of times where it's awesome and beneficial to speak in a more meandering, exhaustive fashion to express yourself, or work through emotional conflicts. But most of the time the tight way is the right way.
Know what you want to say, and how you want to say it, and leave it there.
5. USIKUBALI AIBU NDOGO NDOGO 
Mwanaume na Heshima ni kama Safaricom na Bundles, they go hand in hand. Therefore let no Man cross your set boundaries.
If they do then. Kieleweke. 
Osoro taught us this.
He just didn't take an effective approach.
Or maybe he underestimated the Odds. Tutajua Final Round.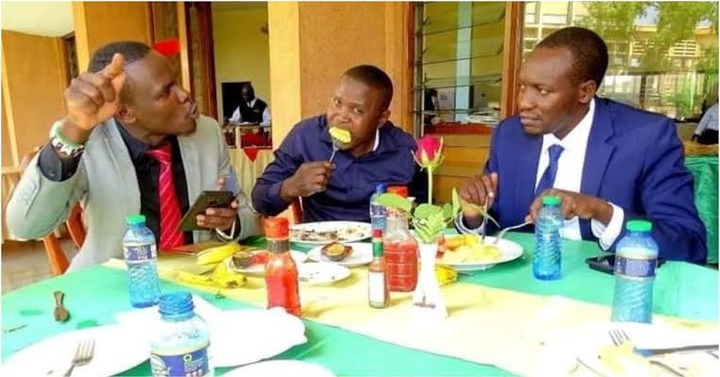 Content created and supplied by: ManUpNyamira (via Opera News )