Nothing is embarrassing when you are well dressed, you look handsome or beautiful but your friend, girlfriend or boyfriend whispers to you "hey you have a bad breath from your mouth." You may wonder how since you, yourself can't smell it but your friends can. It is possible that you have bad breath which is caused by the bacterias that stick on your mouth due to unbrushed teeth or dryness. Try out these home remedies for you to see a change.
1.Water
By drinking water, it prevents dry mouth by keeping the body hydrated. Drink 8 glasses of water throughout the day to help encourage saliva production.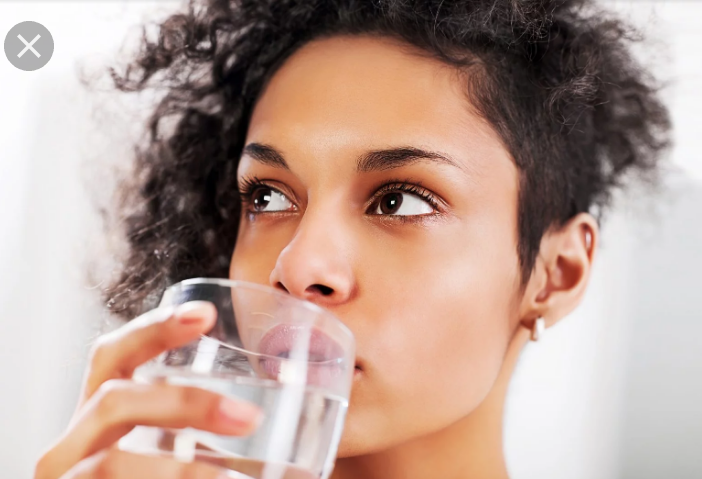 2.Pineapple juice.
Another home remedy of dealing with bad breath, drink a glass of pineapple juice after every meal, or chew on a pineapple slice for two minutes.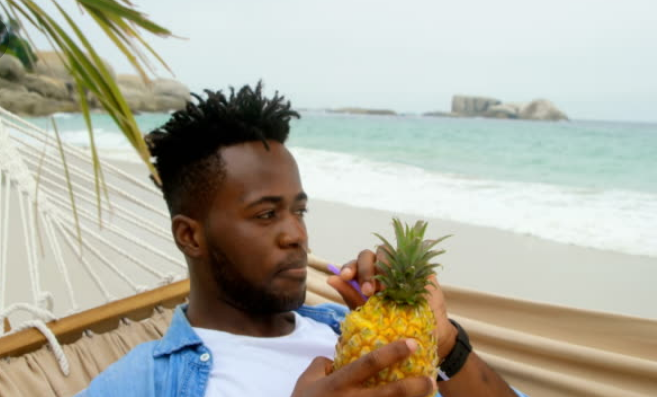 3.Milk.
Drink a glass of milk during or after a meal containing strong-smelling foods like garlic and onions. This will help reduce the bacterias that grow on your teeth.
4.Orange.
Atlist take one orange since it has vitamin C which help in the increase of saliva production to eliminate bad breath.
5.Green Tea.
Green tea is an effective home remedy for bad breath since it has disinfectant and deodorizing properties that can temporarily freshen the breath, drinking two cups of tea before going to sleep can help to reduce bad breath. You can also take a cup of green tea 3 times a day.
Content created and supplied by: Jafarmuzik (via Opera News )